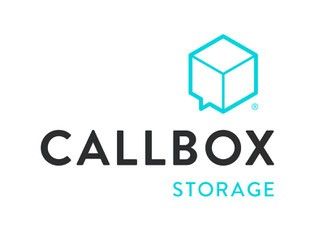 Callbox Storage is a company Sorted Out has used many times over the last 3 years & they make the moving and storage process as simple as ever! At Callbox Storage, their tagline says it all – "WE CAN GET THAT FOR YOU".
THEY WILL LOAD & PICK UP YOUR ITEMS FOR FREE!
You won't have to lift a finger.
THEY WILL ITEMIZE YOUR ITEMS + STORE THEM!
Callbox will take a photo inventory and store your items in their secure, climate-controlled facility.
THEN, THEY WILL BRING YOUR ITEMS BACK!
Just select items for delivery in your online account and your things will be on the way to you.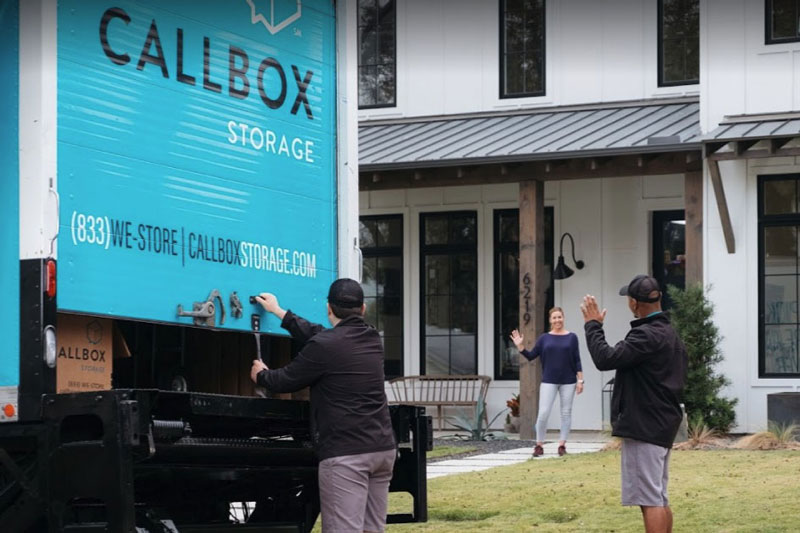 Callbox Storage makes storing your extra stuff a breeze. They ensure you get the exact storage size you need based on how much stuff you have, so there is no second-guessing. Whether you need space to empty your garage or storage for your entire home, they have a solution for you. It's smart, simple, storage and just a click away! Visit their website at www.callboxstorage.com to learn more about what they can offer, or to set up storage for your items. You won't regret it!