Total Home Organization
Do you need a total home transformation from cluttered to clear? Our sorted out home organizers can help you get there.
Professional In-Home Organizing Services
Whether we are organizing your whole house, or just one area, you will see visible results at the end of each visit.  Our organizers know how to narrow the scope of a project into bite-sized pieces, leaving you with a completed project each time.  At the end of each day, we will take as many donations as we can (if desired), and we have resources to call upon to get rid of larger items.
Sorted Out is in the business of bringing order to disorder, systems & routines to chaos, and progress to an overwhelming situation.  We are in the business of changing lives by giving people more time back in their day, more order to their steps, and more peace in their home through the process of getting organized.  We help our clients save time by giving them a functional space that helps them be more productive in life, which also saves them money because they are not buying duplicate items, can plan for expenses, and have more time to make money if that is the desired result.
Services Include
Kitchen/Pantry

Bathrooms

Closet organization

Living areas

Bedrooms

Media/game rooms

Home offices/paper
Home offices/paper

Communication/bills systems

Memorabilia

Garage/attic

Play room/toy storage

Outdoor rooms

Time management
Affiliates, Partners & Awards
Tonia and the Sorted Out team are dedicated to the organizing community and staying up to date on the latest professional organizing tips and tricks for home and business. Below are some of the organizations the Sorted Out team support & attend.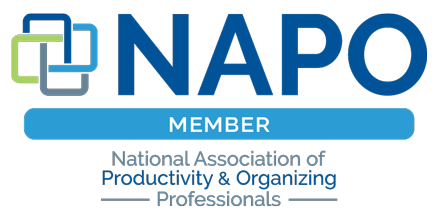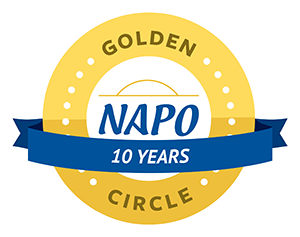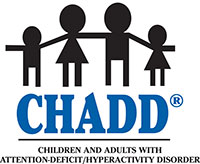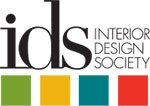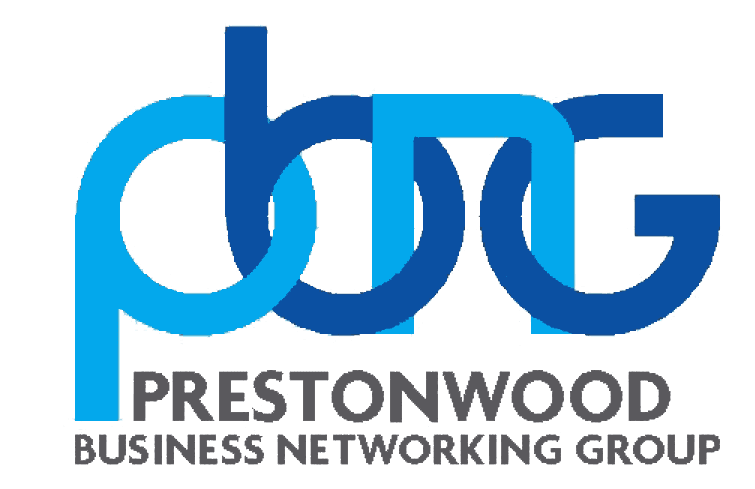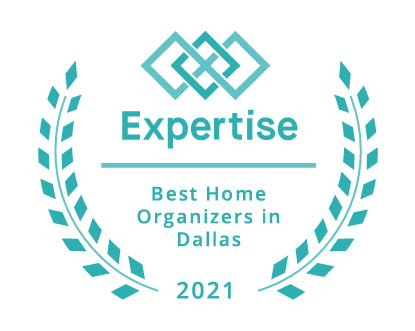 GET TIPS FROM OUR EXPERTS!
Helpful & timely tips from our team of professional organizers. Sign up today.