Yacht and Small Space Organization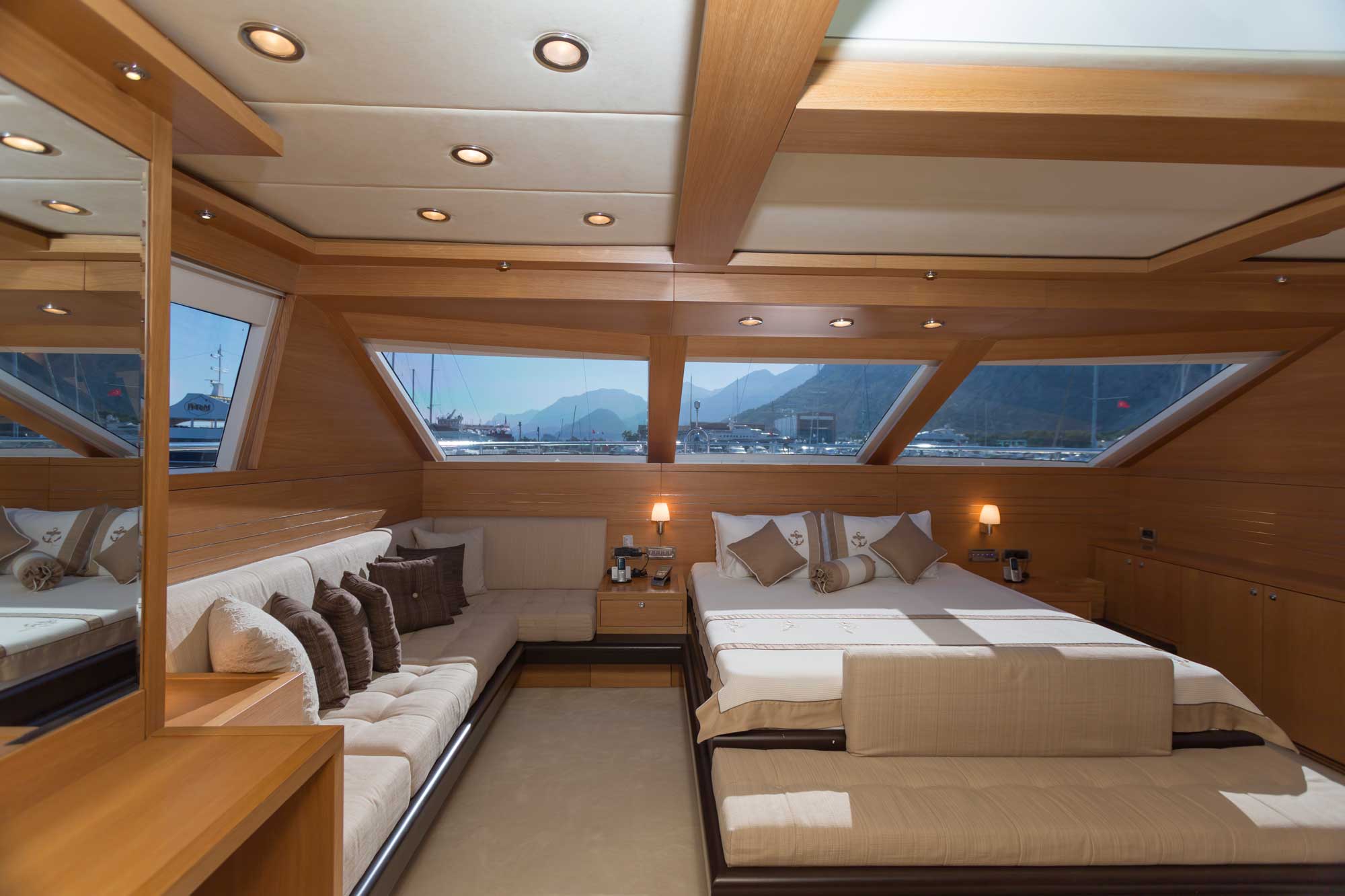 Yacht Organization
It's always smooth sailing for clients who enlist Sorted Out professional organizers aboard their personal or charter yachts. The Sorted Out team specializes in providing practical yacht organization that maximizes guests experience with an eye for the finer details.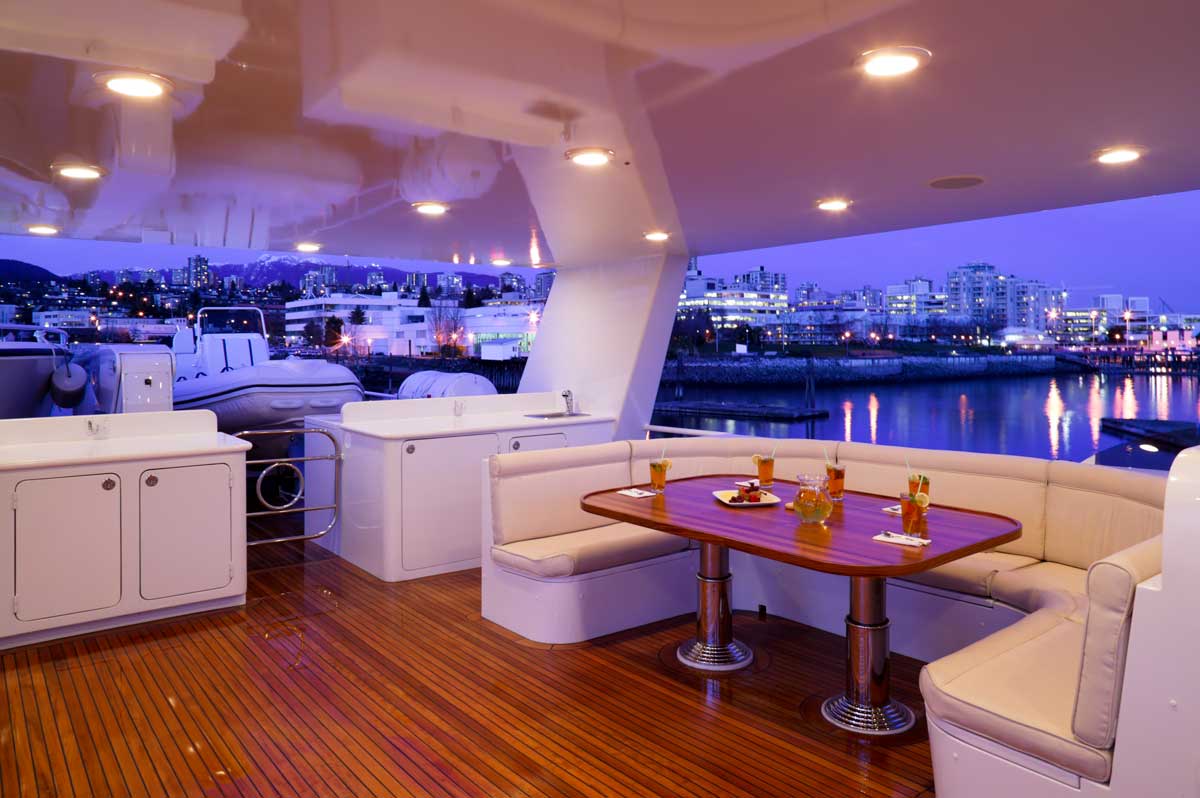 Space is at a premium whether you own a large cruiser or a superyacht. Personalized space planning can make you feel even more at home on the water and minimize stress from traveling. Everything is exactly where you need it to be and your yacht has never looked better!
Remove the Stress & Experience the Calm
We invite you to experience the feeling and inner peace & energy that comes from being organized and prepared.