Raleigh's Best Professional Business Organizers!
Hey North Carolina! Meet your business professional organizers!
Professional Organizers for your Business!
A disorganized office, disorganized methods, or even disorganized employees is costing your business money.
Stop putting out fires and start achieving your goals!
Our Business Organizing Professionals give you:
Organizing systems
In-person mentoring
Accountability
Efficiency and savings
Go from cluttered catastrophe to consistent cash flow. Our local Raleigh organizers will create systems to organize your time, space, and information. We train you and your employees how to take control of paperwork, manage a hectic schedule, get more done in less time, and enhance productivity.
Our business organizers in Raleigh are skilled & certified in transforming chaos into cash flow (and what business doesn't want that?) Once hired, our team will create streamlined systems with your business in mind; no matter the issue (clutter, paperwork, scheduling, etc.) we can tackle it together.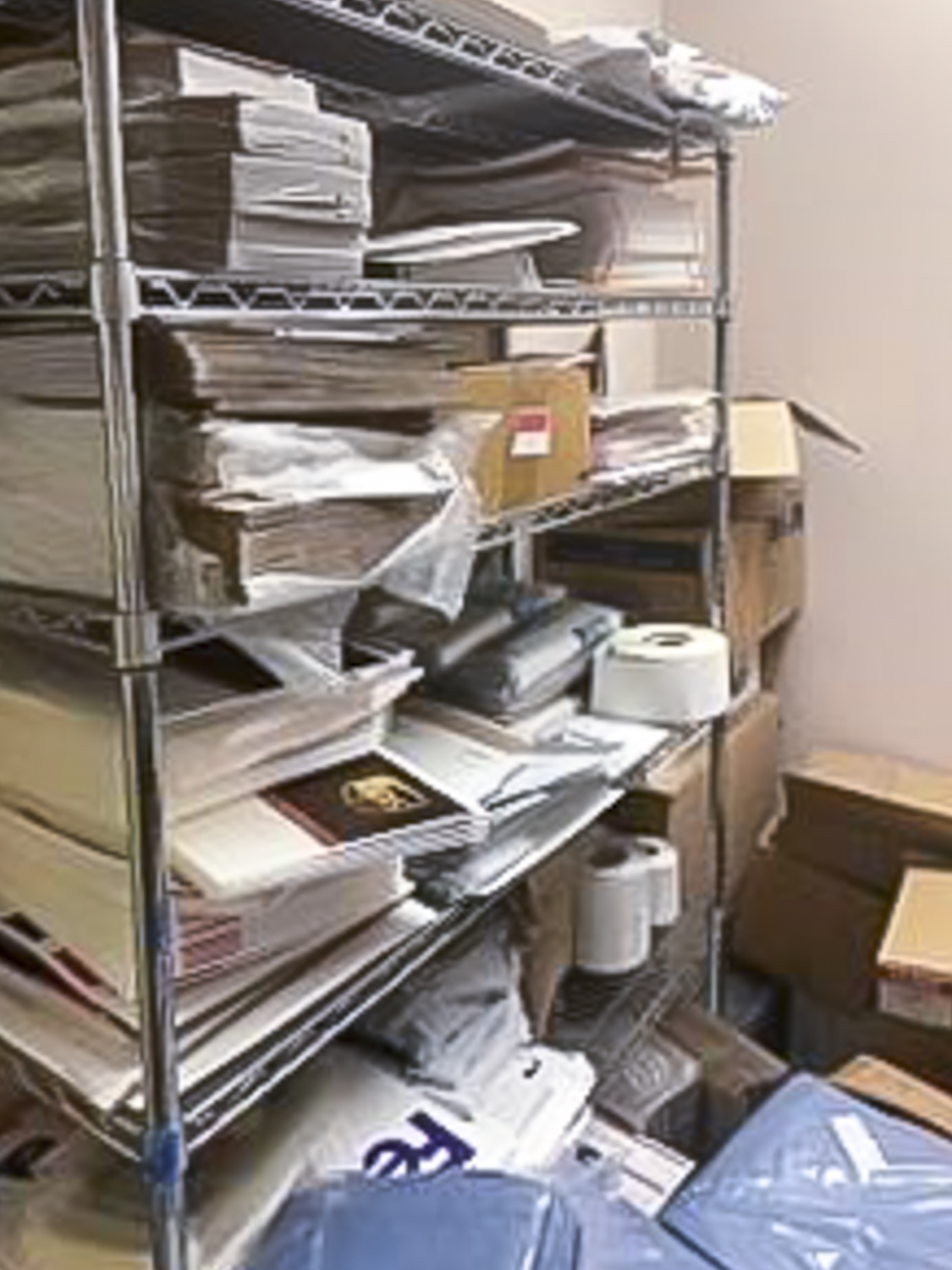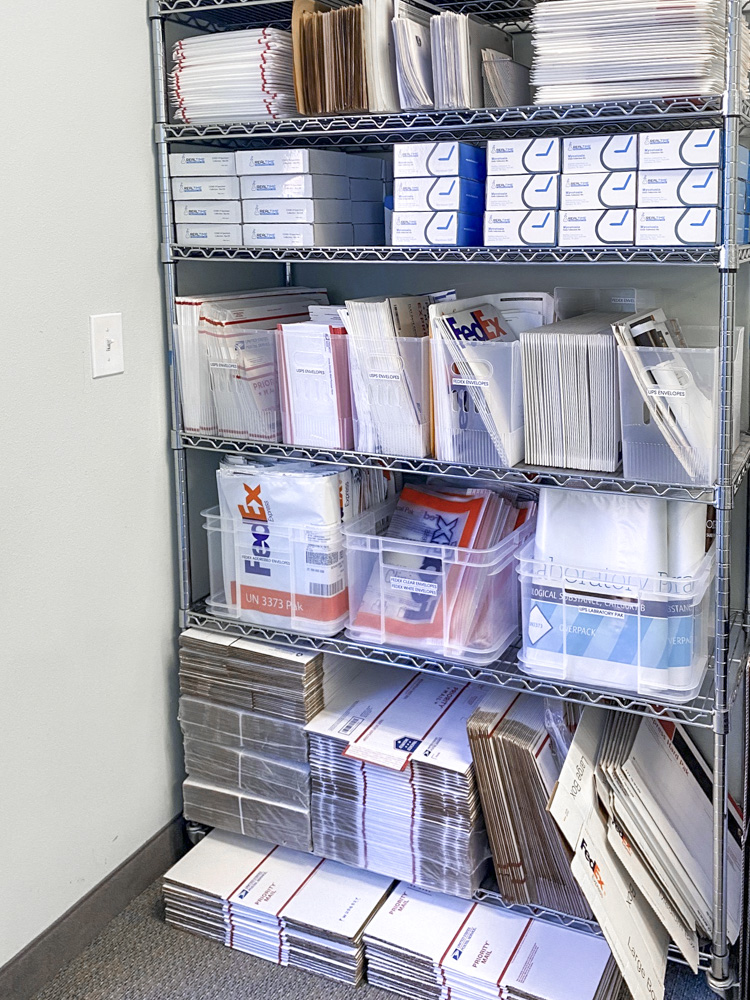 Are you ready to get your office organized?
Our Raleigh Business Organizing team will help you:
Create organization systems to save you money

Sort, clear, and clean out your cluttered spaces

Save time by creating a functional yet productive space

Create peace in your office through organization

Get time back in your employee's day

Energize your team by being organized and prepared
Raleigh Business & Commercial Organizing Professionals
Sorted Out is the professional "hands on" organization service. We physically go into your office to get it organized from start to finish.
We start off with an overall assessment of the office organization project.

We make recommendations on where to begin, what steps to take, and tailor a plan unique to meet your business needs.

Schedule an organizing session where we will get hands-on to create truly visible results that will leave your office organized and efficient.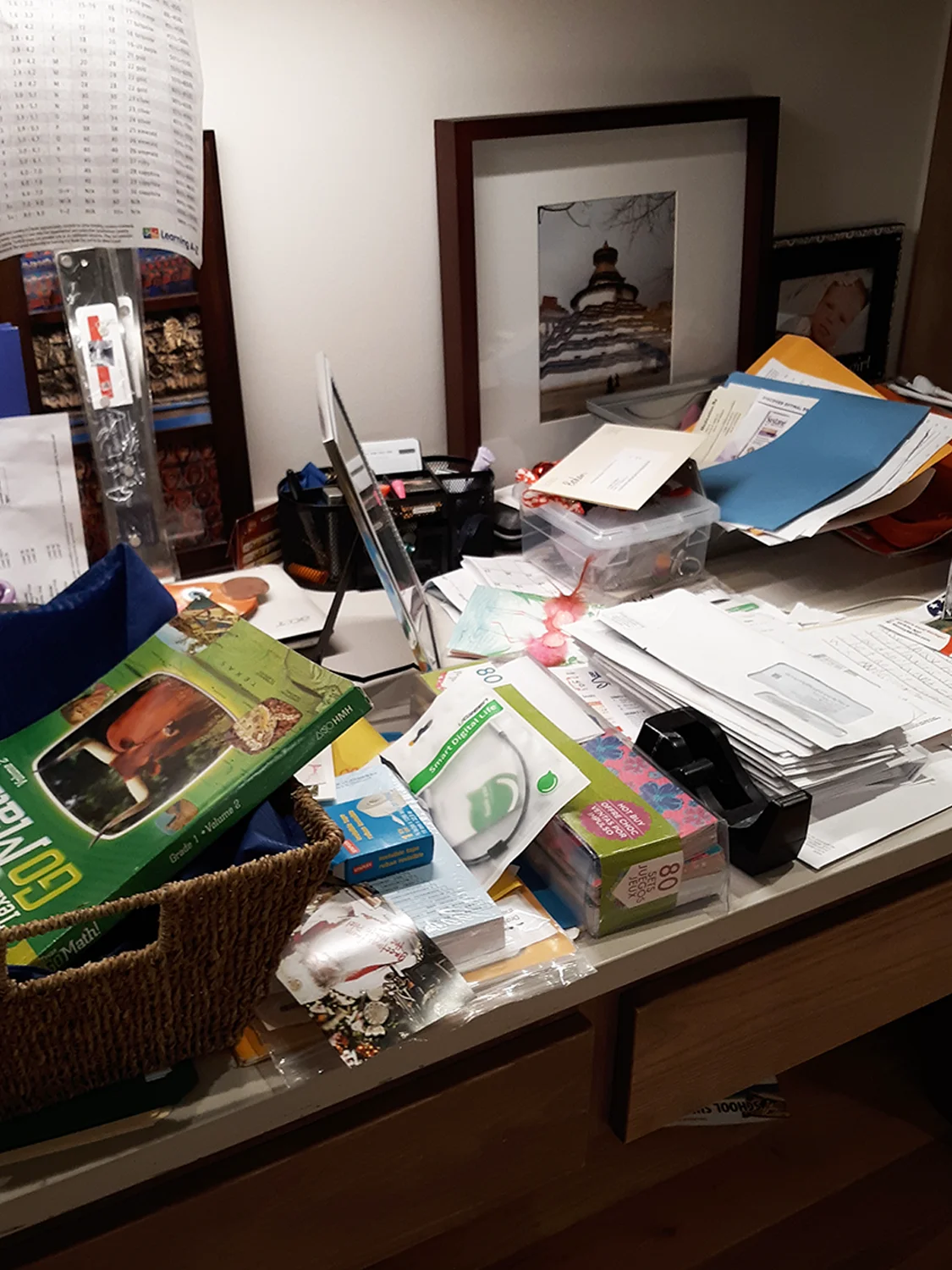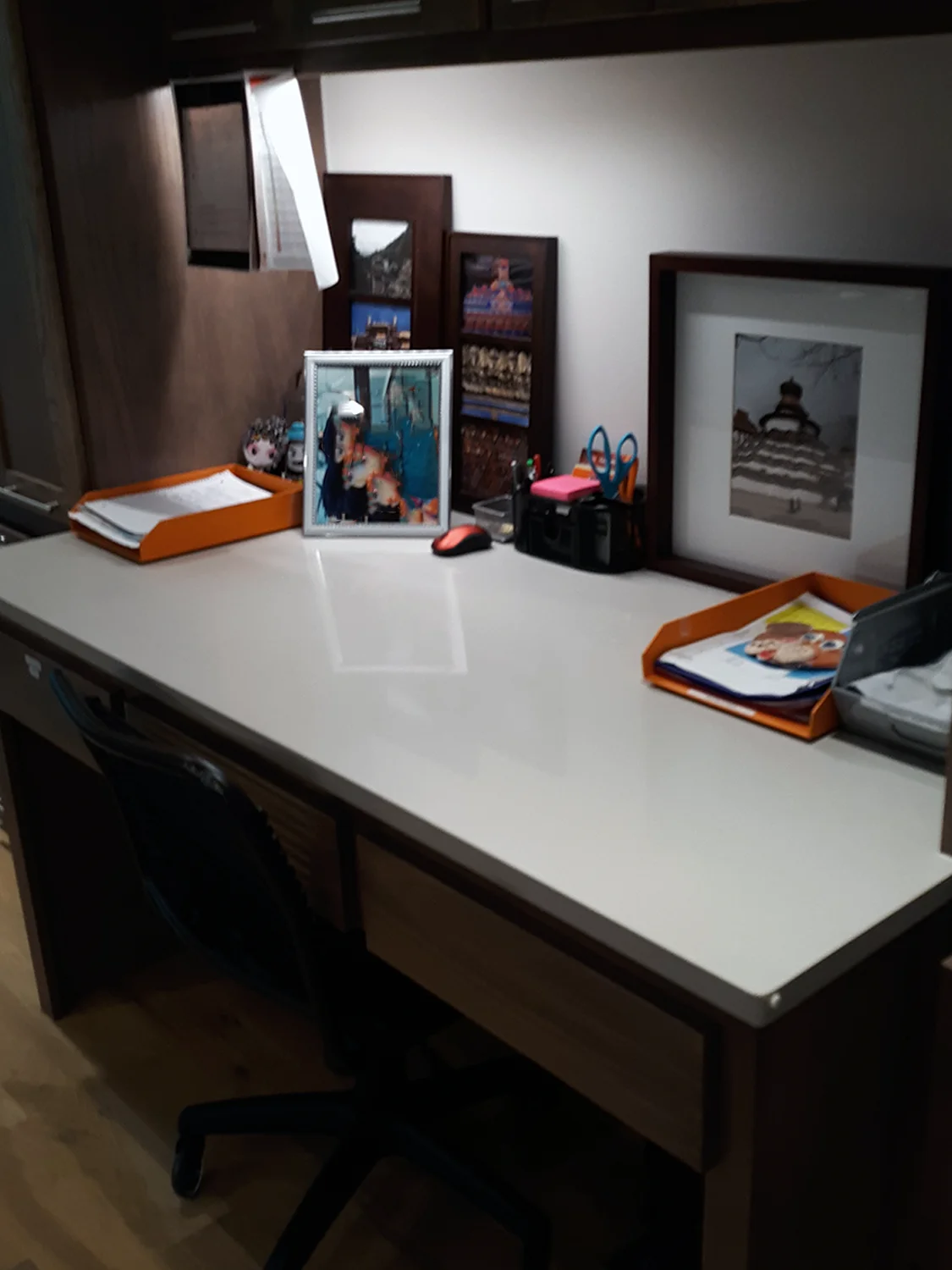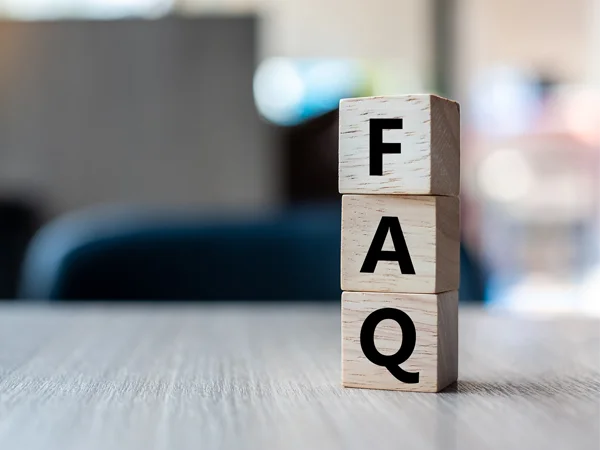 FAQs
These are some of the most asked questions about working with a professional organizer.
Ready to get your business Sorted Out?
Our Raleigh professional organizers specialize in business & commercial organization projects. Don't let your office get taken over by clutter and chaos, contact us today and we'll match you with the perfect Raleigh professional organizer!