Meet Tonia Tomlin
A compassionate and passionate Professional Organizer for more than 16 years and founder of Sorted Out, Tonia makes your life easier by helping you:
Create calm, uncluttered business and home environments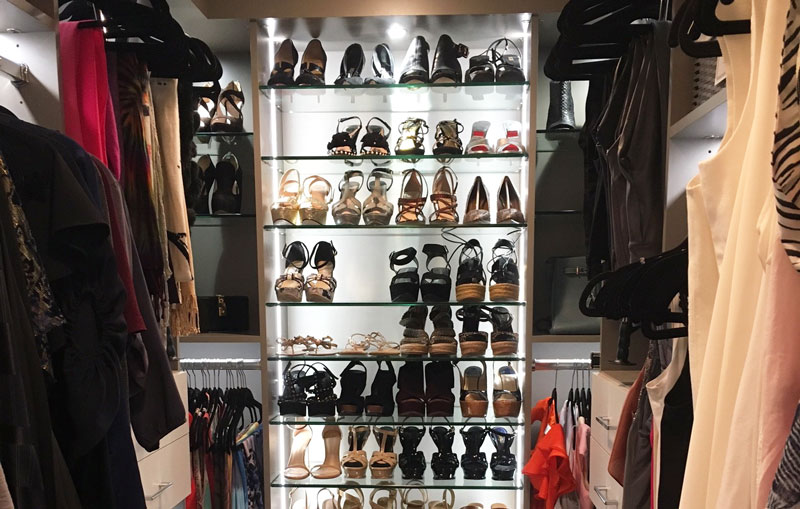 View The Gallery
Take a look at some of the transformations these spaces and our clients have experienced.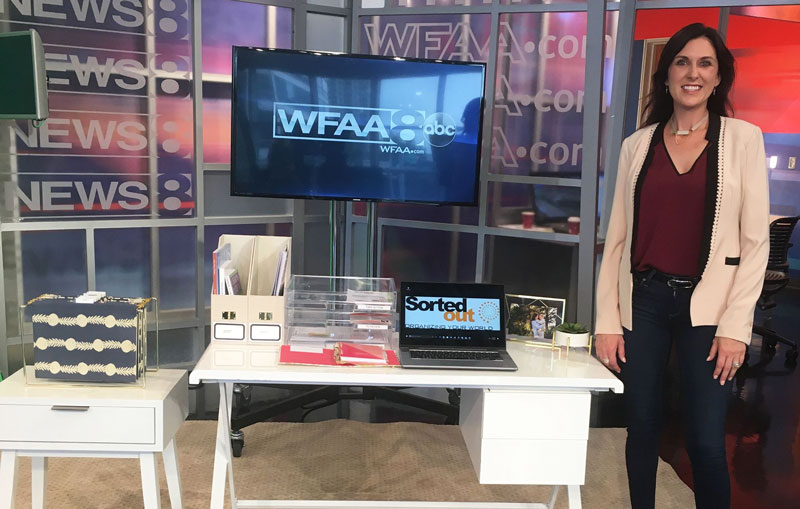 In The News
Professional organizer Tonia Tomlin is a sought after speaker and frequently makes the news sharing tips and tricks with the TV viewing audience.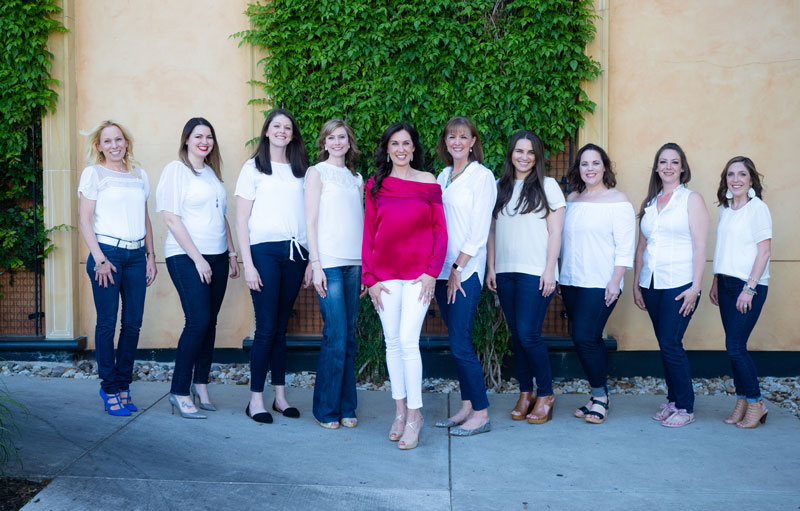 Become an Affiliate
Have you ever thought about becoming a professional organizer?
Sorted Out is looking for energetic, hard-working, organized, entrepreneurial talent to join our team as independent affiliates.