Business Organizing Professionals

Do you feel like your office environment is chaotic?
Do you or your employees feel overwhelmed and constantly up against deadlines?
Do you wish it were more calm and organized?
Stop putting out fires and start achieving your goals! With our Business Organizing Professionals, you'll have the systems, mentoring, and accountability you need to go from cluttered catastrophe to consistent cash flow. Our organizers will create systems to organize to organize your time, space, and information. We teach and train you and your employees how to take control of paperwork, manage a hectic schedule, get more done in less time, and enhance productivity.
What does a Business Organizing Professional do?
Streamline operations
Increase efficiency
Digital organizing
CRM organization
Email organizing
Disorganization is Costly
Having a disorganized office, disorganized methods, or even several disorganized employees could be costing your business money.
Many people just simply haven't learned the skill of organizing. It's not taught in schools, and you either picked it up along the way, or not. The average executive spends 3 hours per week looking for papers and other items*. With an annual salary of $50,000 per year at 40 hours a week that's $3,823 lost each year that can be easily avoided.  Multiply this example times 10 employees and the numbers become staggering at $38,230 per year.
Formula: Annual Salary/Hours Worked over the Year= Hourly Rate then 156 hours x hourly rate=lost money annually. Statistics provided by the National Association of Professional Organizers)
Our Certified Productive Environment Specialists in training provide:
Consistency in cash flow, in how you work with clients, in how your run your business from day to day
Confidence that you're efficiently managing your business and following up on all promising business opportunities
Control so your days are full of satisfying, high-paying activities and you can step away from your business to enjoy your life
A realistic system that fits in with your busy schedule, easy-to-follow action steps, and implementation plans you can stick to PLUS the support of productivity experts who know the ins and outs of building profitable, efficient, and sustainable businesses
Sorted Out has the knowledge and ability to get you or your employees organized and more efficient from their work space to the computer, to time management, which will save you money!! Give us a call and find out how we can help your business succeed with a Total Office Transformation™!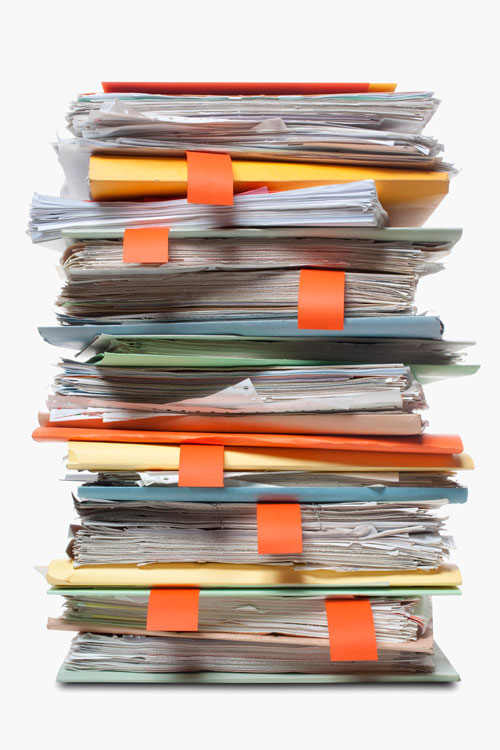 Menu of Business Organizing Services
(Not All Inclusive)
Whether you need your business office organized, or just one or two employees organized, we offer business services tailored to your specific needs:
Individual Organizing Services:
One on one employee organization & coaching

Electronic/computer organization

Personal time management strategies

Planning and running meetings

Managing projects and/or staff efficiently
Business & Commercial Organizing Services:
Complete office organization

Business efficiency programs

Monthly maintenance programs
These lists give an idea of the areas we can help. But, if you don't see what you need on this list, simply give us a call and we can tailor any program to meet your needs. Before starting any program or service, we require a one hour consultation.
Follow Up & Maintenance
Once you are a Sorted Out client, your satisfaction is our top priority. We will maintain a continued interest in your business and employees through our Business Maintenance program.After our initial service is completed, we help you maintain your new systems through our monthly maintenance program. This allows us and you the ability to fine tune the system set into place and hold employees, that we've helped, accountable. By allowing us to help you become accountable, you will save time from chasing your employees around. Keep yourself on track by having an organization maintenance system in place. After your files, desk, and computer are organized you will be able to spend more time developing your team, thus making more money as a company.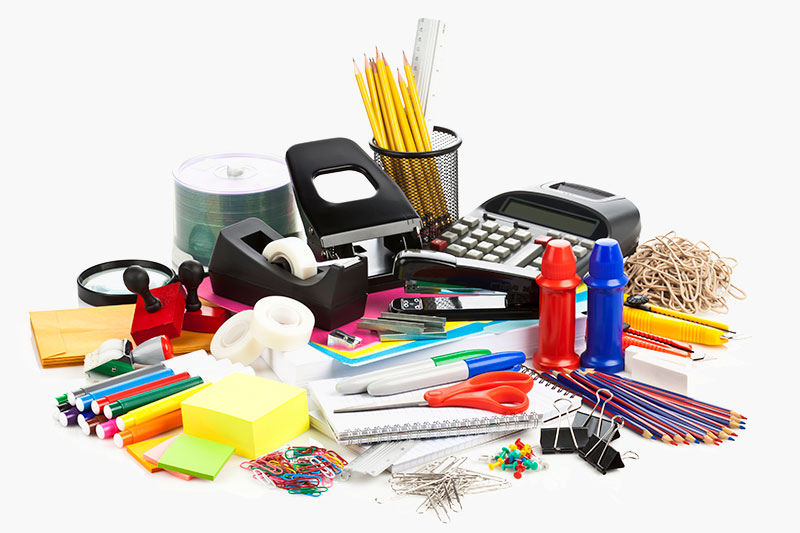 Professional Organizing Seminars & Workshops
Everyone can use a refresher course. Sharpen up your employees skills with our workshops. Whether you have 2 or 100 employees, we can come and speak on many different topics.
Our workshops are designed to provide tips, tools, and strategies that you can apply and see immediate and measurable improvement in the office. We tailor our topics and examples to be relevant to your business.
Schedule a 2 hour lunch session all the way to a ½ day or full day classroom style workshop.
Some of our topics include:
How to hold yourself accountable
The business traveler seminar

Organizing according to your priorities
We always tailor our workshops to meet our client's unique needs. We can combine topics or expand on the ones listed here. Through our seminars your employees will become more efficient and gain more hours back in their work day.
Remove the Stress & Experience the Calm
We invite you to experience the feeling and inner peace & energy that comes from being organized and prepared.
From our Customers
Tonia and the Sorted Out Team were outstanding! They came into our aircraft maintenance service division and helped organize a very complex and intense system into a simplistic and efficient operation. I was very pleased with their professionalism and demeanor, and more importantly very impressed with how they were able to organize a system perfectly while have zero knowledge or experience in our industry. The cost of their services will be greatly outweighed by the efficiency they have developed! We will have them back soon to help with other projects and divisions.
Tonia we can't thank you enough for organizing our office here at Lone Star Cars. We look forward to our maintenance program you have set up for us. Your expertise, encouragement, and knack for organizing have up lifted ALL of us. As a result, we are more productive in our office and can see a huge difference. See you next month! Please feel free to use us as a reference at any time.
We employed Sorted Out to work with an employee of ours who lacks good organizational skills and who is, otherwise, a very good and loyal employee. Tonia has worked, not only to organize her, but to organize many aspects of our organization, all very successfully. She operates with little instruction and completes the tasks timely and efficiently. She has continued to meet regularly with our employee, who is performing much more efficiently. Not only has Tonia helped to improve our overall office efficiency, she has helped improve the skills of a very valued employee who, without Tonia's help, was beginning to lose her value to us.
I was having problems with getting accurate inventory counts and having too much inventory on hand. We are a small medical device manufacturing company and I just didn't have time to internally correct the issues I was having. I contacted Sorted Out from a referral and Tonia and her associates came into our offices and "sorted out" all inventory products including raw materials and tools. Because of her fresh ideas and knowledge, she put into place a system that allows me to have more control of inventory. I now get accurate counts in a timely manner and have reduced my inventory carrying cost by 50%.
Over the last year, Innvision Hospitality has had the privilege of working with Tonia, and the team at Sorted Out.

In the fall of 2016, Innvision made the decision to find a strategic partner who would help one of our team members grow to the next level – the barrier was lack of organization. As our company grew, and the team member's client base grew, we recognized that the workload was out growing our how our team member managed the fundamentals of her daily routine. Since the team member has such great success with Sorted Out, we decided to share the basic fundamentals taught by Sorted Out to our team member with everyone in the company. We invited Sorted Out to our annual meeting, where Tonia and one of her consultants, facilitated a workshop for all our team members to attend. They learned the fundamentals managing their day, their tasks and their emails. As a result of the workshop, our company adopted a policy that each team member has specific one hour block of time in their day designated as uninterrupted time. The return on the investment has been tremendous.