FAQs
Get answers to some of the most common organization questions be it for your closet, pantry, garage, home office or business. You've got questions, we've got the answers, neatly organized for you.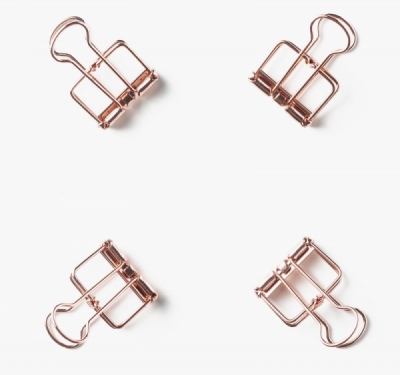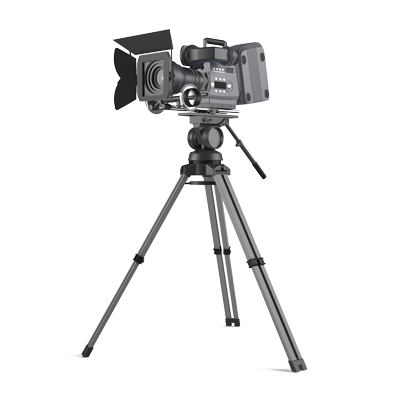 Video Library
Want to get to know Tonia and see some behind the scenes footage from news clips and featured spots on HGTV and Martha Stewart's Fine Living show? We have archived many of our videos here! Enjoy the tips for getting and staying organized.
Sites & Books
Access other websites or books to learn more about help and other resources to assist you with your residential / business organization.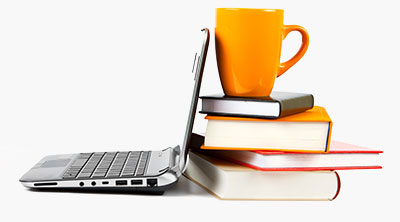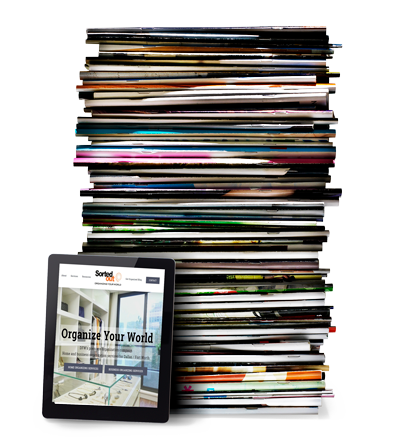 Media Kit
Looking for bios, videos, or photos to use to promote an upcoming event we're speaking at? We've got all the items you need gathered here in one convenient media kit.