Practical Productivity
Do you lead a team of people who are struggling with disorganization?  Are you feeling overwhelmed and struggling with disorganization?
Would you like to start the new year with a new set of productivity tools?
Why not kick off the new year with a "Productive Environment"!
Are you ready to go from overwhelmed to optimized?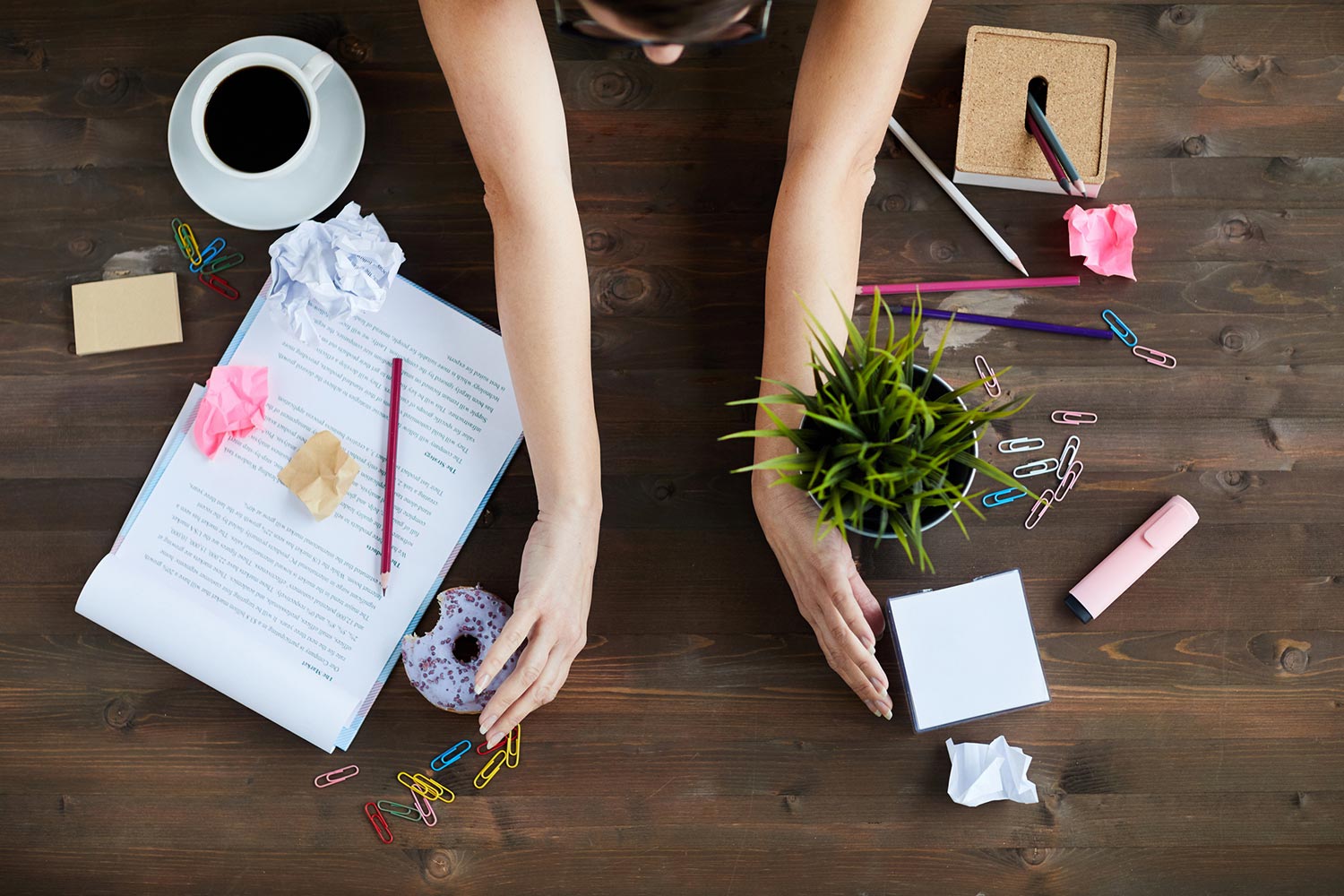 Office workers waste an average of 40% of their workday.
Research shows that "Office workers waste an average of 40% of their workday.  Not because they aren't smart, but because they were never taught organizing skills to cope with the increasing workloads and demands."  Wall Street Journal Report
Do you or someone on your team….
Keep moving piles of papers around your desk?
Work late into the night to get a project done because you couldn't find all the information?
Have missed a meeting or phone call because it wasn't on your calendar?
Overwhelmed by the number of emails to you receive daily?
Taken "work" home or on vacation and missed valuable family time?
Have no idea what to do when your boss drops a project on you at the last minute?
If you answered yes to any of these questions, join our team of Certified Productive Environment Specialists for a Practical Productivity webinar below.
Live event
Thursday, April 14, 2022 | Noon – 2:00 pm CST
$119 per person
During the workshop attendees will learn:
The Six Components of an organized workspace
What you need to have within reach
Find what you need when you need it
The only three decisions that need to be made
What to keep and what to let go of
How long to keep documents?
Setting up active vs reference files
What's the worst thing that can happen if you throw it away?
Plan and accomplish your day without overwhelm and disorganization
How to turn off and tune out distractions
Find the time management tools that work for you
Setting boundaries around your schedule
The secret to email mastery
The smart way to process emails
The easy way to follow up
Learn how to give less attention to your email by giving it specific time on your calendar.
Start your journey from overwhelmed to optimized now!