Media Kit
Looking for bios, logos, or photos to use to promote an upcoming event we're speaking at? We've got all the items you need gathered here in one convenient kit.
About Sorted Out
Sorted Out is insured and bonded which guarantees the value and security of its clients' personal items. The company offers a variety of organizing services. Residential organizing includes kitchens, bathrooms, bedrooms, kids' rooms, home offices, laundry rooms, dens, living rooms, and any other areas. Help with packing and unpacking homes is also provided. Residential customers also can enjoy photo and memorabilia organizing. Business organizing consists of filing systems, procedure manuals, desk organization and paper management. Sorted Out also offers errand and personal shopping services.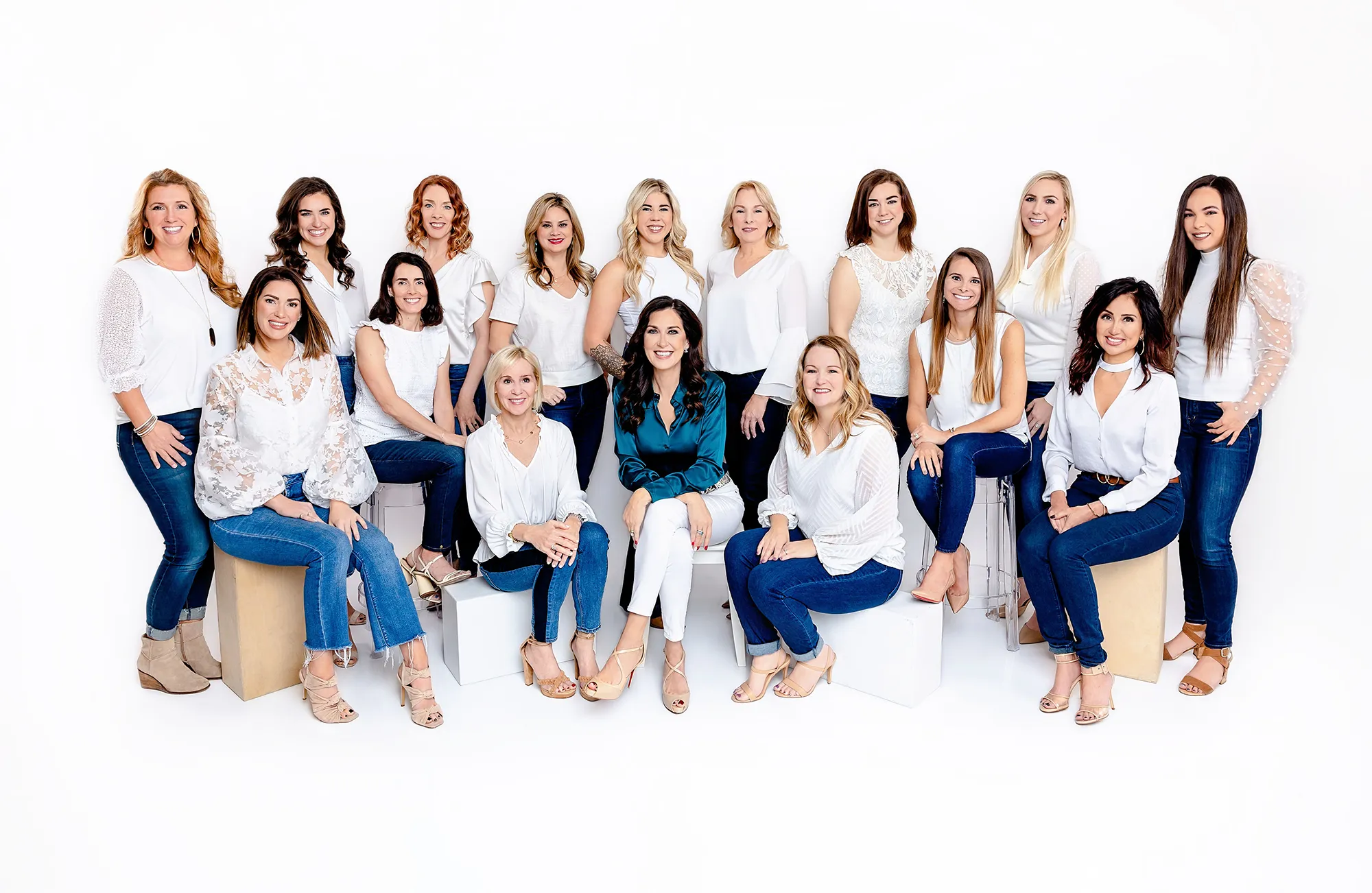 Remove the Stress & Experience the Calm
There are so many ways that organization and planning can improve your life and save you lots of time and effort! Whatever the space, we are excited to help start your journey to an organized, and personalized home.