Good Morning Texas
See Tonia on Good Morning Texas providing suggestions for places you can earn cash for your clutter!
Original Air Date: January 5, 2023
Good Morning Texas
See Tonia on Good Morning Texas providing tips for organizing your pantry before the holidays.
Original Air Date: November 1, 2022
Good Morning Texas
See Tonia on Good Morning Texas with hacks for helping your move go as smoothly as possible!
Original Air Date: June 16, 2021
Good Morning Texas
See Tonia on Good Morning Texas with Tips for Organizing Your Kitchen, Closet & Office in 2021.
Original Air Date: January 8, 2021
Good Morning Texas
See Tonia on Good Morning Texas showing the best ways to turn your clutter into cash through organizing!
Learn tips about items to consider when decluttering and local resources for consignment.
Original Air Date: June 17, 2020
Good Morning Texas
Watch Tonia Tomlin's Good Morning Texas segment on decluttering and sorting through your old junk!
Original Air Date: Jan 10, 2020
Good Morning Texas
Watch Tonia Tomlin's Good Morning Texas segment on dorm room organization, live from Texas Wesleyan University!
Original Air Date: August 20, 2019
Good Morning Texas
See Tonia Tomlin's Good Morning Texas segment on spring cleaning! She gives simple and effective ways to declutter and organize your master bedroom!
See the before and after videos:
Good Morning Texas
Air Date: June 6. 2020

Turn Your Clutter Into Cash!
See Tonia on Good Morning Texas showing the best ways to turn your clutter into cash through organizing!
Learn tips about items to consider when decluttering and local resources for consignment.
Family Room Rescue
Jan and Terry Thompson moved their family to Dallas four years ago when Terry was transferred. Together with their youngest daughter, 15-year-old Rachel, they have big dreams of spending lots of time together in their 15 by 14-foot family room. Four years worth of games, books and other clutter are keeping that dream from coming true, so they have enlisted professional organizer Tonia Tomlin to help them realize their dream for the space.
Air Times: August 04, 2008 8:00 AM Central Time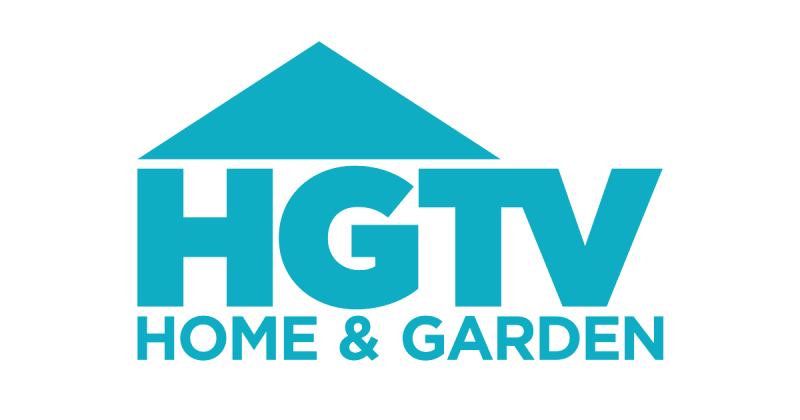 Organizational Article for Travel/Ad for Sorted Out Southern Vanity

Article features Tonia's Home Depot Workshops
July 18th Front Page story: Tonia Unclutters a Cluttered World
We have been getting a lot of press lately! See some of what is being said about Sorted Out!
For those of you who live in Collin County and have cable, please tune in to channel 14A for the Jodie Wallace Show, Speaking Women to Women. The show will air the rest of the month of March. I will be featured on her talk show along with my client, Jan Thompson and Home Depot Specialty Sales Manager Joanna. Hope you all can watch and learn more about my company, Sorted Out.
Show Times:
Cable Channel: 14A
Mon: 7pm, Tues:1pm, Wed. 9pm, Thur 3pm, Fri: 5pm Sat: 11am.

Organizer to be seen on cable TV show
Tonia Tomlin is on a mission to make sense of cluttered rooms throughout Collin County.
The professional organizer will soon be featured on the Home and Garden
channel 'Mission: Organization' series. In the show, she
transforms a disordered game room at a home in Plano into a functional
family room.
Mission Organization Show Times:
Thursday nights at 7:00 – (Sorted Out Show time not yet announced)
Cable Channel 48B | Direct TV Channel 229 | Dish Network 112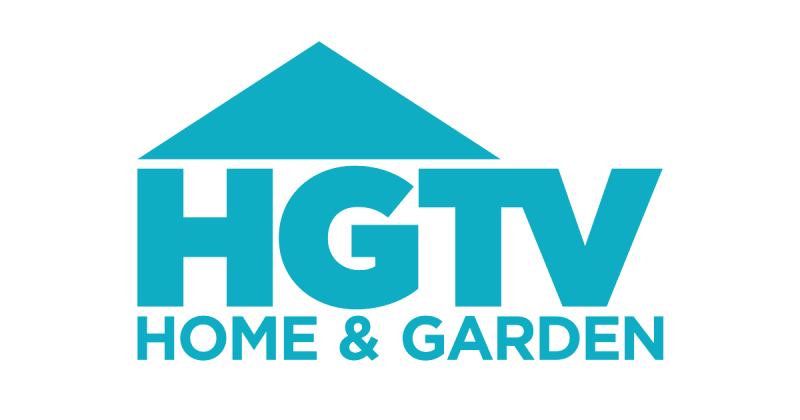 Tonia's article "Making Summer Fun – Getting Organized Outside" in the July 2005 issue of Home Improvement Dallas Magazine

Tonia's article "Extreme Garage Makeover" in the September 2005 issue of Home Improvement Dallas Magazine.
Plano Television Network: Plano Wired Segment
Plano Network Television did a segment about Sorted Out and The HGTV show. The show will air for the rest of the month on channels A30 and B58 (Comcast cable channel) at 10:00 am, 12:00 noon, 4:00 pm and 7:00 pm.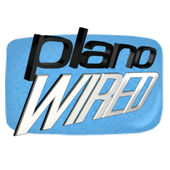 Read the article written about us in Gillette's The News-Record.