Senior Organizing
Seniors, their families, and assisted living centers can benefit greatly from senior organization. With more of the population reaching retirement age and their families and adult children scattered, extra preparation and organization can go a long way. There are many ways that the Sorted Out team can help seniors get organized.
Aging in Place
In order to stay in their homes longer, streamlining and decluttering can make a house safer and easier to manage for seniors. This can involve paring down belongings to what's essential, or storing things where they are easy to reach and open, and so much more.
Estate Inventory
Taking an inventory for creation of a will, or prepping homes for an estate sale or auction, the Sorted Out team is equipped and organized to ensure everything is accounted for, organized, and ready.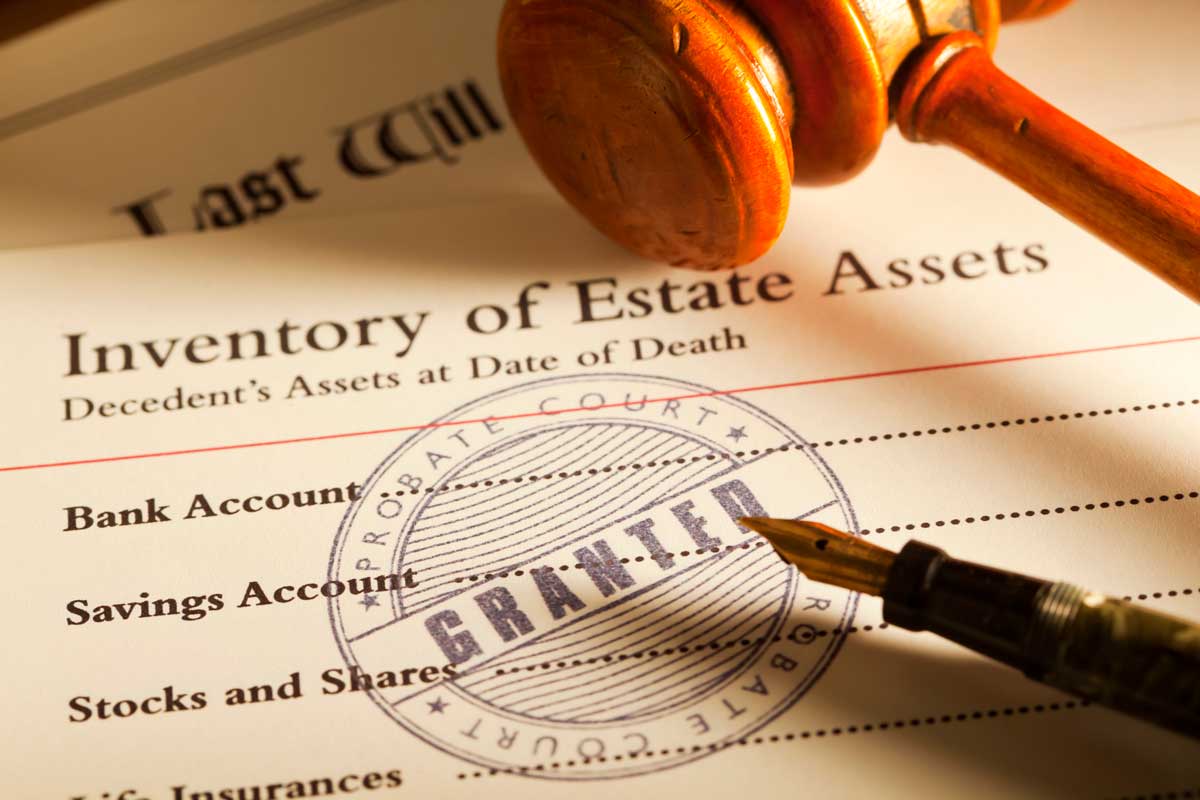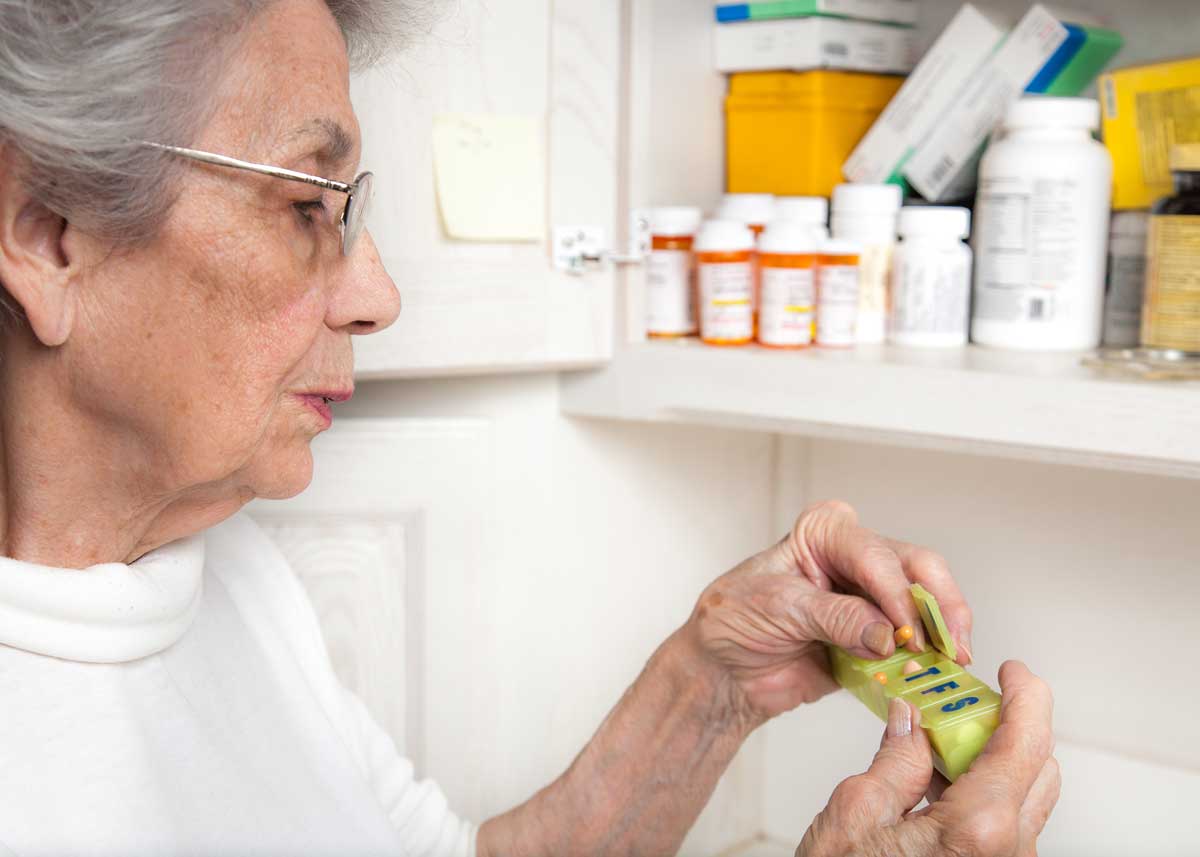 Medications
Whether living independently, or in assisted living, making sure there is a good system in place to organize, store, and manage medications is critical. This helps seniors and caregivers have peace of mind that they are following doctor's orders. It's also helpful to know when medications need to be refilled or if they've expired, so they can be disposed of.
Moving and Transitions
Making the move from independent living to any type of assisted living or senior residence can be a smooth transition. We can help seniors to downsize, reorganize, and provide full packing and unpacking assistance.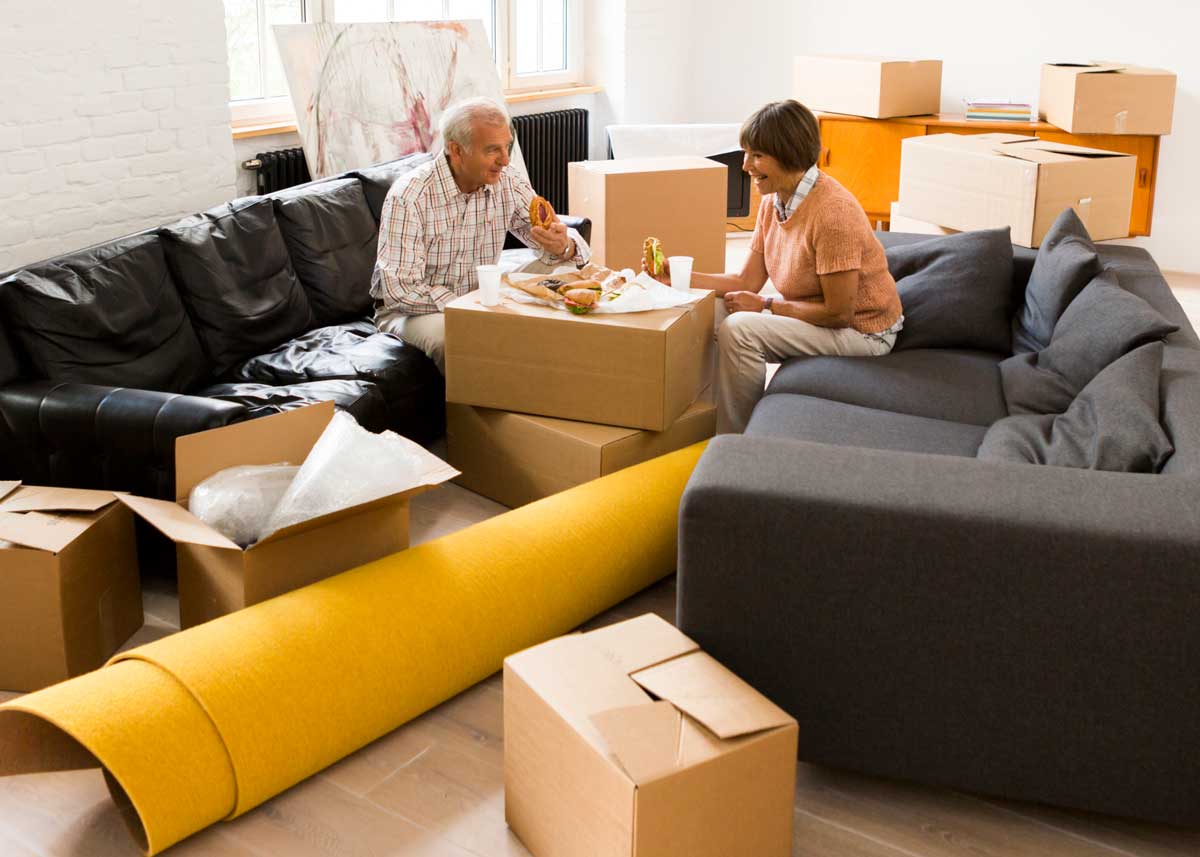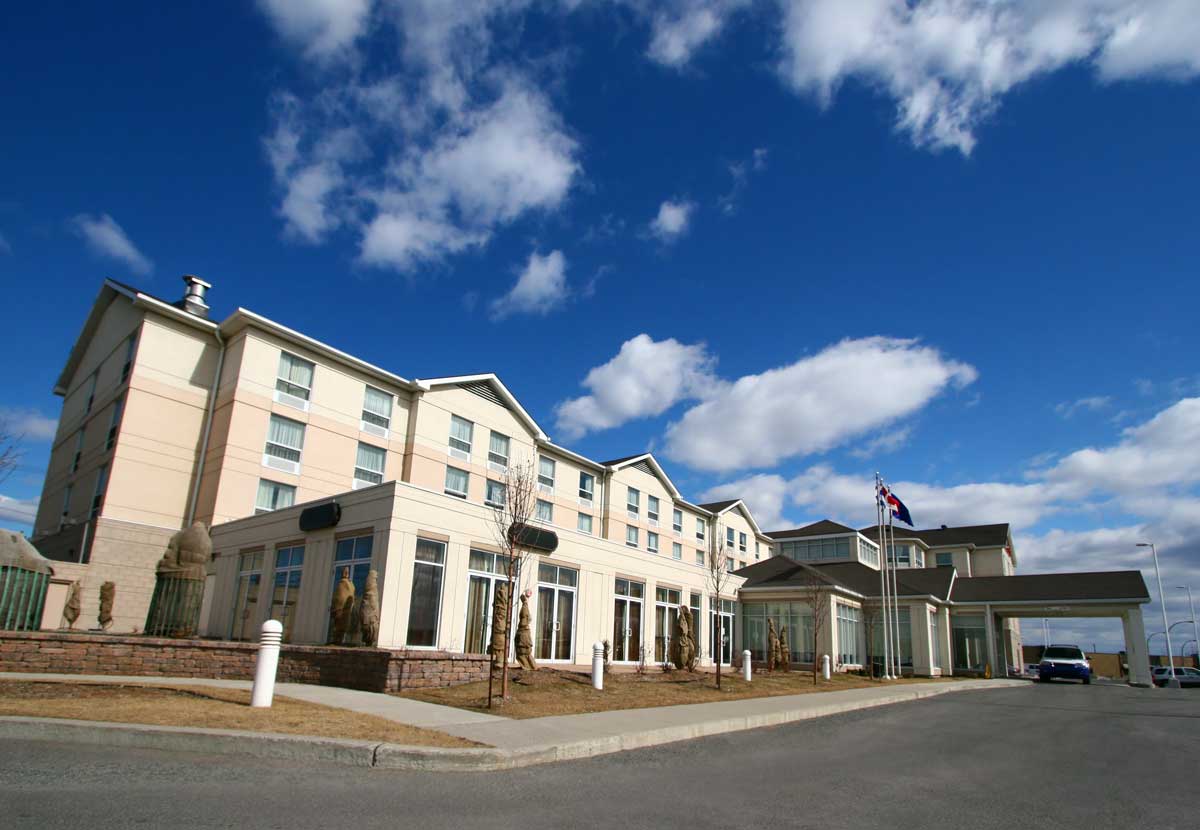 Assisted Living Centers
The Sorted Out team can streamline processes and organize supplies for assisted living facilities as well. We help provide a basis for efficiency, productivity, and continuity of service.
Remove the Stress & Experience the Calm
We invite you to experience the feeling and inner peace & energy that comes from being organized and prepared.