Sites & Books
Access other websites or books to learn more about help and other resources to assist you with your residential / business organization.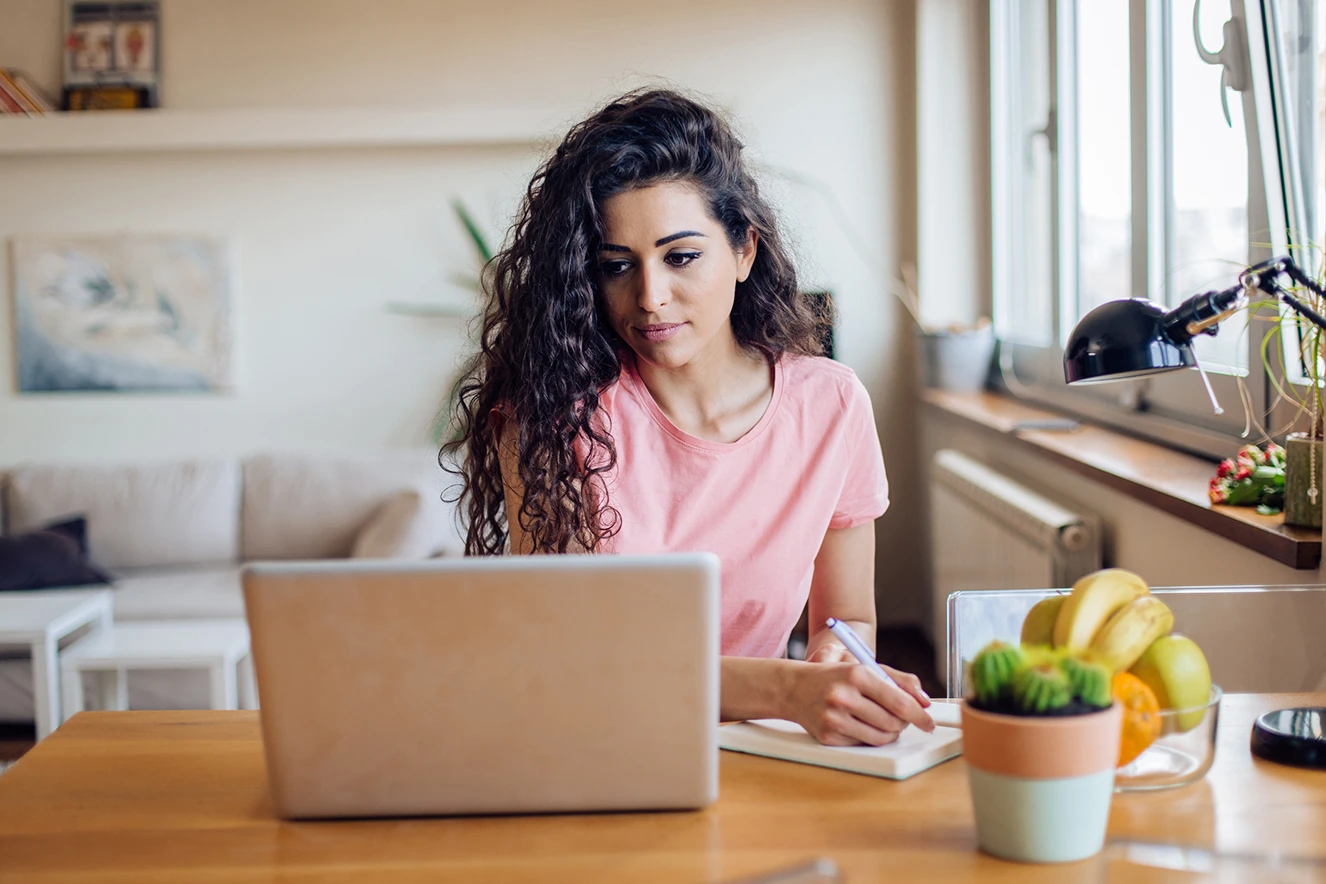 Time Management and Organization:
Clutter's Last Stand – Don Aslett

Cut the Clutter and Stow the Stuff – Lori Baird

The Personal Efficiency Program, How to Get Organized to Do More Work in Less Time – Kerry Gleeson.

Taming the Paper Tiger – Barbara Hemphill

Taming the Paper Tiger at Work– Barbara Hemphill

Taming the Paper Tiger at Home – Barbara Hemphill
Delivered from Distraction – Edward Hallowell, M.D. and John Ratey, M.D.

Loving Someone with Attention Deficit Disorder – Susan Tschudi, MA

Smart but Stuck – Tomas Brown, PhD
Understanding others and Emotions:
Loving Hard-To-Love Parents – Paul Chafetz, PHD

Making Peace with the Things in Your Life – Cindy Glovinsky, M.S.W., A.C.S.W
Remove the Stress & Experience the Calm
There are so many ways that organization and planning can improve your life and save you lots of time and effort! Whatever the space, we are excited to help start your journey to an organized, and personalized home.