Office Transformation™ VIP and Total Office Transformation™ Programs
These programs will break you free from the clutter that is drowning you and your business. They provide a realistic system that works for you and your busy schedule. Through virtual or onsite instruction, you will learn how to answer the perpetual question "what do I do with this?" You'll also learn a fool-proof system for quickly finding items when you need them. Never waste time searching for items again.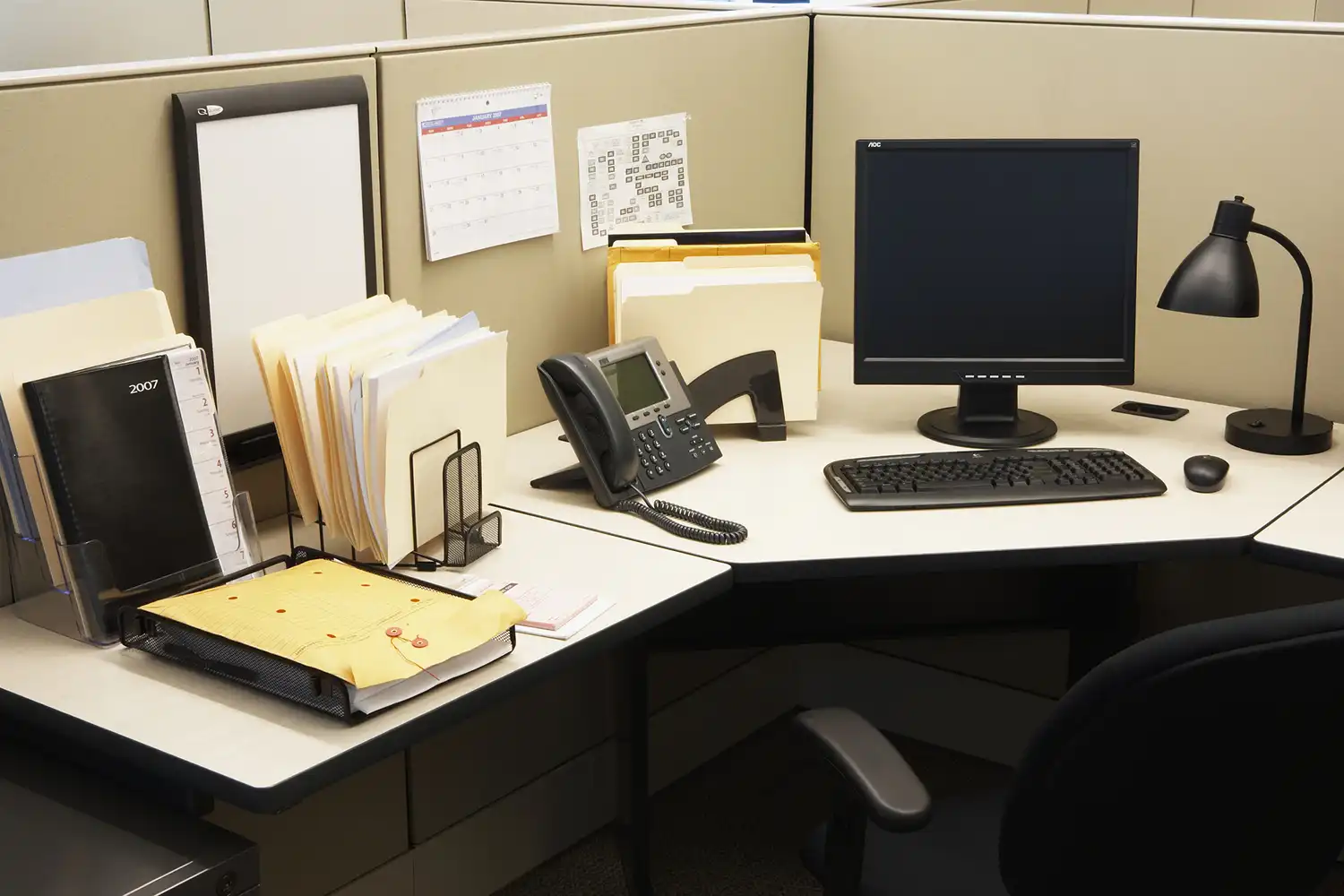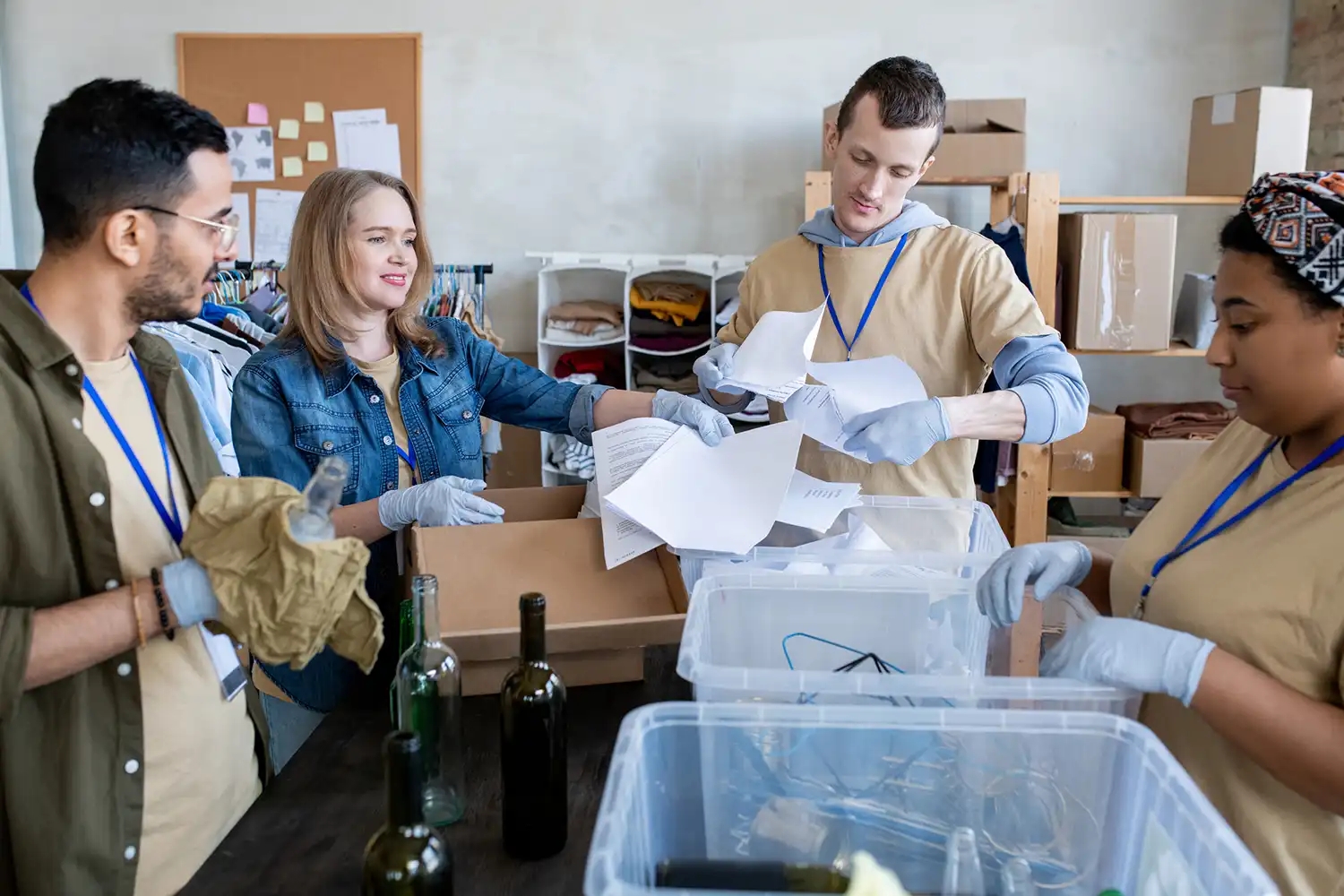 Productive Environment Intensive™
A Productive Environment Intensive™ gives you and your employees the time, the permission, and the resources to effectively eliminate anything from their office which can be tossed / recycled / shredded. Eliminate the necessity of keeping and / or moving anything that is not necessary to the organization. (This service is particularly relevant to business preparing to relocate.)
Office Transformation QuickStart™ Course
Are you ready to execute on your own and just need the information to get started? The online Office Transformation QuickStart™ course provides access video training modules, resource lists, downloads and action steps — everything you need to implement your Office Transformation QuickStart™.
1:1 Coaching
Virtual coaching packages are available as a standalone service, and as a supplement to Office Transformation™ VIP and Total Office Transformation™ programs.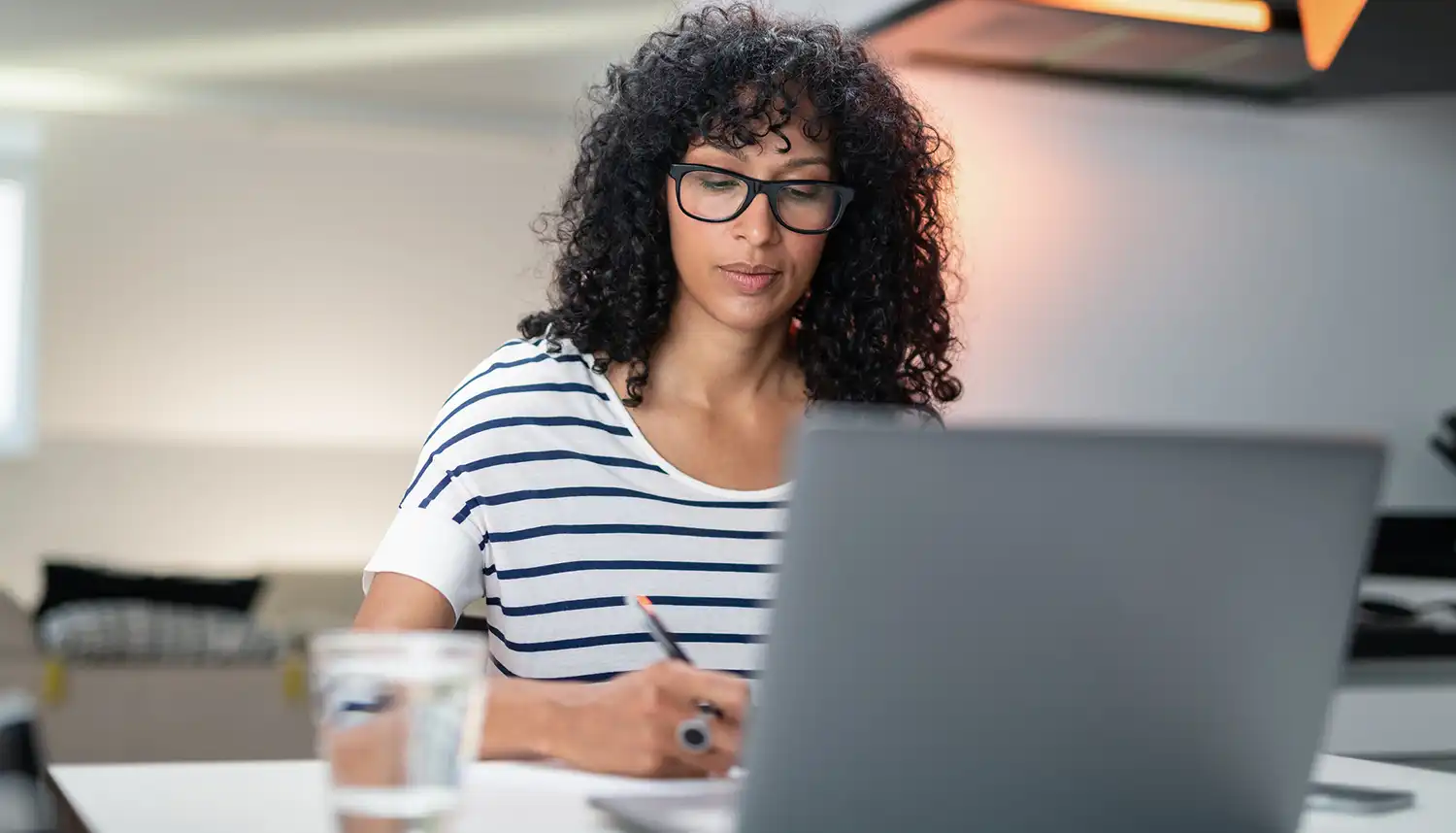 Productive Environment Solution™
The Productive Environment Solution™ is a comprehensive program that includes all of the philosophy, processes and tools to help a small business maximize productivity by assisting staff to organize their time, space, and information. This service is designed for a one-year period in order to address all the activities that happen in the organization during the business cycle.
Accountability
Need someone to hold you accountable to the commitments you make to yourself? Stop the excuses and stop putting things off. Through virtual accountability sessions, you will build momentum and accomplish your goals.
Inundated to In Control™ Workshop
Your team will learn systems and strategies to help them gain control of their time and workspace.
Custom Individual Services
Are other areas holding you back? Let's talk about how New Path can help.
Custom Group Services
Does your business have a specific need? Let's talk about how Sorted Out can help.
Not sure which productivity plan is right for you? Contact Sorted Out for a consultation.