Moving is considered to be one of the most stressful events in our lives. Most people dread move in day- so much unpacking, organizing and decorating, so little time with busy schedules. We'll help you manage a lifestyle change when you are upsizing, downsizing, or rightsizing. Our team of caring and experienced organizers can assist you throughout the overwhelming task of moving into a new home. Imagine walking into your newly organized home and everything has a home? We can do that for you!
Packing / Unpacking Services we provide:
Manage the entire move project

Line Drawers and cabinets

Space Planning

Unpack and Sort all items

Organize, stage and label all items

Purchase Supplies

Arrange for Box removal

Custom game plan for Maintenance (recommended every 3 months to stay organized)
Unpacking and Organizing Services
We tailor the perfect way to organize your home.

Closets, cupboards, shelves and cabinets — all neat and perfectly organized. We can also line all your cabinets to protect your new investment.

Furniture and accessories tastefully arranged.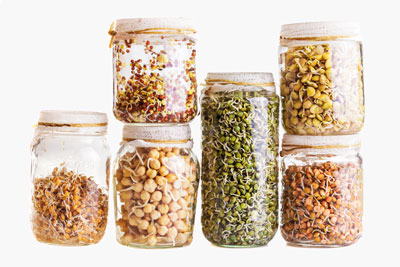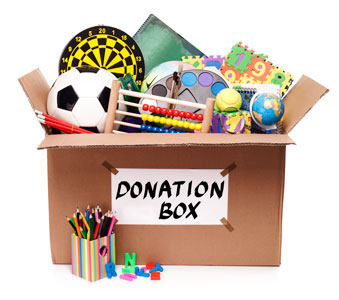 Pre-Move Organizing
Why pay to move what you don't need? Purge-Purge-Purge!
Before moving day we can…
Help you decide what NOT to move

Help with disbursements, donating to charity

Organize your things for efficient packing
Move Planning and Coordination
Don't sweat the details! Let our expert organizers coordinate your move.
Create an action plan and move calendar. We give you a customized game plan document to follow so everyone knows what's going on

Securing bids from reputable moving companies

Coordinate moving companies, realtors, stagers, utility companies, etc

Get boxes and moving supplies to your home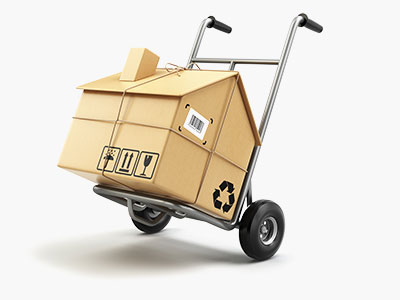 From our Customers
Tonia Tomlin and her wonderful team of organizers did an excellent job on getting my household organized and ready to move. Without their efforts we would have not had a chance of being ready to move on time.

Tonia and her team were efficient, effective, and friendly. During 3 weeks worth of time they organized a 3 bedroom house including a very messy garage, and in the worst heat of the summer. They found things that we did not know that we had!

Tonia also recommend a cleaning lady and mover that we used and that have worked out well for us. All in all Tonia and her team were just what we needed when we needed them and we are very pleased with their work. We recommended Tonia and her team to anyone who needs to organize anything.