Moving is one of the most stressful events in our lives, especially for businesses. Who has time to fit that much office packing, unpacking, and organizing into their existing workload? Our team of caring and experienced organizers can assist you throughout the overwhelming task of moving into a new office. We'll help you manage all the changes when you are upsizing, downsizing, or rightsizing.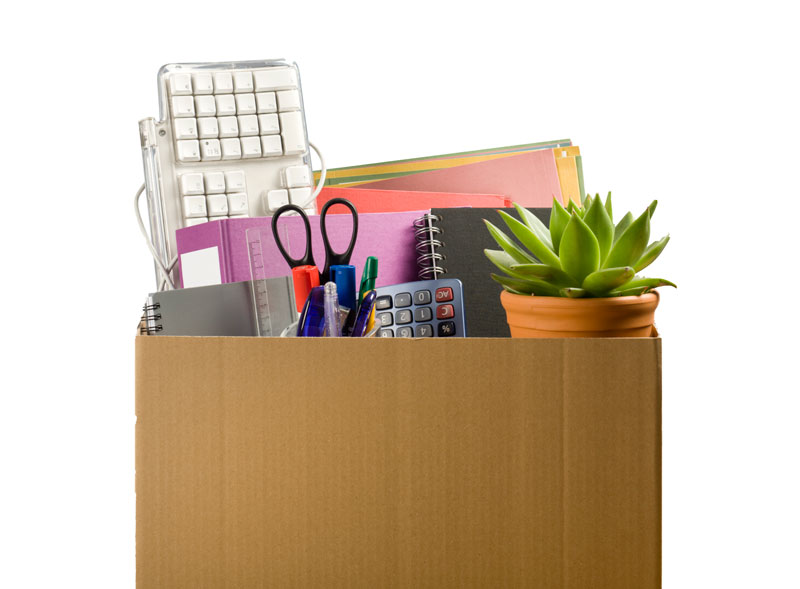 Imagine walking into your newly organized workspaces and everything has a home? We can do that for you! Packing / Unpacking Services we provide:
Manage the entire move project

Organize, pack, and label all items

Unpack and sort all items

Custom game plan for maintenance (recommended every 3 months to stay organized)
Pre-Move Organizing
Why pay to move what you don't need? Purge-Purge-Purge!
Before moving day we can…
Help you decide what NOT to move

Help with disbursements, donating to charity

Assist you with consigning or donating items you no longer need or want

Organize your things for efficient packing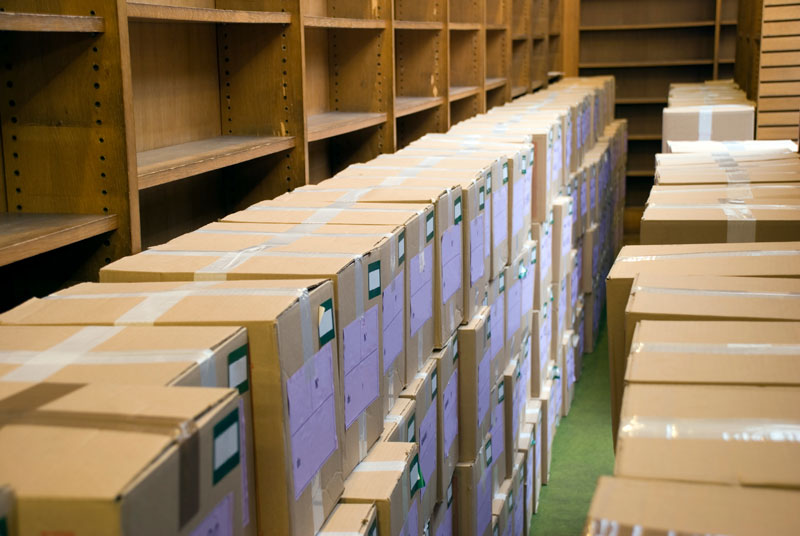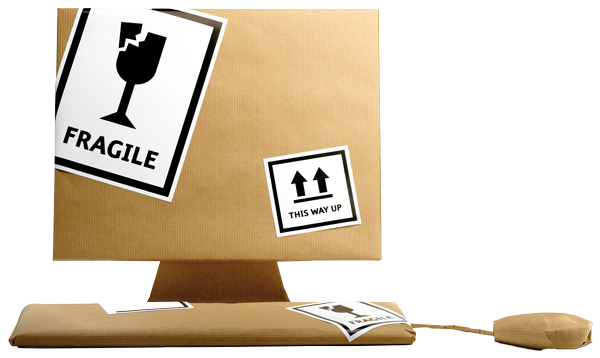 Move Planning and Coordination
Don't sweat the details! Let our expert organizers coordinate your move.
Create an action plan and move calendar. We give you a customized game plan to follow so everyone knows what's going on

Get boxes and moving supplies to your business

Securing bids from reputable moving companies

Coordinate moving companies, vendors, utility companies, etc
Unpacking and Organizing Services
Customized plan to organize your business

Streamline processes throughout the office for optimal efficiency & productivity

Offices, file rooms, shelves, cabinets, furniture and accessories — all neat and perfectly organized

Option to line all cabinets & drawers to protect your new equipment & office investments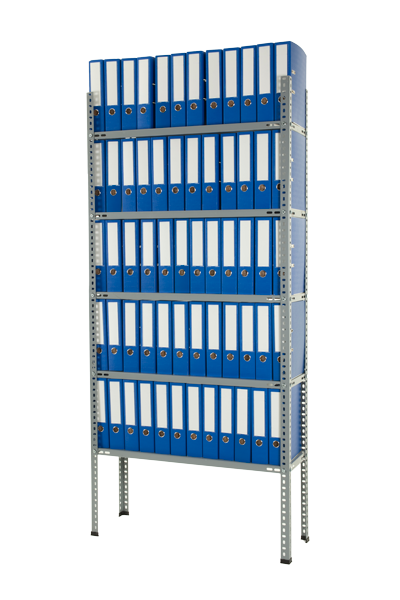 Request a Virtual Consultation
Contact the experts at Sorted Out today to handle every aspect of your office move.