Professional Home Organizer Services
Our home is our place to retreat, recoup, and re-energize. Not just for us, but also for our children, family and even friends. Our home can be a peaceful place to welcome others. But, if you feel your home is anything but peaceful, rather more like chaotic, disorganized and overwhelming – then read further. There is hope!
Sorted Out is in the business of bringing order to disorder, systems and routines to chaos, and progress to an overwhelming situation. We are in the business of changing lives by giving people more time back in their day, more order to their steps, and more peace in their home through the process of getting organized. We help our clients save time by giving them a functional space that helps them be more productive in life, which also saves them money because they are not buying duplicate items, can plan for expenses, and have more time to make money if that is the desired result. If this sounds appealing, then give Sorted Out a call to learn more, or to book an appointment.
Our Process
Sorted Out is a "hands on" service.  Our professional organizers are physically working in your space to get it organized and managing the project from start to finish.  Our process starts with an overall assessment of the organizing project.  Through our assessment, we make recommendations on where to begin and what steps to take, and we tailor a plan that fits your needs.  The next step is the first organizing session, which is a four hour minimum appointment.  In our years of organizing, it takes at least four hours to make truly visible results and lasting changes in an area.
Many people ask if we will make them get rid of all their stuff.  The simple answer to that question is no.  These are your belongings and we take very seriously the trust you put in Sorted Out to come into your home and organize your area.  If we see a trend in a particular item, we will coach you through the process of eliminating too much of one item or items, and coach you on the negative affects that these items might pose in your goal to become organized.  However, you must, ultimately, make the decision on whether or not something stays or goes.

Your Needs
The organizers at Sorted Out are experienced and know that not all clients are the same.  We implement unique, and custom solutions that fits our client's needs, lifestyle and goals.  And, if the project requires additional assistance, we have a whole team of vendors behind us that we can call upon to get the job done.  Our organizers are project managers and are skilled at completing small & large projects.
Residential Services
If you are wondering where to start…dream big!  Here is a list to get you thinking.  Sorted Out can organize any area of your home, and whether we take on the whole house as a project, or just one area, our goal is to inspire you to live a more organized life.
Communication/bills systems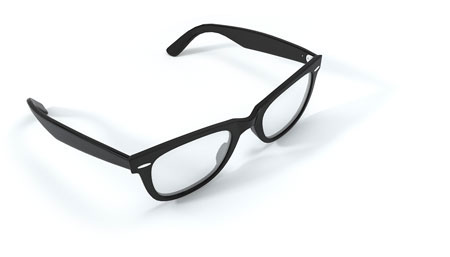 Our Commitment
Whether we are organizing your whole house, or just one area, you will see visible results at the end of each visit.  Our organizers know how to narrow the scope of a project into bite-sized pieces, leaving you with a completed project each time.  At the end of each day, we will take as many donations as we can (if desired), and we have resources to call upon to get rid of larger items.
Remove the Stress & Experience the Calm
We invite you to experience the feeling and inner peace & energy that comes from being organized and prepared.
Service Areas
Our team of professional organizers all work inside the Dallas / Fort Worth areas. We have organizers that specialize in certain types of projects, like Kitchens, Closets, Garages, and more; as well as organizers that only work in specific cities.
Give us a call and we'll match you with the professional organizer from our team that is perfect for your project!
Cities we frequently work in: