Raleigh Service Areas
Looking for a professional business organizing services near you? Our team of professional office organizers work in and around the Raleigh area. Our organizers can assist in organizing any areas within your business and we can help you relocate your office! We also offer professional efficiency coaching, productivity training, and a Total Office Transformation™ .
Give us a call & we'd love to connect you with an organizer who can help!
Cities we frequently work in:
Wake County

Cary

Morrisville

Carpenter
Apex

Clegg

North Hills

University Park
There are so many ways that organization and planning can improve your business and save you lots of time and effort! Whatever the space, we are excited to help start your journey to get organized.
We are often booked 2-3 weeks out so schedule your consult now!
Our Commitment
Whether we are organizing your whole office, or just one area, you will see visible results at the end of each visit.  Our organizers know how to narrow the scope of a project into bite-sized pieces, leaving you with a completed project each time.  At the end of each day, we will take as many donations as we can (if desired), and we have resources to call upon to get rid of larger items.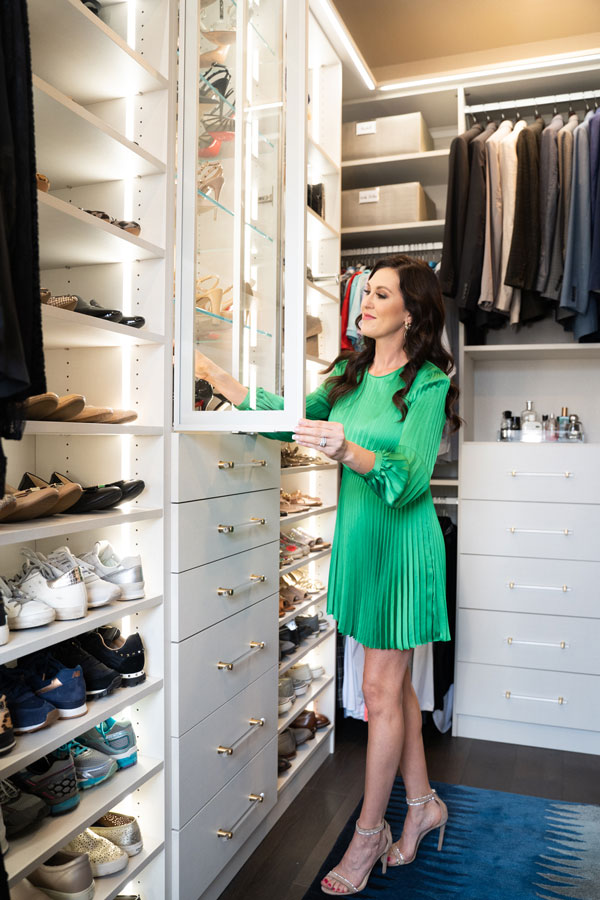 FAQs of Working with a Professional Organizer
1. How Much Does it Cost?
Sorted Out charges by the hour and we have a four hour minimum. However if we are working separate from the client, they may opt for us to work the entire day. We will customize a schedule that fits your needs. View our Pricing Options here!
2. What Spaces Can You Organize?
We specialize in Total Office Transformation™, as well as organizing specific areas in your business or office space. We also offer full move services to assist with your office move or business relocation from beginning to end!
Have more questions? Read all our FAQ's here.