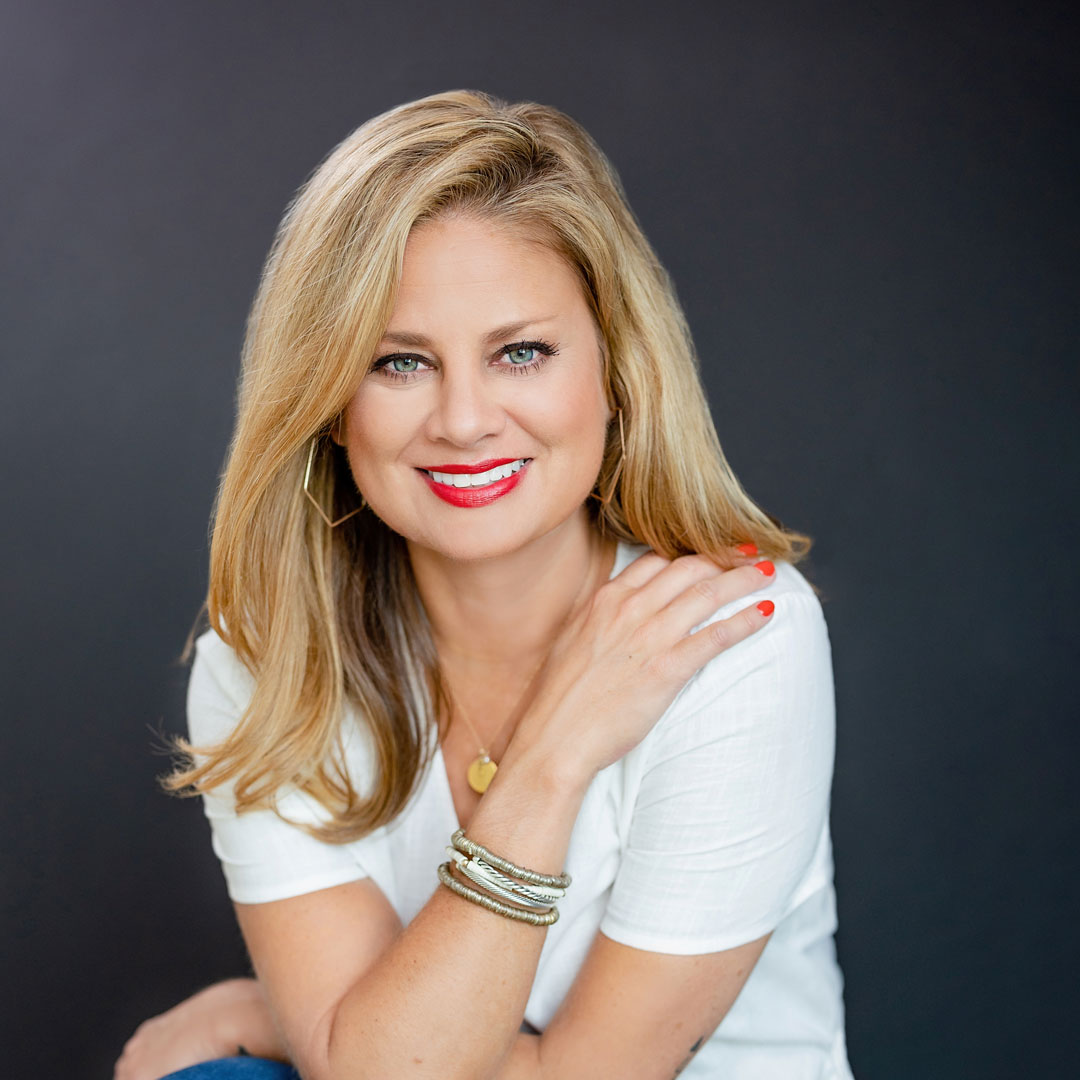 Heather Matthew
Level I Certificate of Study in Time Management & Productivity
Level I Foundation Certificate of Study in Chronic Disorganization through ICD
Level I Certificate of Study in Understanding Hoarding Behavior
Level I Certificate of Study in ADHD
Heather is proud to call Texas home! She was born in Dallas and now lives in Uptown with her husband, Brian. Growing up, Heather was constantly cleaning out, decluttering, and organizing her childhood home. Friends would call on her to come and help them gain function and order to their own homes and lives in general.
Heather has always had a strong passion for working with children and running a well-organized classroom. After graduating from Texas State University with her bachelor's degree in Education and certificate to teach Early Childhood up to 6th grade, she landed her first teaching job in Mesquite ISD as a Second Grade Teacher. She was a classroom teacher for 18 years where she also taught 4th, 5th, and 6th grade students. Heather spent two years as an instructional specialist aiding teacher's in kinder through 6th grade, where her organization skills were really put to use.
While Heather has a love for teaching and building relationships with her students, she also enjoyed using organizational strategies when setting up her classroom each fall in order to create an environment that was calm, welcoming, and structured for all types of learners. As Heather modeled her organizational skills daily in the classroom, her students began to recreate organizational strategies with their journals, station work, and supplies throughout the year. She helped her co-workers stay organized as well with textbook inventory checklists, student data files, lead teacher responsibilities, and sorting out classroom materials. Heather believes that part of her success as a teacher is due to her organization and the structured environment she created for her students each year.
Not only was Heather's classroom organized, but she also knows that staying organized at home is key to running a less stressful, day-to-day household. Organization has helped her personally and mentally throughout her life. She loves making sure all closets, cabinets, drawers and rooms within her home are always organized & functional. Everything has a place; finding the place that is most functional and that makes sense is key!
After 18 years of teaching, Heather was led to believe that it was time to pursue other endeavors in her life outside of education. Through a close friend, Heather came across Sorted Out. Instantly, it sparked her interest and led her into the world of helping others see the benefit of having an organized lifestyle. Being a part of the Sorted Out team gives Heather the opportunity to use her talent of organizing other people's world, all while building those strong relationships to find what works best for each client. This will allow her to guide them in finding the perfect organization service that will lead to a more functional lifestyle for them and their whole family.