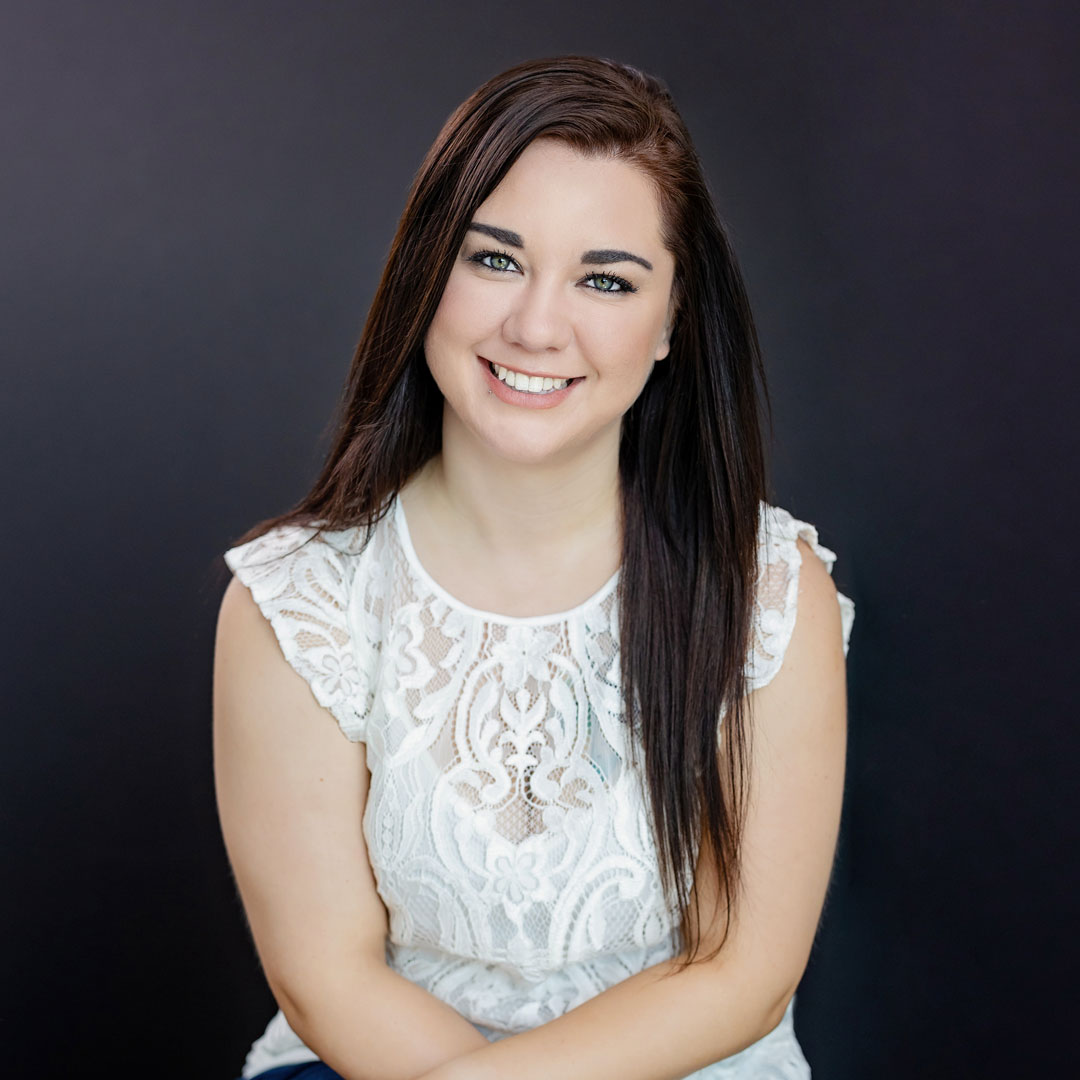 Level I Certificate of Study in ADHD
Level I Certificate of Study in Chronic Disorganization
Level I Certificate of Study in Client Management
Hello! My name is Julie, Executive Assistant here at Sorted Out. I recently moved from my hometown in Wyoming, to work with my sister and I am excited to now call Texas, home!
Growing up, my sisters and I lived in a very structured and orderly home. My mom taught us at a very early age that there is a place for everything. Through my mother's tidiness and unwavering dedication to keeping a consistent routine, I have found in my adult life those habits have stuck. I very much enjoy keeping things organized and maintaining a functional space throughout my home and office.
Before coming to Sorted Out, I was a Marketing Account Executive at the local newspaper in my hometown. Throughout the 4 years working in advertising I found that my absolute favorite part of the job was developing relationships with my clients & coworkers. I enjoyed learning about my clients & their businesses, and how I could help. It brought me joy to assist them with their marketing strategies that would open more opportunities for their business to grow.
I am a true empath at heart and love to be a part of something that helps others. You can find me at the other end of the line when calling into our office. I take pride in matching you with an organizer who can develop calm, organized spaces in your home, office or business and look forward to visiting with you!