We are now officially into the gift giving season and we all have our gift recipient list together right?  Or maybe not.  There is always that friend, neighbor, or service person that gives a gift unexpectedly and we have nothing to give them in return, how embarrassing and awkward that can be!  It is a great idea (especially this time of year), to have a closet or stash somewhere of gifts that were given to you or your loved ones that perhaps were not your style, you already had one, or you just really didn't need.  This stash can save you from embarrassment, cost and wasting a perfectly good gift that someone else might truly appreciate and love.
Just be careful that you don't re-gift the gift back to the person that gave it to you last year. Talk about an embarrassing moment! So, here are a few re-gifting tips that can help you out in those awkward moments and save you money in the long run.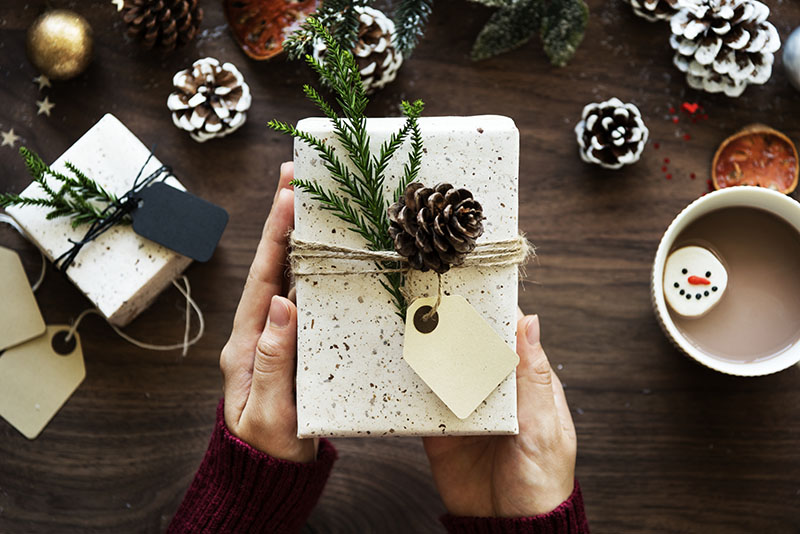 When you receive a gift that is not quite right for you, put the name of the person who gave it to you on it immediately and store it into your "gift stash" spot. This will keep you from accidently re-gifting it back to them.
Keep a box of gift cards in your "stash spot" for year-long gifting. You can go to the dollar store and purchase New Years, Valentines, Get Well, Birthday, Holiday, and Anniversary cards, etc. and always have one to hand out.
When you are out shopping during the holidays, or year-round for that matter, keep an eye on good deals for small but interesting gifts that you can keep on hand for gifting in an emergency.
Gift cards are always a great gift and they rarely expire so have a few for some restaurants, movie theaters, etc. that you can have ready to go for that unexpected gift.
If you have kids, keep some of the toys your kids already received in your "gift stash" so when that birthday party comes up and you are low on time, you are good to go.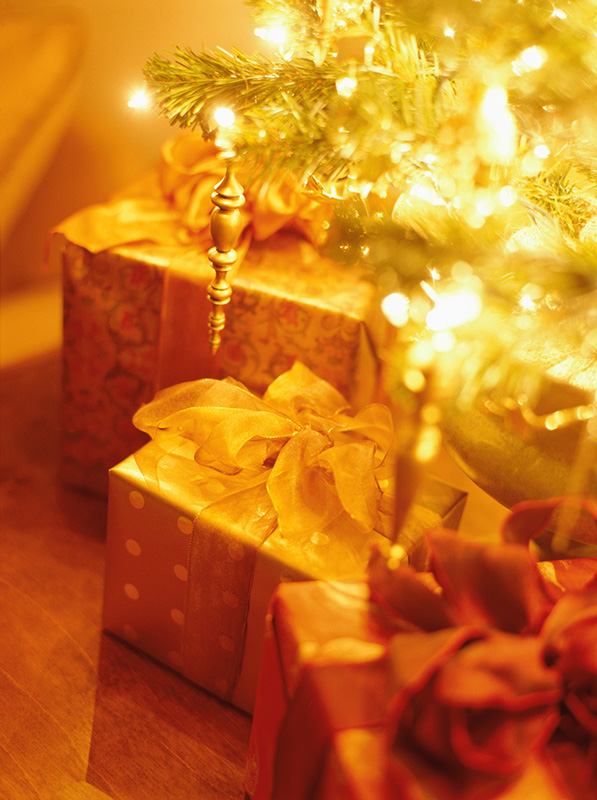 Lastly, during the holiday season, you can barely go wrong with food gifts, so stock up on boxes of candy or nuts on special at your neighborhood pharmacy or grocery store.  Or, keep a few extra bottles of wine in a wine bag ready to go for holiday gifting or hostess gifts for parties you are attending.  The goal of the holiday gifting season is to give, to enjoy and be stress free of last minute unexpected events.
Enjoy your holidays!