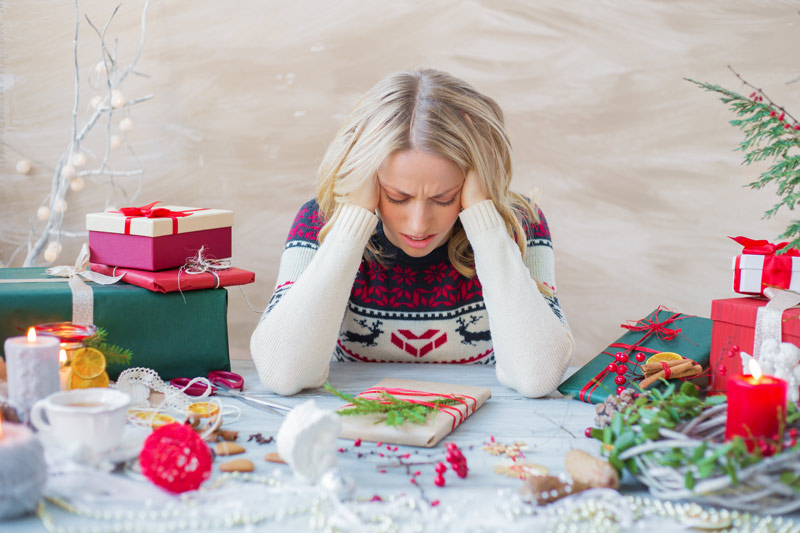 The holidays can get a bit hectic.
Between the parties, meeting year-end deadlines, and making sure Santa got everything on the kids' lists, there's little time to think about gifts for others. It's all too common to struggle with what to get your boss, employees, or spouse. If this sounds anything like you, we've got you covered! This year, give the gift of organization and time with a Sorted Out gift card.
Here at Sorted Out we take on every type of organizational job – closets, offices, entire homes – you name it, we'll tackle it. There's no better feeling than stepping into the New Year with everything perfectly organized and neat. Not having to worry about cleaning and consolidating allows you time to take those resolutions and new goals head on, and gives you back time that can be used to focus on other important tasks. We also give the gift of money in your pocket. How? Well, your clutter is costing you. Not knowing where something is or wondering if you already have something leads to purchasing duplicates, which is wasted money. For example, how many sponges or dish soaps do you have right now? Probably more than you need. My team helps tackle these issues for you.
As a business owner, consider starting 2019 with a functional office. Having a work environment that is practical and efficient encourages productivity. Employees will no longer have trouble searching for files or get distracted by the clutter, leaving them more time to focus on the work that counts. Not only will we physically organize your office, but we can also train your team with our Chaos2Calm Business Method. With this training you'll learn how to prioritize projects, time management skills, and more. The new systems and strategies we'll teach your team will increase efficiency in the workplace.
Switching gears to life at home – consider a Sorted Out gift card for your wife, mother-in-law, husband, etc. Over time the amount of stuff we hold on to can pile up and before you know it, it's too daunting a task to knock out. Let us work our magic and your garage, kitchen, or closest (or entire home) will be organized and everything will have a purpose and place. This allows you to spend more time with family, creating memories and enjoying one another's company. It is so important to have a home where you can relax, recoup, and re-energize. Bring in our team and we'll create that peaceful environment for you!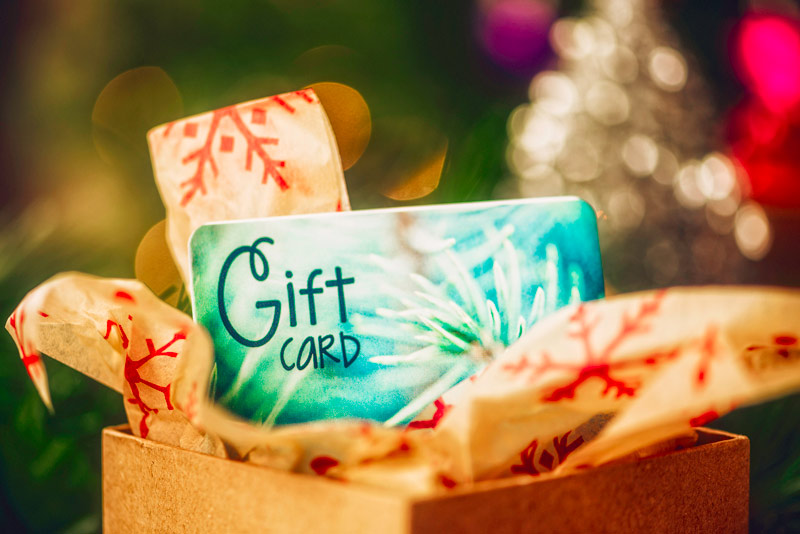 I hope you're all able to enjoy the holiday season. If you find yourself in need of a last-minute gift, or become stressed and frustrated with the lack of organization in your home or office, consider Sorted Out. We'll be happy to give you functionality and peacefulness for the New Year. Do you have a question about our services or have a particularly difficult project? Reach out to us and we'll sort it out together!
Looking forward to hearing from you,
Tonia
P.S. We won't judge you if you send a link to this post to your significant other as a *hint* for a gift idea!