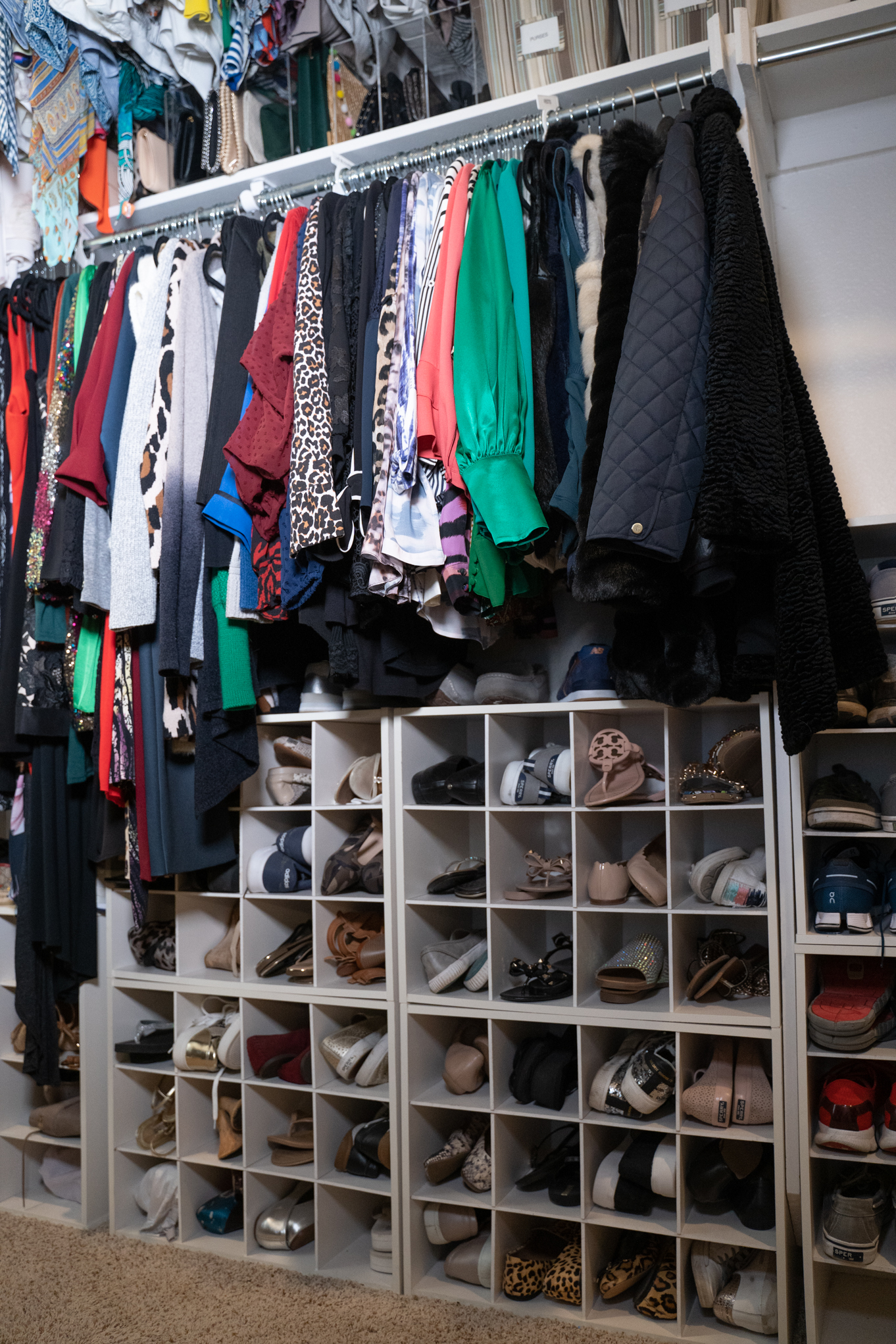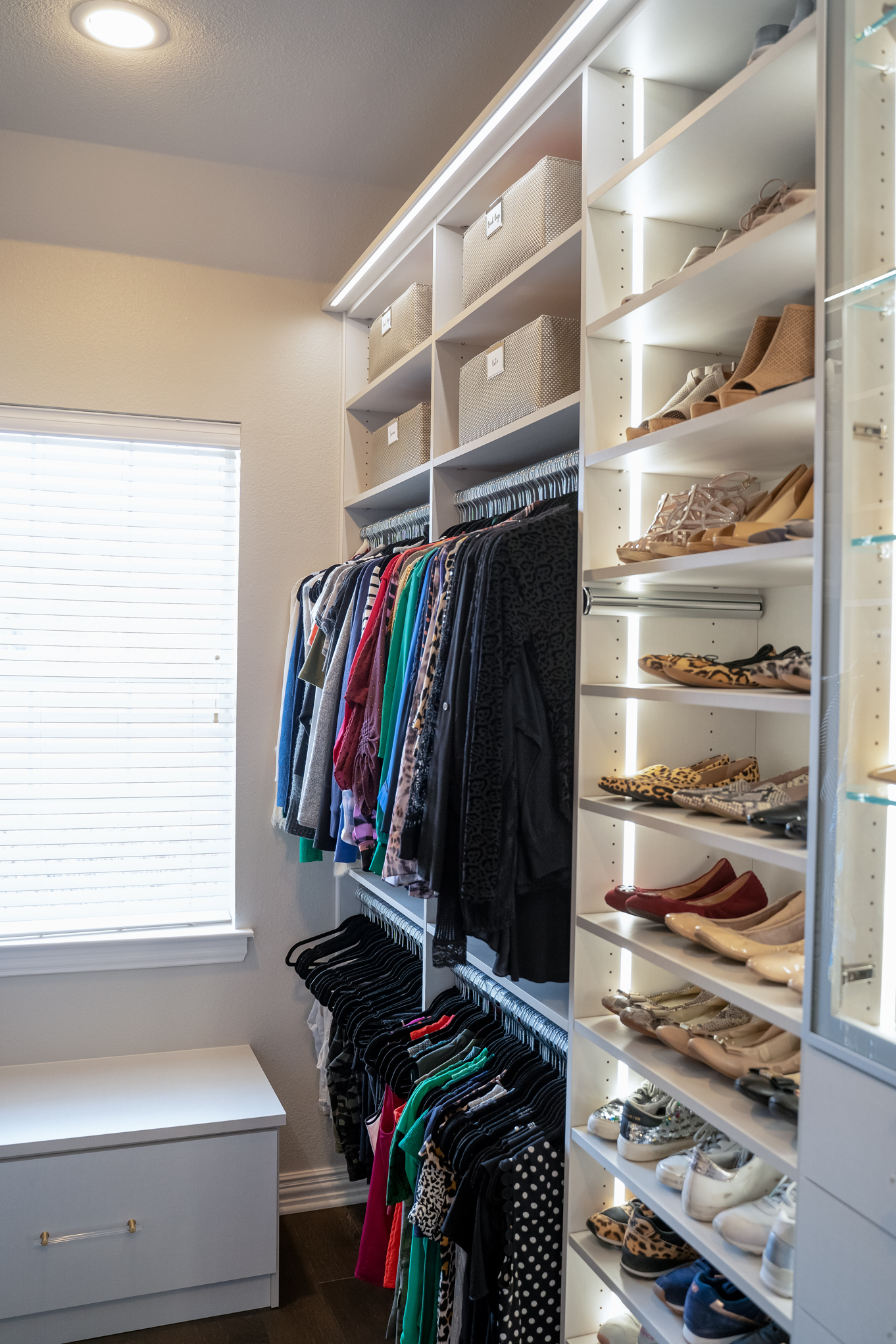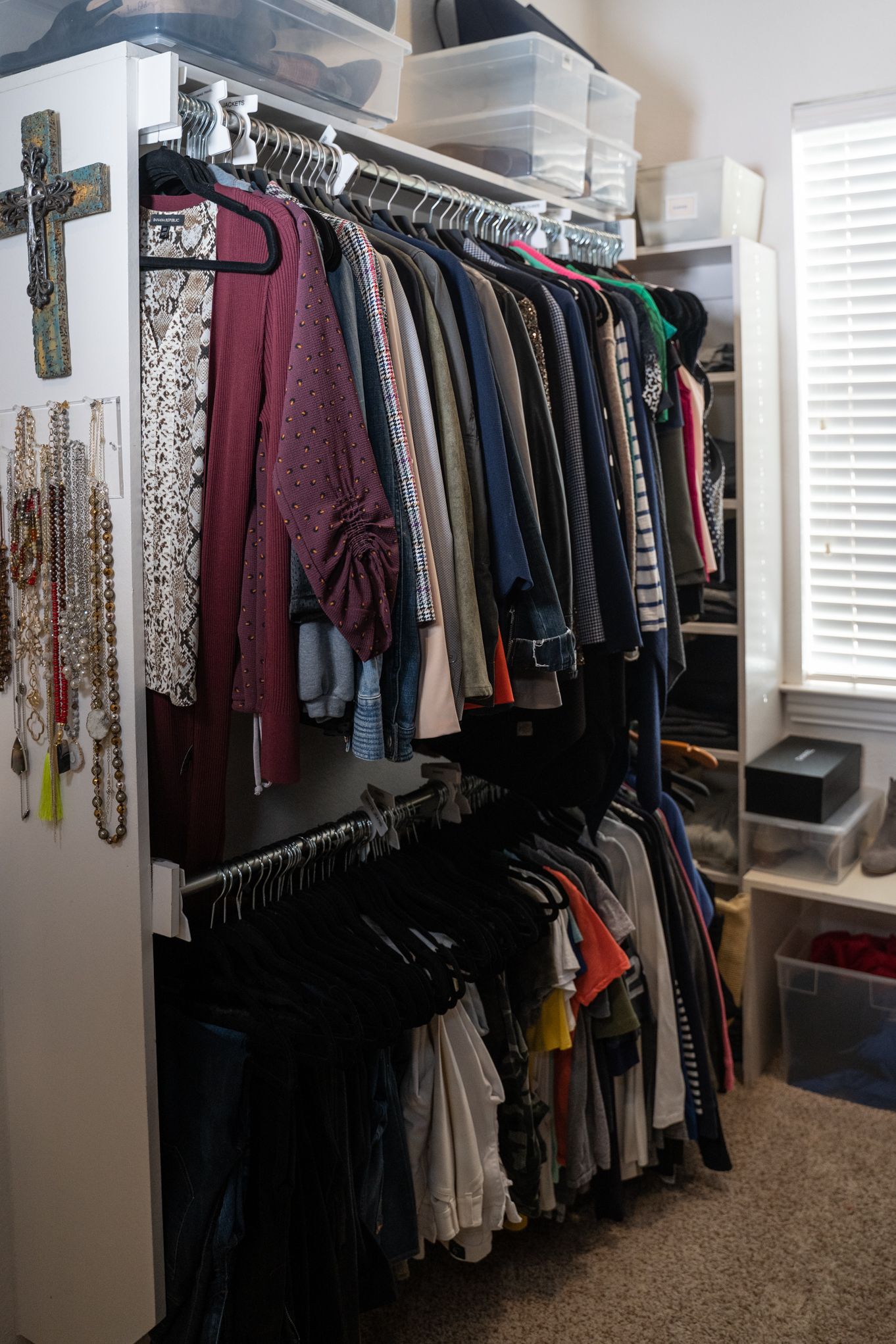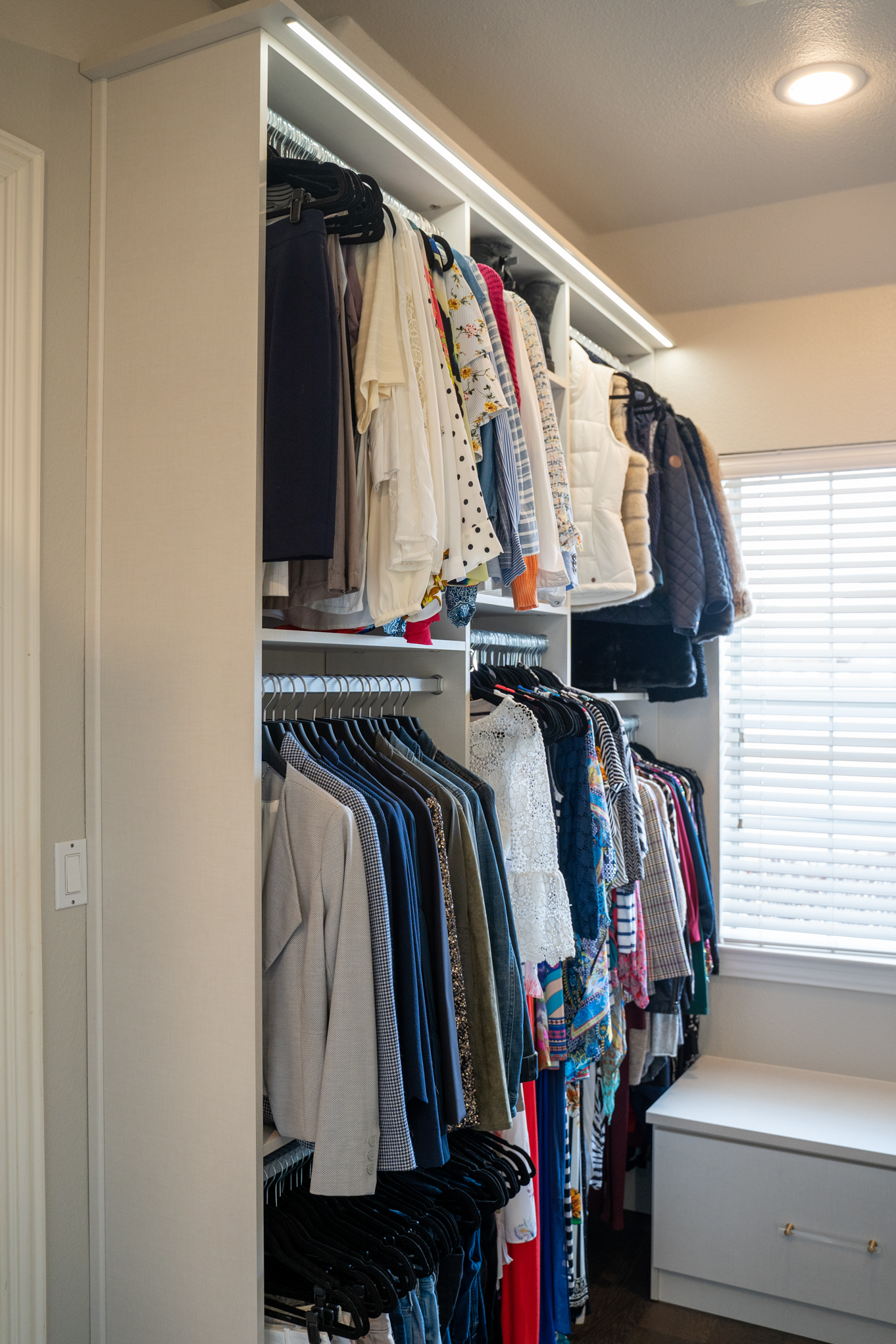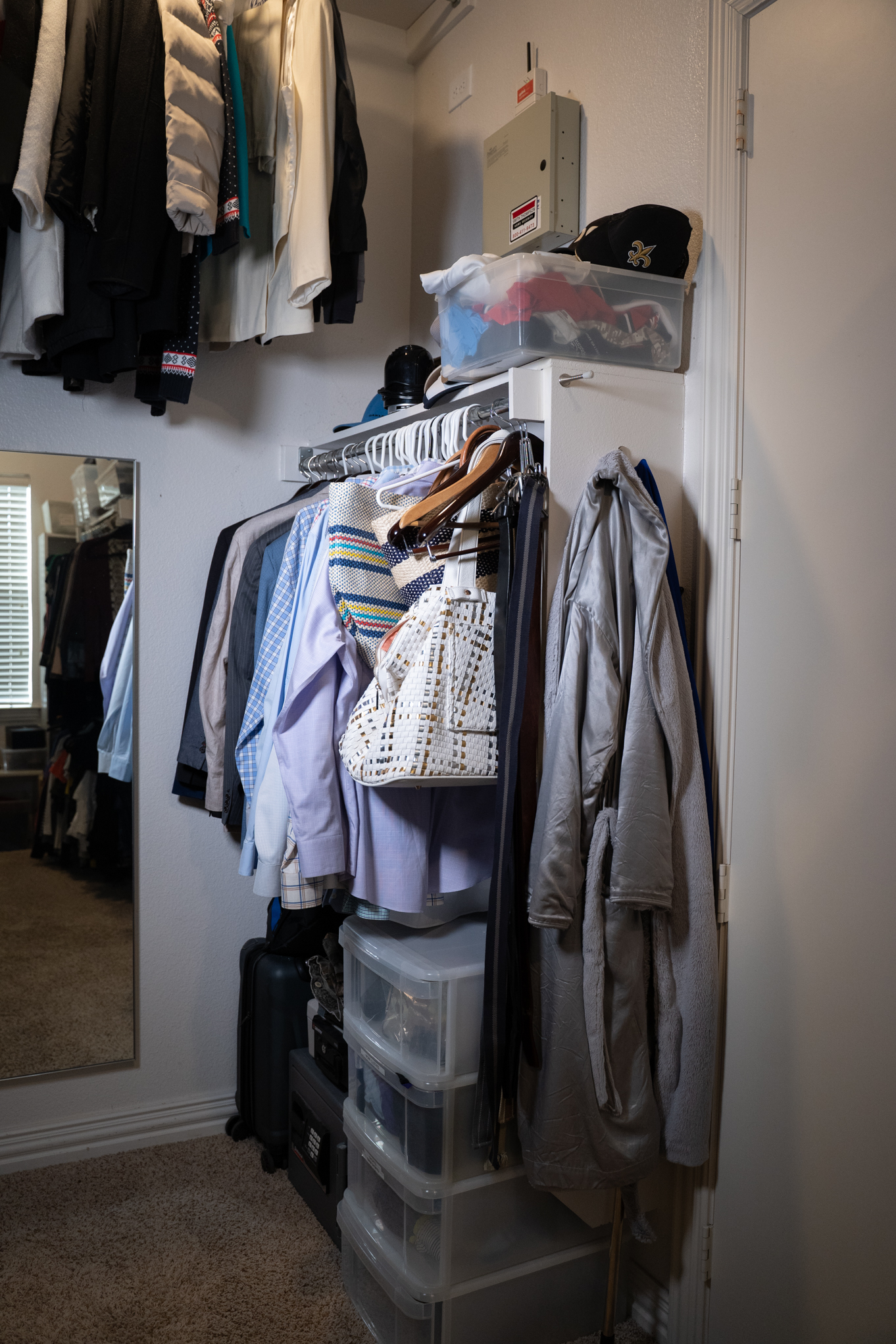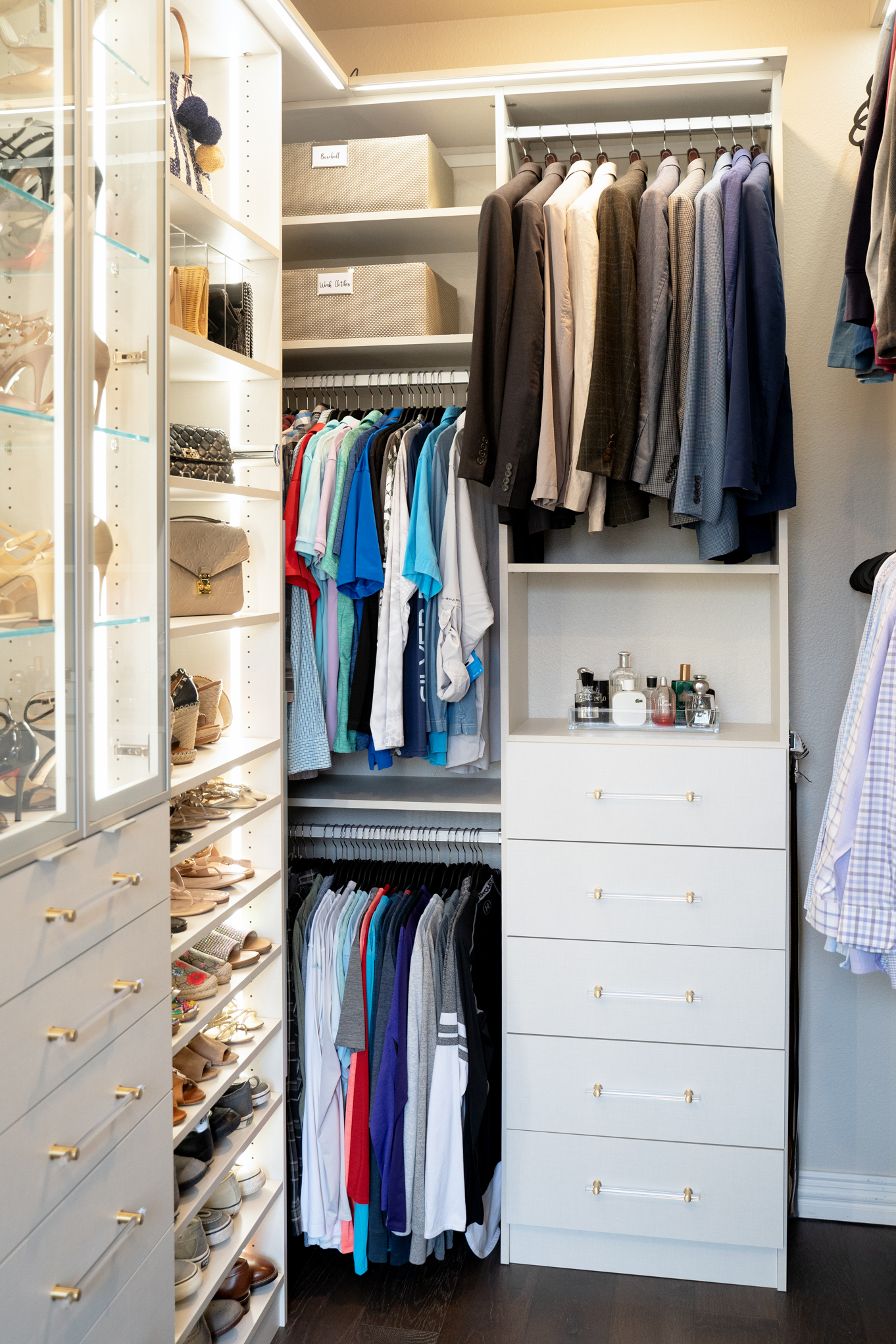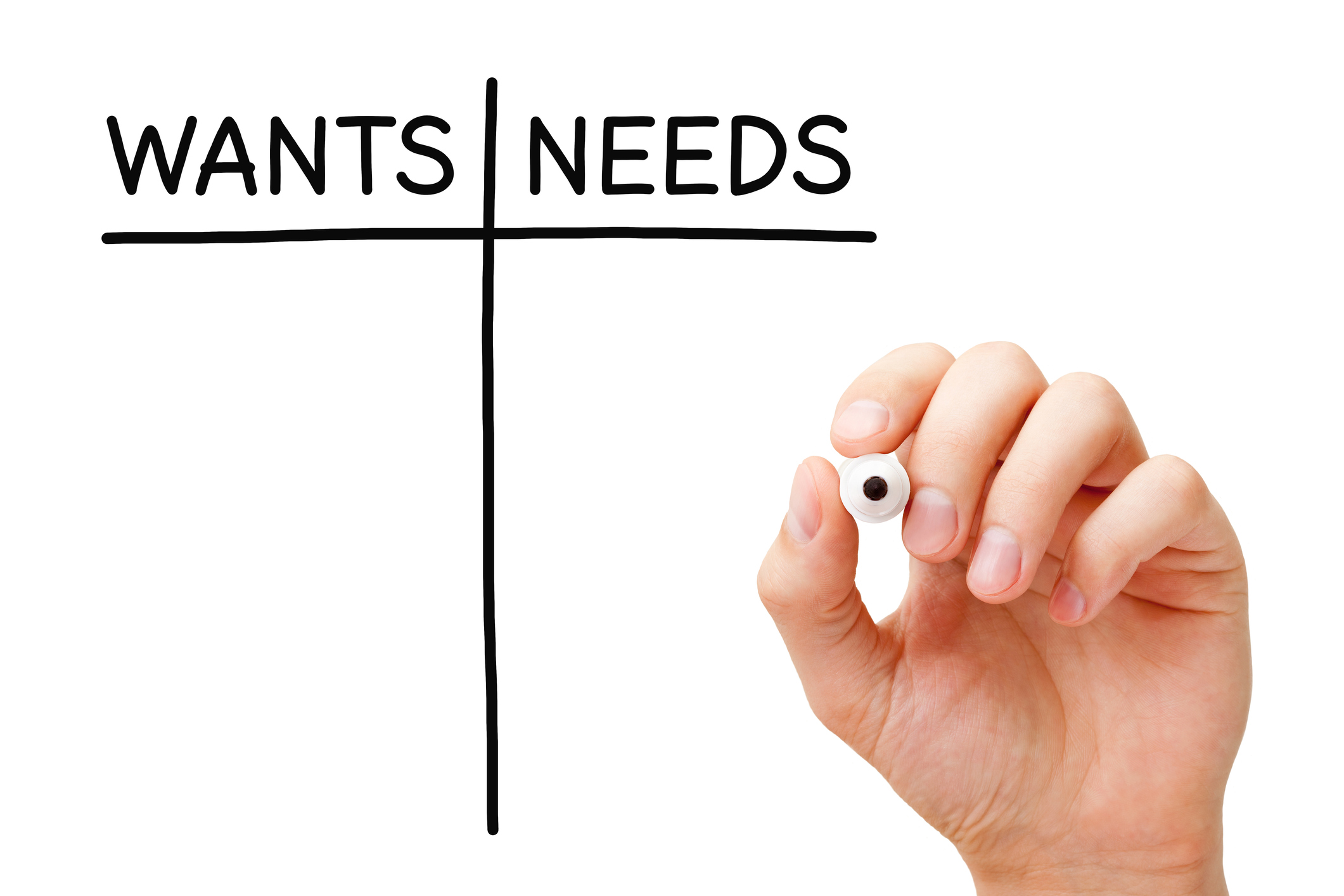 The Process
It all begins with an initial 1-hour consultation appointment. During your appointment, the organizer can assess the space & visit with you in more detail about your wants & needs for the space. Whether we are utilizing unique storage solutions in your current space or assisting with a full closet design & organization – we are here to help every step of the way!
Having proper storage in an elegant closet, customized specifically for your clothes, shoes, purses & jewelry, makes getting ready so much easier (and a LOT more enjoyable!). It also assures that valuable items are cared for properly and stored to preserve their value. Sorted Out can help to make sure your closet is made to fit all of your items, and your style. We can work with the space you already have, or arrange for a total closet renovation.
If you are considering a closet or office renovation, give us a call at (214) 383-9985 or reach us by email at info@sortedout.com. We can't wait to get started!