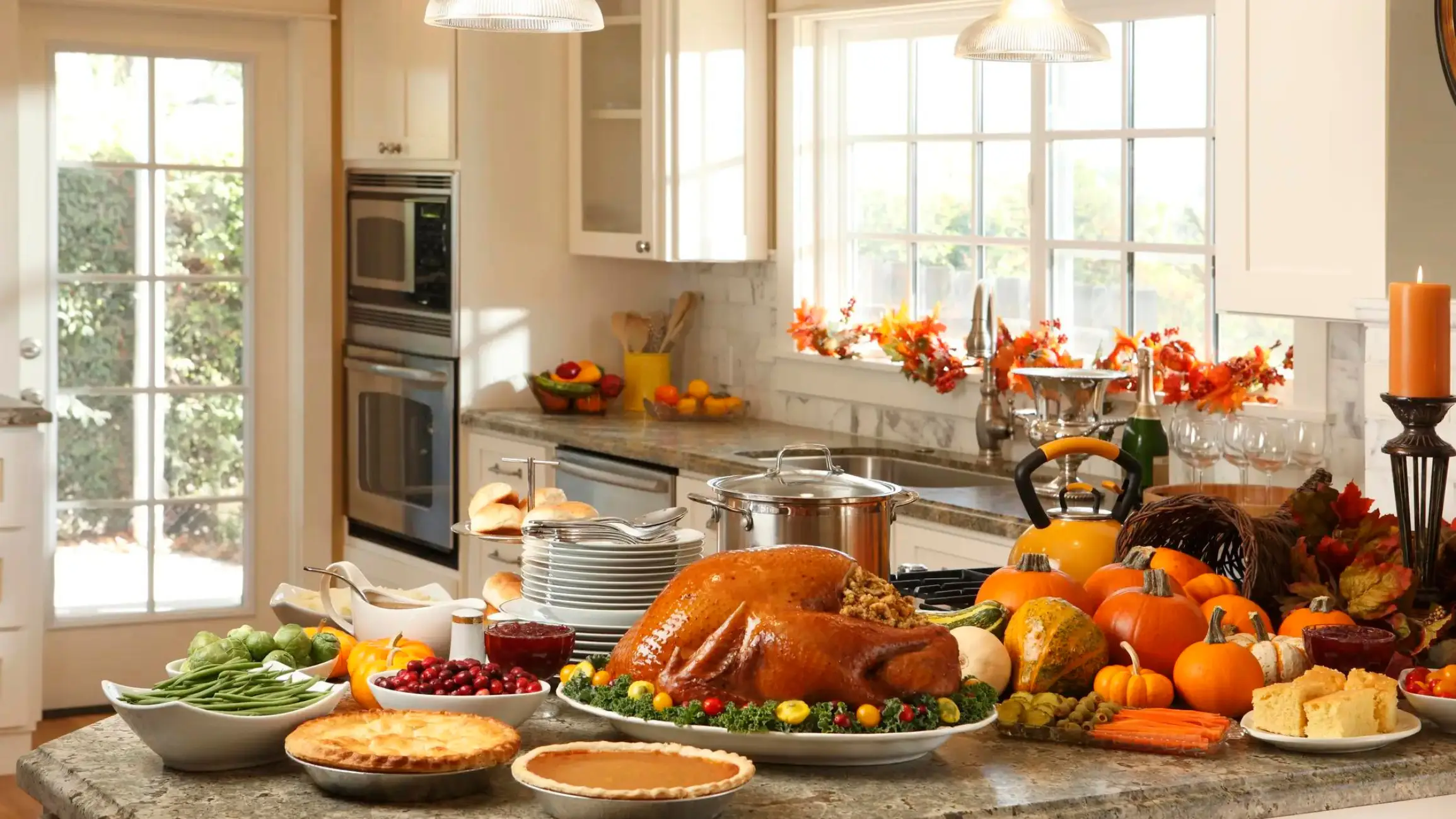 It's already that time of the year to start thinking about and preparing for the Thanksgiving Holiday! I don't know about you, but it's a bit overwhelming sometimes to think about all the things that need to be done to start entertaining. This is the first month I am starting to write "Tonia's Tips". I am going to plan on doing monthly tips to keep things fresh and new for our followers and clients who like to get "extra" tips from me! I hope you will follow along and let us know how you like this new series of "Tonia's Tips". 😉
First, I think about what I need to do around the house to get "entertainment ready". Here are a few tips on what to tidy in the home, to get you started off on the right foot:
Schedule the window washers to come and clean the inside and outside of your windows. Nothing is more embarrassing than having dirty windows when you have a ton of people coming over! (At least it is for me LOL)
Make sure your oven is working properly, ice machines have been serviced, and any other appliances are tuned up and working. One year when my twins were just babies, my oven completely went out and ever since then, I ALWAYS have my oven serviced before Thanksgiving!
Polish all your silver pieces you are going to be using or schedule a time to drop off to the silversmith. Silversmiths tend to book out pretty quickly, so the sooner you get to them the better!
If you have any out-of-town guests coming, be sure to take inventory of any linens you might need, also check toiletries, and make sure you are stocked up.
Clean out your freezer to make sure you have room for leftovers you may want to freeze after Thanksgiving. You don't want to be cleaning out your freezer with a full belly! Oh, and you might want to take inventory of your containers to make sure you have enough to send others home with some food, or you have enough for the freezer.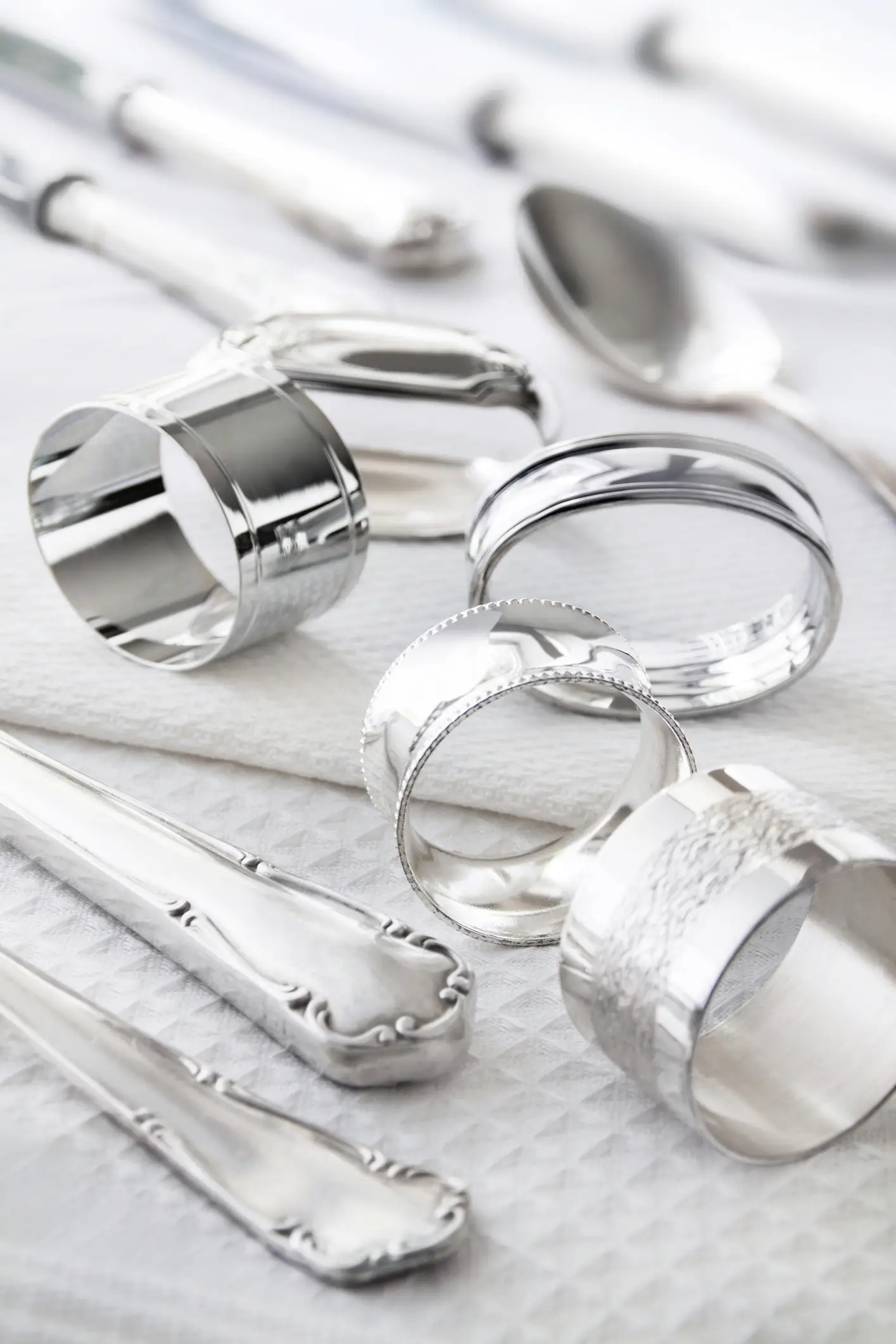 Now let's move on to some tips that will help with preparing for the big day. Keeping your stress low is the key here and these tips will help in doing that:
If you are a flower person (like me!) and want to order your arrangements, I suggest doing this 2 weeks prior to the time you want them delivered.
Build your tablescapes one week in advance. Just in case you need to get your linens dry cleaned or touched up.
Figure out your place settings and make name tags for the table a week in advance.
Build your menu and stick to it. You don't want to try a new recipe on Thanksgiving Day. If you are doing a fresh turkey, you want to order it at least 3-4 weeks before.
Shop for drinks one week in advance. You don't want to be stuck in long lines trying to get that special wine or mocktail.
Shop for all food 3 days prior. I know some items will need to be purchased the day before, but the bulk of it you can get out of the way, just do it!
Three days prior, take out all your serving pieces you want to use, wash them, and place sticky notes on them for what items will go in them, so you are prepared the day of.
Last (but certainly not least), build your cooking schedule!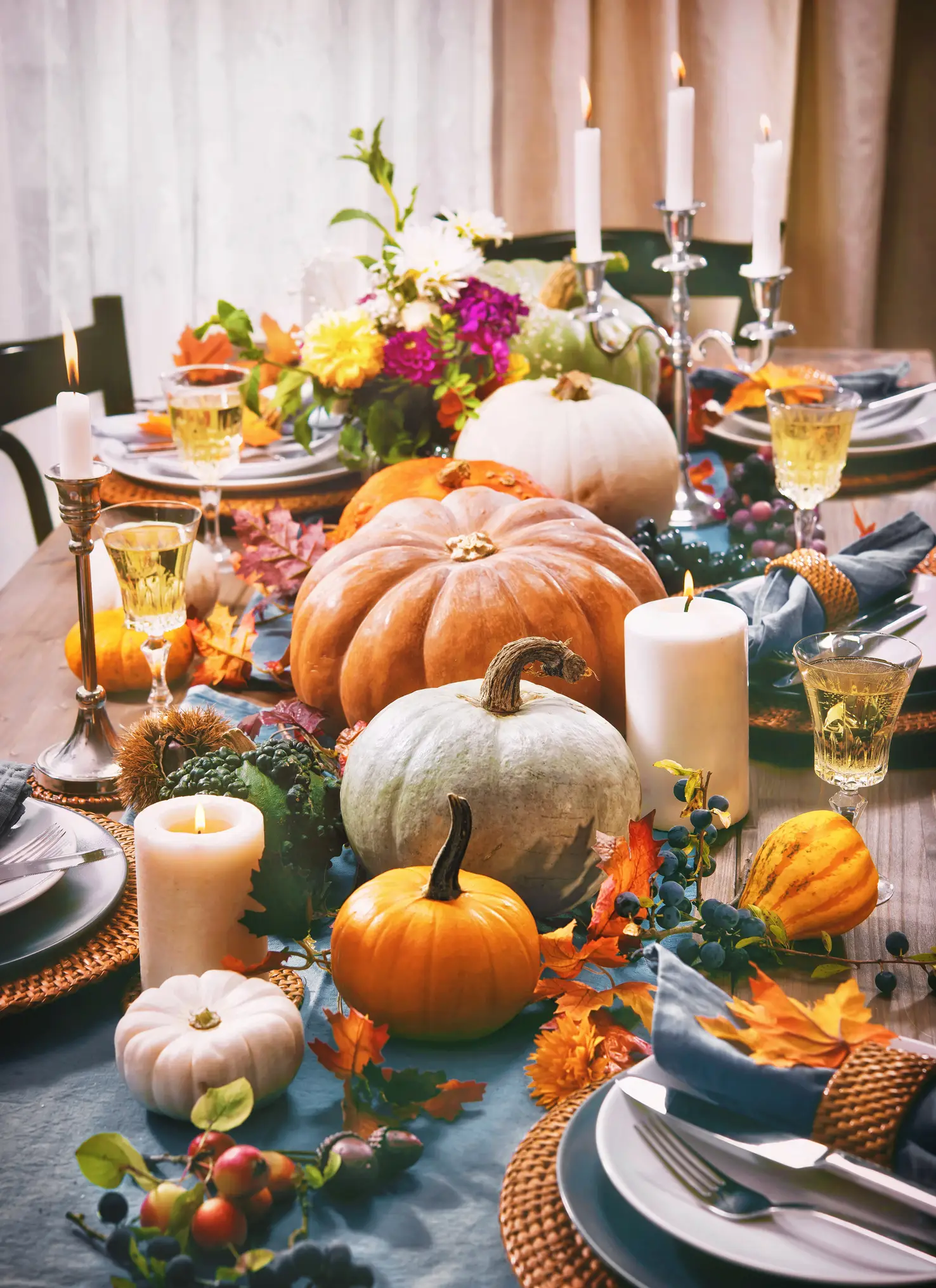 With these simple and easy tips, I am confident you will be organized and ready to go for Thanksgiving! You want to be able to relax and enjoy your time with family and friends. The secret sauce isn't in the cranberries, but in the preparation for a relaxing holiday! Enjoy & let us know what you did in preparing.
~Tonia