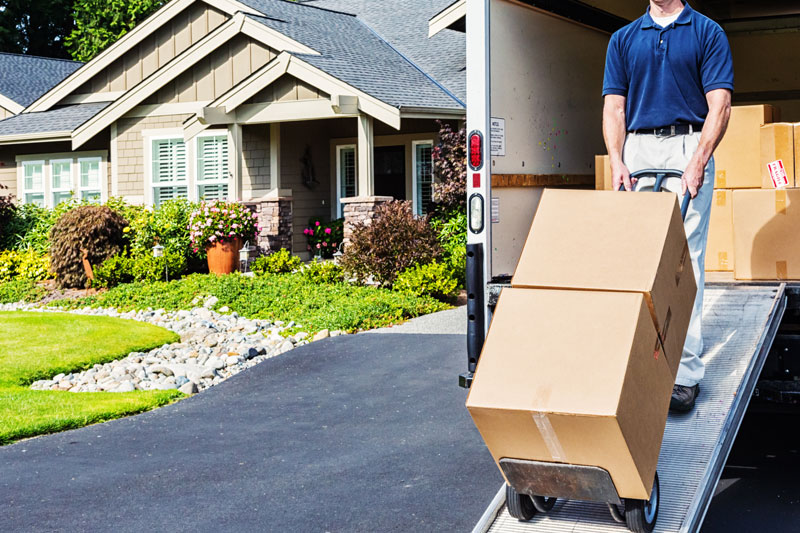 Whether you're relocating for a new job, moving to be closer to family, or have just purchased your dream home, moving can be exciting! But, also stressful. Oh, where to begin?! There are so many things to think about when packing up your life (like the literal packing of items, for starters). Sorted Out offers incredible moving assistance to help make your move easy and stress-free. See below for how we set ourselves apart from competitors with our expert moving packages.
Before the Move
Our main goal when it comes to assisting with a big move is to relieve our clients of all the stress that typically comes along with it! What that means is, we've basically become a one-stop shop for all of your moving needs. We make moving turn-key by using our tried-and-true methods to bring you to your new address seamlessly. For starters, we help secure a mover, coordinate dates/needs, meet with the moving company to go over quotes, and ensure larger items (like pianos) are also scheduled for pickup via large carrier.
Once ready to start compiling items for transportation, our team will pack all household items for you. We'll sort through all of your belongings, only packing and keeping those that you need or want in your new home. Anything else will be set aside for disposal or donations, which we coordinate the pickup for as well. We know that you'll certainly have fragile pieces like antiques, artwork, TVs, etc. so we let other experts who specialize in breakables handle those. Rest assured, everything is packed safely and diligently – your items are in good hands!
During the Move
Sorted Out offers what is known as "white glove service". That is to say, anything we move on your behalf is handled with as much care as if it were our own. Everything is done with a little extra TLC during the packing, transportation, and unpacking stages, so there is no need to worry about your prized possessions and luxury items! This includes pets (hey, they play an important role in any household too!); we'll gladly take care of coordinating their transportation if they're unable to travel with you.
After the Move
We are never going to deliver your boxes and leave you hanging! This is where our "bread-and-butter" offerings finally come in. We will gladly unpack all of your boxes (carefully, of course) and organize their containments. There is nothing better than arriving to your new home completely turn-key! We'll not only organize items and make them fit in whatever space you have to work with, but we will also shop for organizational items. Your new home will probably have spaces that you didn't before, so we'll make sure you have what's needed to make the most of it. From bins and baskets to trays and shelving, we'll make sure your new space is functional and efficient. We will also label everything so that you never struggle to find your items (or remember where they go when done being used – a common cause of clutter and disorganization).
After we have worked our magic, you will find that your new home is clean, tidy, and organized to the nines. There is nothing left for you to do but enjoy your new space! If hiring Sorted Out to assist with your move sounds like something you'd be interested in, reach out to us at info@sortedout.com.
Looking forward to hearing from you,
Tonia