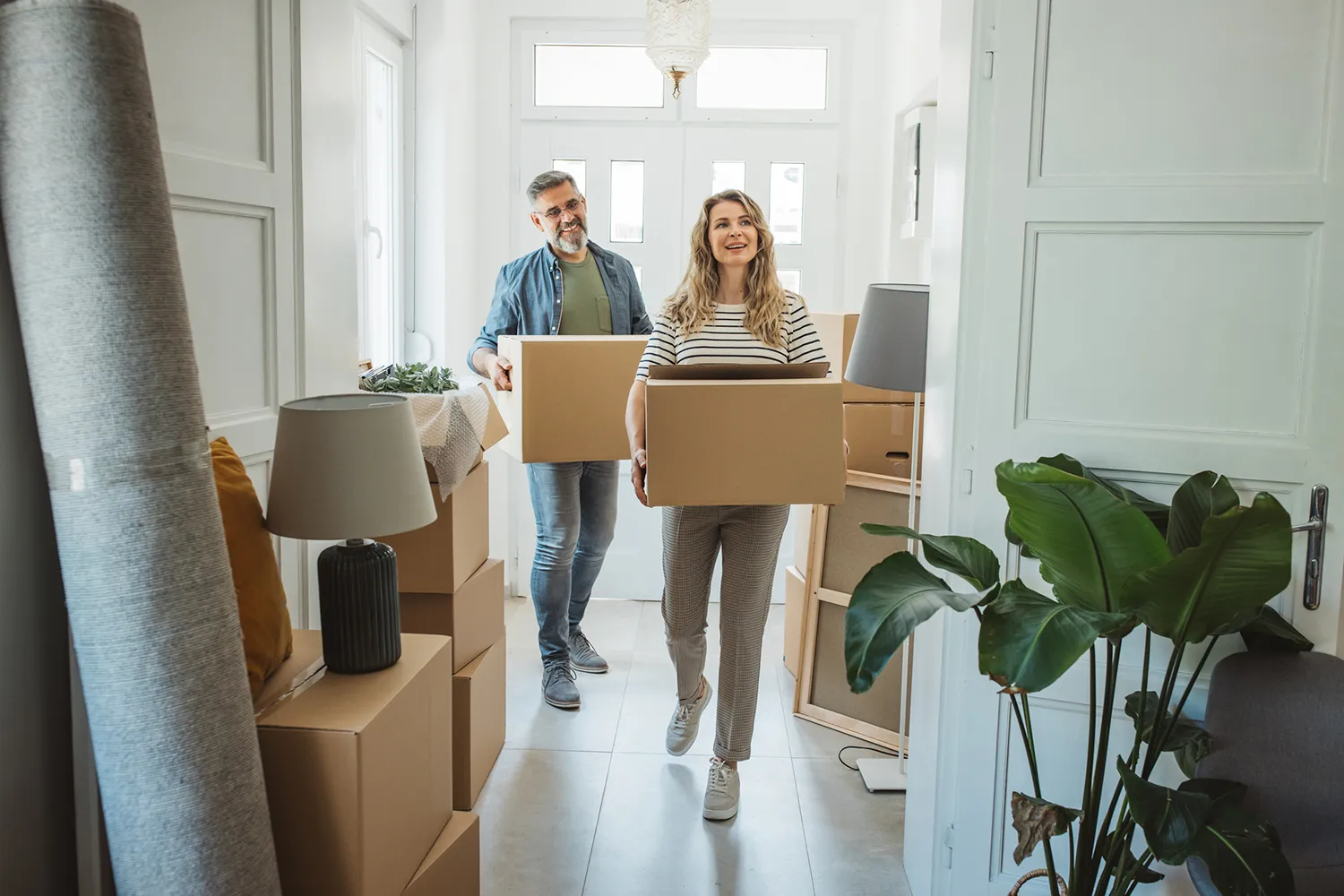 Have you recently bought a new house? Gotten a promotion that requires a location change? Starting your next adventure in a new place? First and foremost, congratulations!! A move is an exciting and celebratory time in life! But we do know all too well that after the initial excitement, the work must begin. (And moving can sure be a LOT of work!) Our experts are here to share 10 tips that will take the misery out of moving day:
Begin Planning as Early as You Can
A move can be stressful, intimidating, and overwhelming; but having a plan is one thing that can make the process run smoother. Planning out every step of your move ahead of time will help you prepare in case unexpected events come up or if delays are caused. The first thing you'll want to do is research moving companies. (Get quotes from several so you can book the best fit and reserve possible move dates well in advance!) Another important step of the pre-move planning is to list out all companies you will need to provide your updated billing address to. This task may take a bit of time, but it's certainly one you can't miss! If you have an idea as to where you are moving, you can also begin to seek out companies for services you will be needing if your current providers are not available in the new area.
Quite possibly the most important planning decision you'll make is in regards to packing. You'll want to determine as early as possible who you want to handle this mammoth task. Will the movers also handle the packing? Will you bring in a professional organizer? Are you hoping to do it on your own? It's important to plan out this process ahead of time because it will have to begin far ahead of moving day. Once you know who you'll be working with on move day, how to best get around/find services in your new area, and what the plan is regarding packing it'll be time to set it in motion!
Create a Moving Checklist:
A life event as big as a move needs a BIG checklist. To maximize productivity, you should write down everything that you will physically need to complete on a task list. (You should also include a deadline as to when each task needs to be completed by, based on the move date you've set!) Then, if you're needing to get items for the move on your own, record every item that you need to purchase in advance on a supply list. Include everything you will need to obtain prior to the big day (packing paper, bubble wrap, tape, small/medium/large boxes, etc.) so that nothing is forgotten.
Having a checklist of every task and all necessary supplies will also make it easier to figure out your overall budget for the move and help ensure you don't overspend. As with most aspects of life, a checklist is the best way to tackle the many smaller nuances of a large project.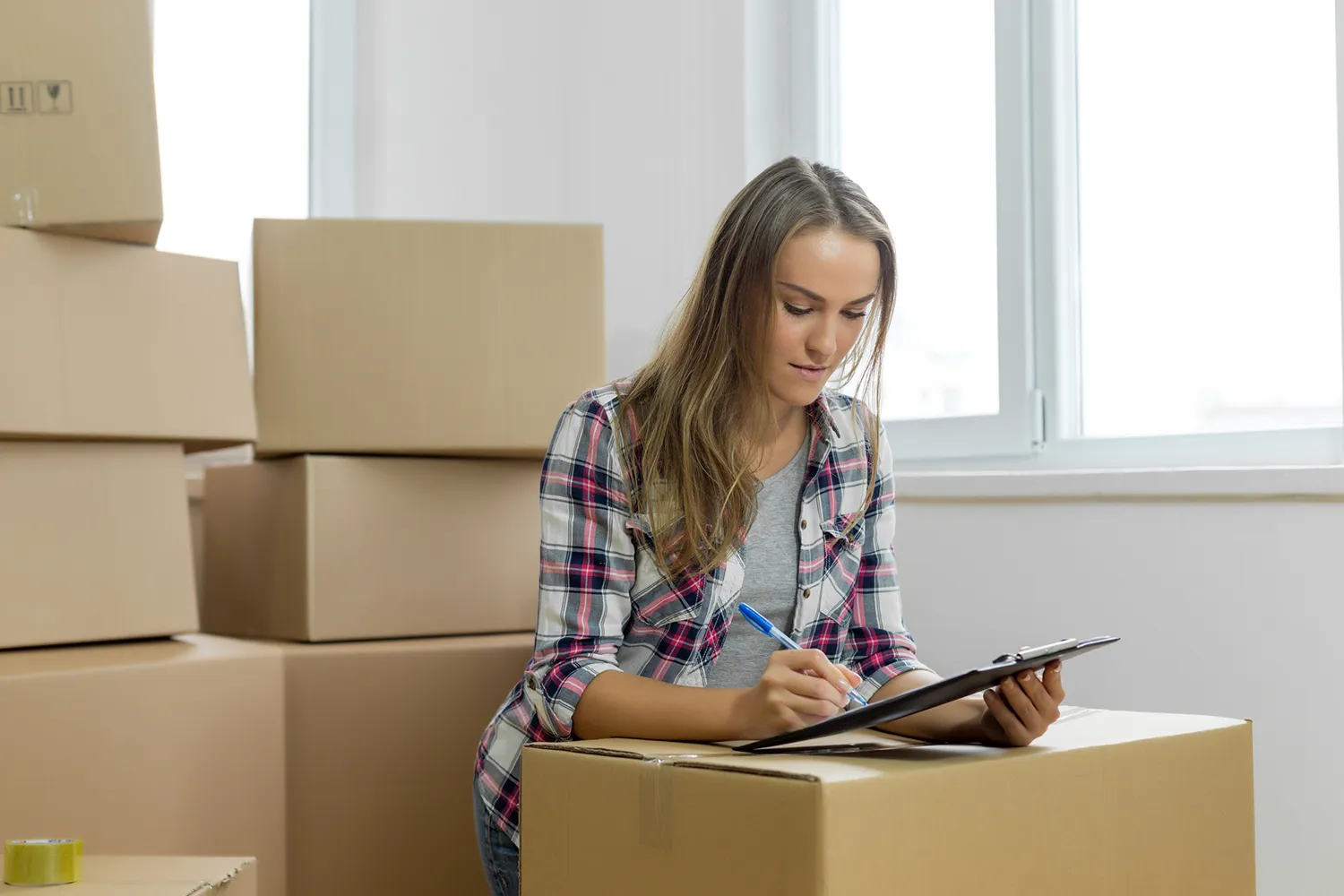 Declutter/Purge
Of course, in a move, everything must come with you. Facing the reality that you've accumulated more stuff since your last move, and deciding what items are worth bringing along this time, is part of the process. (This step can be overwhelming. Take it slow!) Begin with one room at a time. In each room, sort items into piles:
If you're struggling to decide whether you should keep or get rid of an item, ask yourself, "when was the last time I used or wore it?" If it was over 3 months ago, it's probably time to let go of it. And is the item a duplicate? If so, decide how many of that item you truly need and let go of the rest. You'll be able to reduce moving and packing costs by getting rid of items you no longer want/need. Rather than packing and moving items you don't intend to keep, purging NOW is not only more productive, but more cost efficient as well! Drop items off at your favorite local charity/donation drop-off location. Or give the items you're parting with away to family members or friends that may want/could use the item!
Having an idea of the items you will be taking with you will also help you determine if there is anything you may need to purchase once you move. (Add those items to your moving checklist!)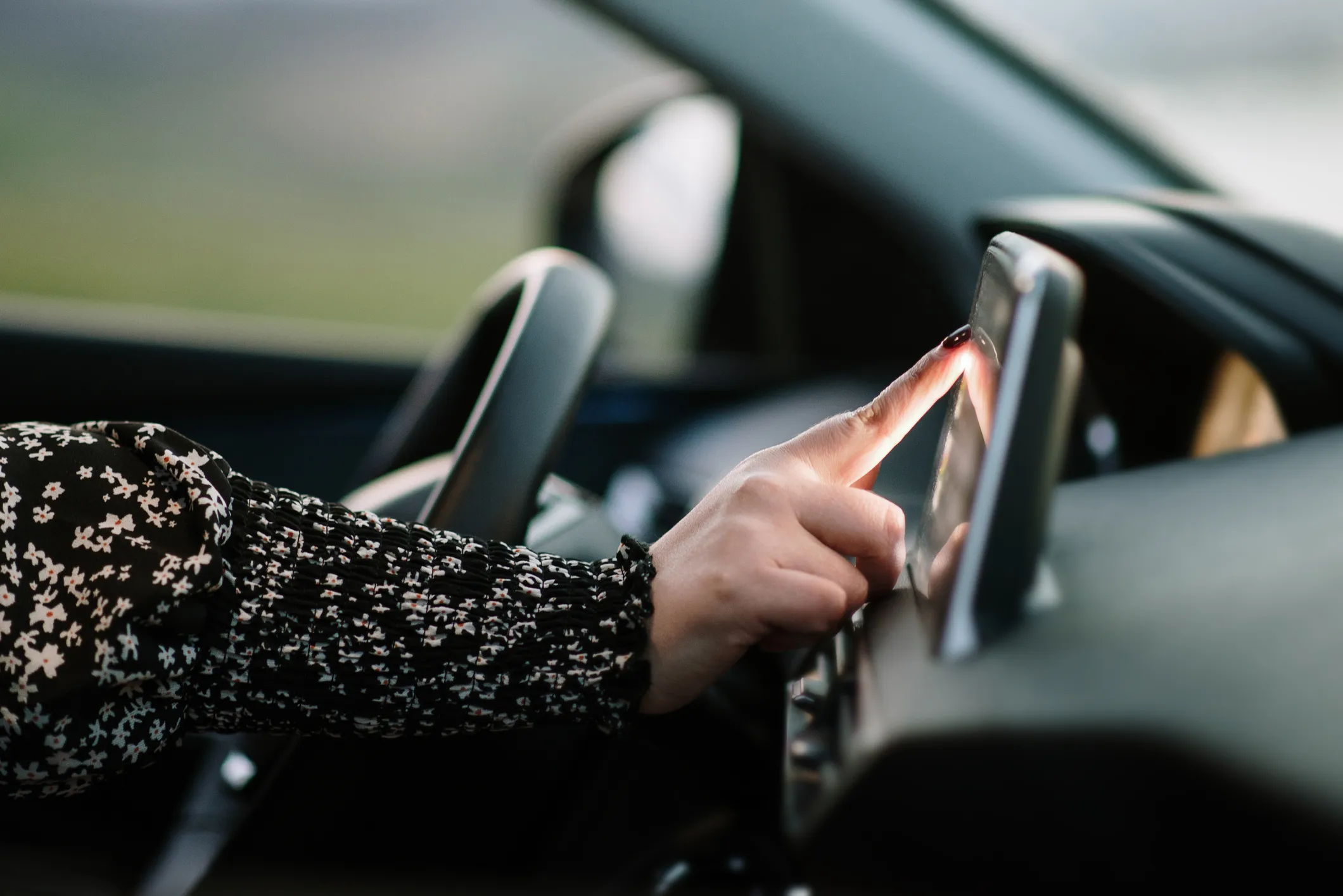 Map Out Your New Area
One of the most exciting parts of moving is getting to familiarize yourself with your new location! As part of the moving process, it's smart to find the nearest hospital, doctor's offices, and grocery stores to your new home. Seeking these important services out and knowing where they are ahead of time will ultimately remove your stress once the need arises. Similarly, you'll want to determine the best route to work and/or your children's school(s), along with any alternative routes in case of construction or a traffic delay. Look up expected traffic in your new area and pay attention to patterns you may notice so that you have an estimated length of time it will take you to reach your frequented destinations. Again, having these tasks planned and researched in advance will ease any anxiety and make unexpected events or delays far less stressful.
Schedule Your Move
Schedule the moving company you wish to use, as well as the packing company (if you've decided not to do it on your own). If you are not wanting or planning to manage your move yourself, be sure you also schedule the company you wish to manage things for you as early as possible. (Side note: We do all of this! 😃) Learning the specifics of the companies you are working with ensures there are no surprises come moving day! Take note of all services they offer, their policies pertaining to damages and refunds, etc. And for the best peace of mind, try to schedule the move at least a month ahead of time.
Determine the Access Points in Your New Home
Our experts encourage you to measure the entrances of your new home. Then, you can ensure all furniture you intend to bring with you will fit on move day. If you do have an entrance that is too small, you'll have to decide whether you will need to have the furniture broken down and rebuilt, or, if you need/want to get something different for the new space. Its crucial that you complete this step prior to move day so that whoever will be doing the moving (and/or break down/reassembly) is aware of that responsibility. Mapping out your new home's layout and access points will also help the movers plan out their delivery. Be sure you are familiar with their plan for move day and familiarize them with any particulars you have in your plan.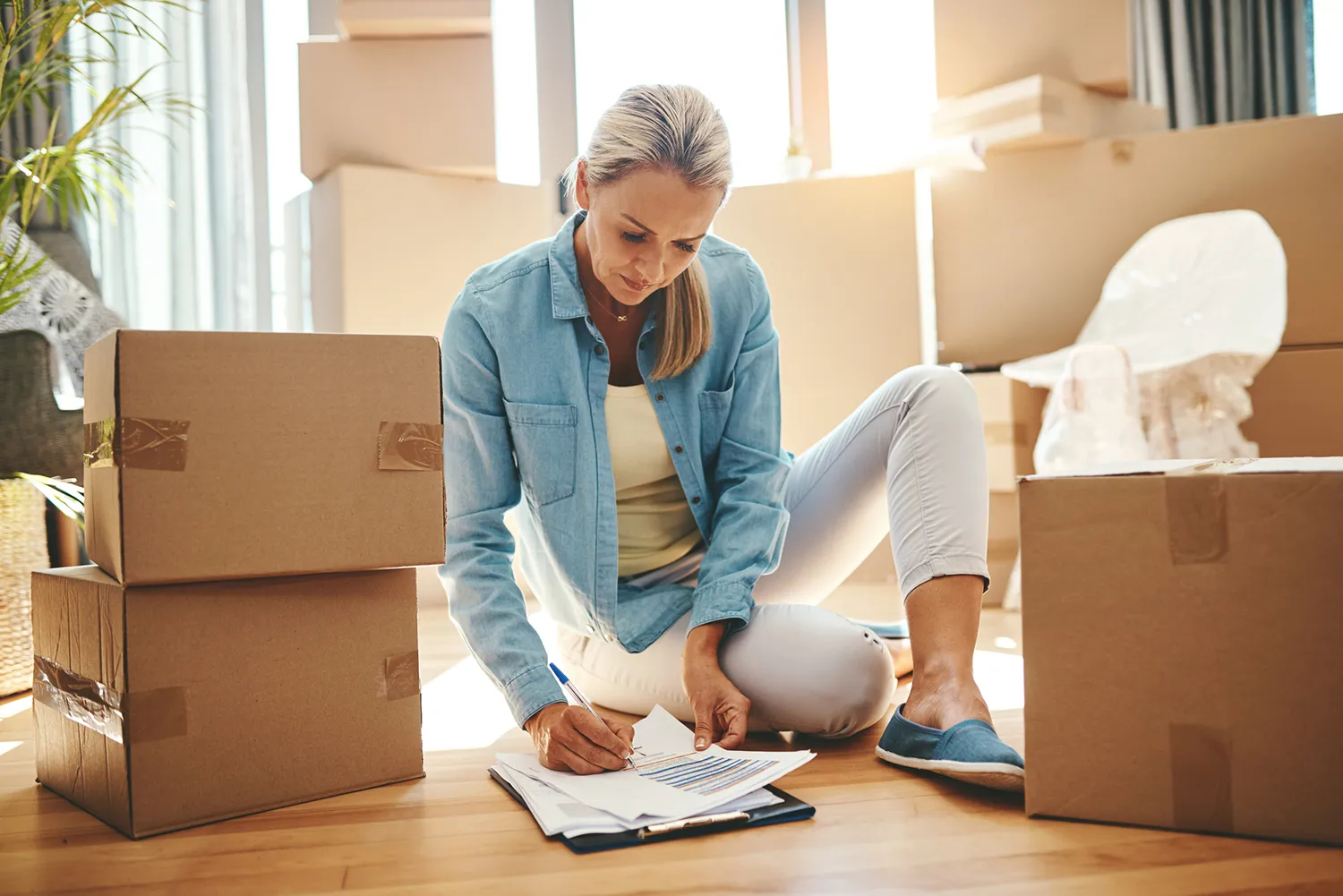 Begin Packing
The most important step of the packing process is making sure you begin to pack early enough. Begin this step so that you give yourself plenty of time to complete it by the deadline! The first items you should pack are personal items (pictures, diplomas, toys, etc.) These items, along with items you won't need in the immediate future (such as holiday decorations) should be packed before your listing photos are taken. Once you've set your deadline and have begun to pack personal items, you'll want to designate one area of your home for all packed boxes. This way, you won't overwhelm yourself with the clutter of boxes throughout the home.
If you are doing the packing yourself, please take extra care to wrap any fragile items in bubble wrap to ensure safe transport. When possible, use specialty boxes for any items that need special care (high-end artwork, dishes/china, etc.) The number one way to have a move day turn sour is to open a box only to find an heirloom or favorite dish broken in its box!
Label!
Make sure all boxes are labeled largely, and clearly, according to the room in the new house they belong in. (If the moving company allows it, provide them a basic blueprint of the new home with rooms labeled similarly.) The labels don't need to be fancy but are essential to ensuring things are loaded properly onto the moving truck and delivered to their proper space. Labels also make finding items you need a breeze and prevent you from having to go searching through every box as you're settling into a new place. Lastly, don't forget to clearly mark any boxes that contain fragile items!
Have a Box Designated for the Essentials
An "essentials box" is one step of this lengthy progress that you can't bear to forget! This box should contain any items you may need up until moving day, and anything you may need the day of. Items such as medications, credit cards, ID's or passports, toiletries, clothing (only enough for a couple of days), pet essentials, and baby items should be included.
Supplies that need to be easily accessible for use on move day (such as trash bags, disposable dishware, tape, etc.) should also be kept close.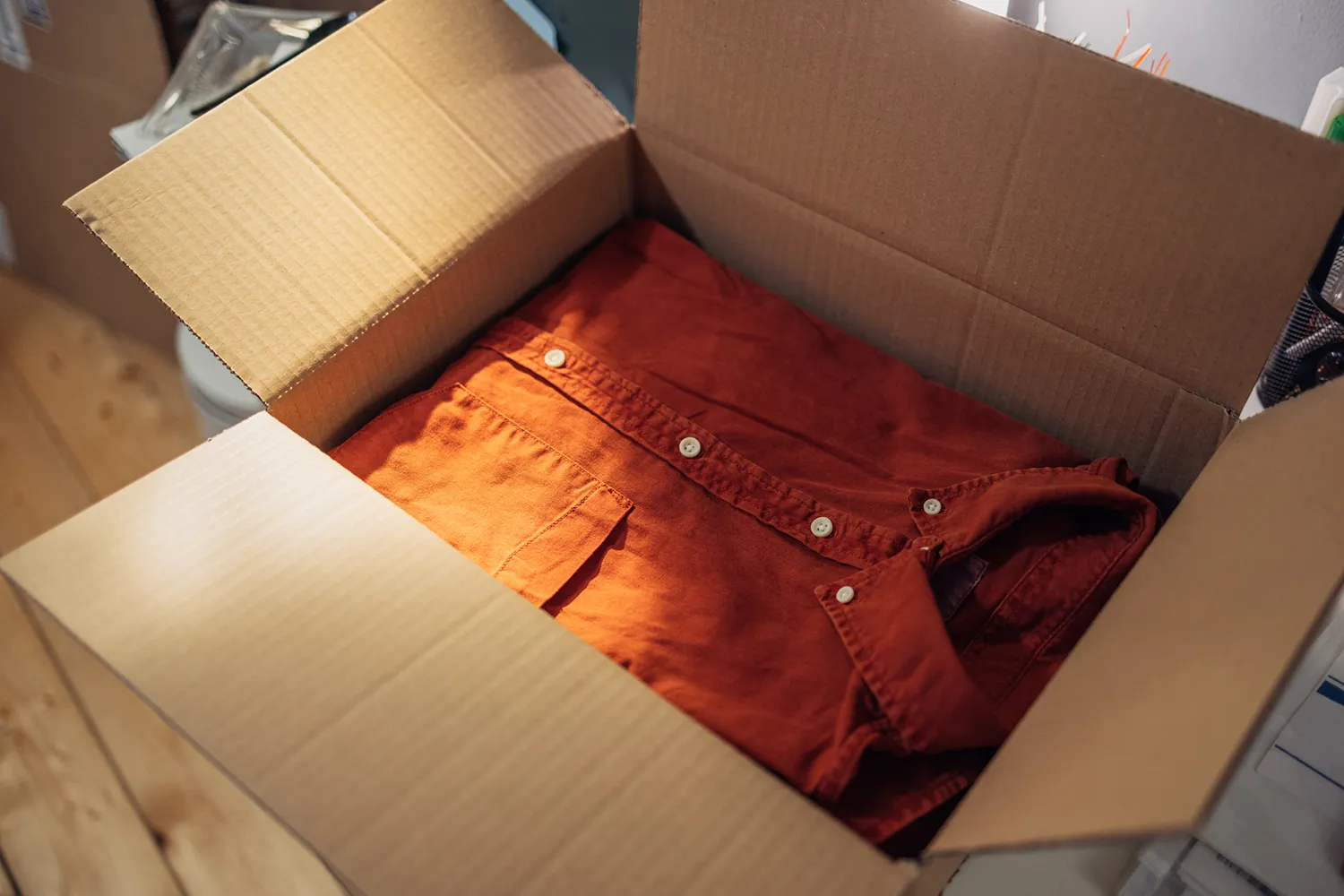 Set an "Unpack Timeline"
You did it. You (and all your belongings) have safely made it into your new home! That's an accomplishment on its own, but now a different type of work begins. First, figure out which rooms MUST be done with priority (these are likely the kitchen, bedrooms, and bathrooms). If you plan to unpack on your own, set a timeframe as to when each space needs to be completed by. Having a timeframe in mind for each space will help keep you focused and motivated, as well as ensure you don't get overwhelmed by trying to do all spaces at once.
Moving is a stressful and, at times, a seemingly Herculean undertaking. However, by following these 10 expert moving tips we're confident you'll face the challenge with not only an impressive calm, but great efficiency and success as well. If you do happen to incur troubles or become too overwhelmed with the sheer size of your project, don't forget that our certified Sorted Out team is full of moving experts. We've had our fair share of experience with moves, big and small, and are happy to take any extra stress off your plate! Reach out to us at info@sortedout.com any time & let us know how we can help.
Looking forward to hearing from you,
Tonia
Request a Consultation
There are so many ways that organization can help take back a space that is overwhelming and bring it to functional! We are excited to help start your journey to an organized and productive space.