Moving can be stressful no matter the time of year. But moving during a global pandemic? That is just downright overwhelming. Here at Sorted Out we're always learning, growing, and coming up with solutions that will serve our clients best. Given the added headaches of moving in today's climate and the challenges that arise because of it, we've decided to partner up with the moving experts at Suddath to give our customers the best service possible.
Who is Suddath?
Suddath is an award-winning moving company who's been servicing families and businesses for over 100 years. They specialize in residential moves (local, long-distance, even overseas) as well as commercial moves (offices, retail, hospitality, and more). Suddath will ensure your furniture, personal belongings, important files, technology, etc. arrive safe and sound. Aside from moving your business, they also assist in employee relocation, making Suddath your one-stop shop for all moving needs. We will never recommend a partner to our clients whom we don't trust with our own needs, so rest assured you are in not just good, but great hands!

Who is Sorted Out?
If you're here, you're probably already familiar with Sorted Out. As a refresher, Sorted Out is a professional organizing company in Dallas/Fort Worth who has been featured in HGTV, Martha Stewart Fine Living, and Parents Magazine. We are members of the National Association of Productivity & Organizing Professionals (NAPO), hold certificates through ICD, The Institute for Challenging Disorganization and were Expertise's "Best Home Organizers in Dallas" in 2019.


Sorted Out takes on the difficult task of purging, organizing, and refreshing your home or office. On top of that, we specialize in assisting clients with ADHD, OCD & Hoarding and are able to consult with interior designers & builders to make sure your new space is perfect for you as soon as you move in. For more of our moving-specific services, check out this blog post. Our goal is to make your life less stressful and chaotic by creating functional spaces that are unique to your needs. No project is too big for us to tackle!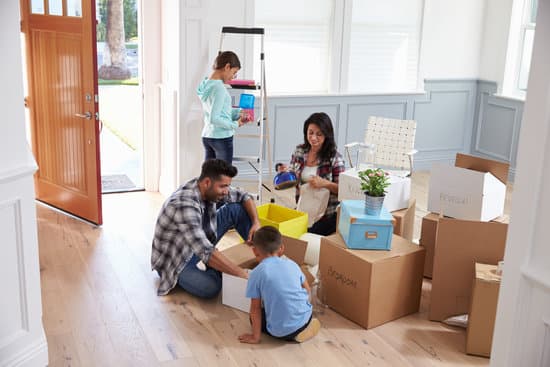 How do we work together?
Our goal is to offer our clients the absolute best service possible, and between the two companies, we have a lot of clients who need moving and organizational help. We are joining the Suddath team in their video surveys with clients whose moves we are managing, to ensure we are checking off every box when it comes to a smooth and safe move. Suddath Moving Company services over 80,000 homes per year, employs fully-vetted drivers and moving crews (who each receive 250+ hands-on training hours), and is the top agent for United Van Lines – America's #1 van line. By offering Suddath Moving Company's services to our Sorted Out clients, we are confident that they will be receiving the absolute best moving service, giving clients the peace-of-mind that everyone searches for amidst a big move.
When we unite Sorted Out's certified professional organizers, with Suddath's expert moving services, there's truly no better team to handle your local, long-distance, or international move and give you that "calm" feeling only a perfectly organized space can achieve.
If you have a move coming up, please reach out – we'd love to help! Give us a call at (214) 383-9985, or send an email to info@sortedout.com.
Looking forward to hearing from you,
Tonia