Autumn is generally the time when most people begin to downsize. The time of the year when the weather has cooled off and the holidays are just around the corner, giving the opportunity to get comfortable in your new space before family arrives. However, it also brings the stress of making sure what you pack to bring with you is going to fit into your new home. Moving into a smaller home makes us decide what is most important and get rid of the things that are not. Today I am going to share with you some tips to help ease the stresses when downsizing.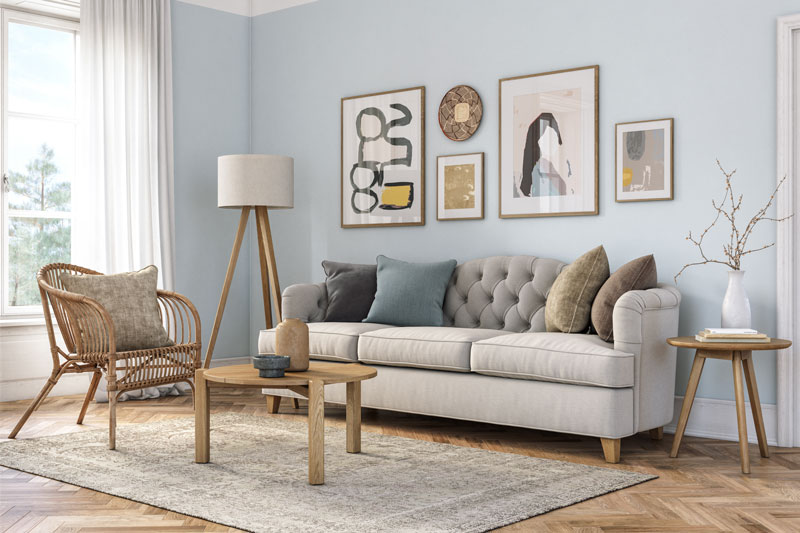 No matter what your reason to downsize is, decluttering is essential. Try to do this at least 3 months (90 days) ahead of the move. If you don't give yourself enough time, you will likely take too many things with you, leading to a much bigger problem in your new home! Start with larger items first, such as your furniture. Be realistic when choosing what to keep and make sure you are only bringing what you will have room for. Bigger items take up more space & will essentially cost you more money (moving costs + storage costs). Make sure those pieces that you do take will offer maximum function as well, such as a hide-a-bed couch that can be used as a sofa or as a bed for guests when they visit. Functional & space saving is what it's all about!
Once you're ready to begin going through everything else, we always recommend sorting into 3 categories – keep, sell/donate & trash. Have a garage sale or send items to consignment for your nicer items that you don't want to just give away. Take everything else in this category to your favorite charity or donation drop off location. Do this daily, or every other day so it doesn't hang around your home. Starting early will give you time to take this process room by room, rather than overwhelming yourself by trying to do everything all at once. Don't forget items you may have in storage! If it's been boxed up for years, is it really something that needs to follow you to your next home? If you haven't seen it, used it or touched it in over a year, it's probably time to let it go.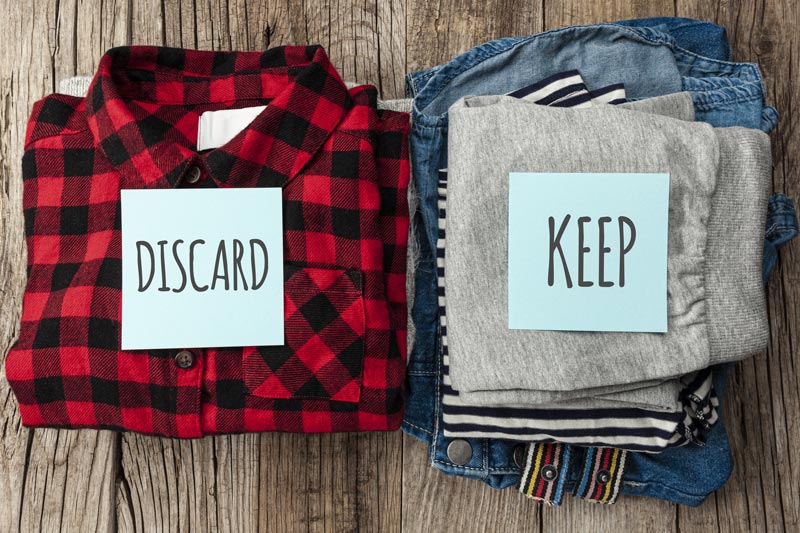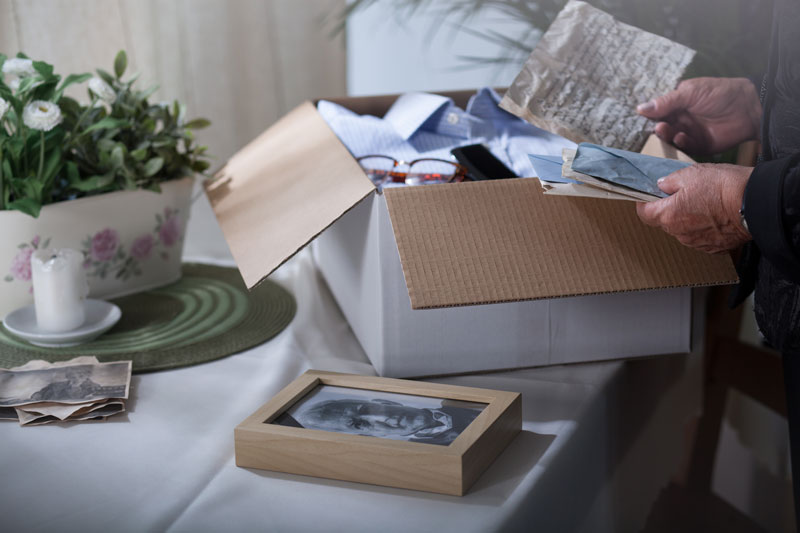 Also, think of the memorabilia & photos you can archive to save space – go digital! We recommend a company like Artkive for artwork & knickknacks (trust me, as a mom of 3 I KNOW how hard it is to decide if/when it's time to get rid of these!).
You can even use our code SORTEDOUT20 & receive a discount on your Artkive order!
Similar services, such as Legacy Box or Artifact Uprising, can be used to preserve other memories as well. For more archiving resources, check out the ones we mention in one of our other blogs.
Finally, when it comes to moving day have a list of questions to ask your moving company. Check out this helpful article from our friends over at Suddath Moving & Logistics for great tips on what you should be asking! They break down a list of questions to ensure your moving day is as stress-free as possible. And don't forget, Sorted Out can also assist with coordinating your movers for that extra layer of security! When you're ready to get started, let us know at info@sortedout.com, or contact our office at (214) 383-9985. We would be honored to help!
Looking forward to hearing from you.
– Tonia