At this point in the year we've all dealt with our share of zoom fails. You know…bad connections, disorganized hosts, talking over one another, the list goes on. It looks like zoom calls are here to stay, at least for now, so let's discuss some zoom call organization tips and strategies on how to make it the best meeting possible!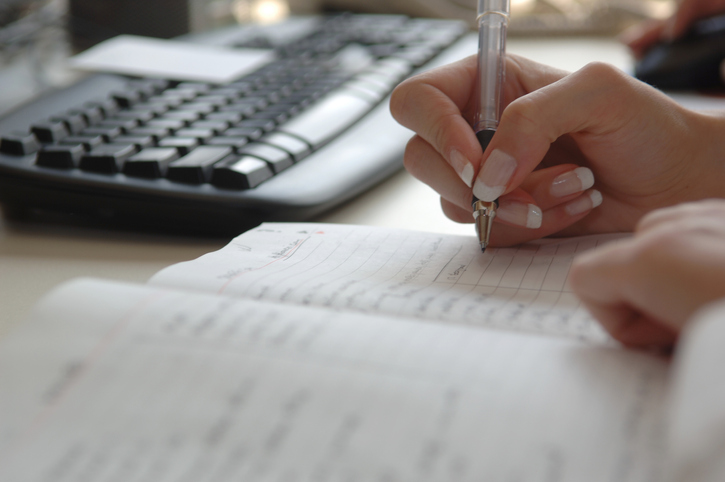 Have a Structured Agenda
Before the meeting occurs, everyone should receive an agenda. This gives participants time to plan-ahead, shorten (or lengthen) their presentations if needed, and is the best way to ensure everyone remains on task and on time throughout the meeting. Larger groups can be a bit of a challenge, so make your agenda as detailed and specific as possible; adding notes and topics for discussion so that everyone is prepared will help cut down on wasted time. Building in buffer time is a great strategy as well, as it allows brief breaks (if needed) and a safety net for discussions that go a bit over the time allotted, to make sure you still end your call at the designated stopping period.
Introduce Participants
If you are the host, the responsibility of introducing everyone else on the call falls on your shoulders. Make sure you give yourself time for brief introductions so that there is no confusion regarding who's on the call. If you're expecting a large meeting, pre-assigning facilitators is a great idea; they can assume responsibility over managing the chat, fielding questions, etc. Recording your call is a good way to ensure folks who can't make the meeting don't miss anything important. If recording isn't in the cards for you, assign a notetaker who can share a bulleted list of important discussion points after the call.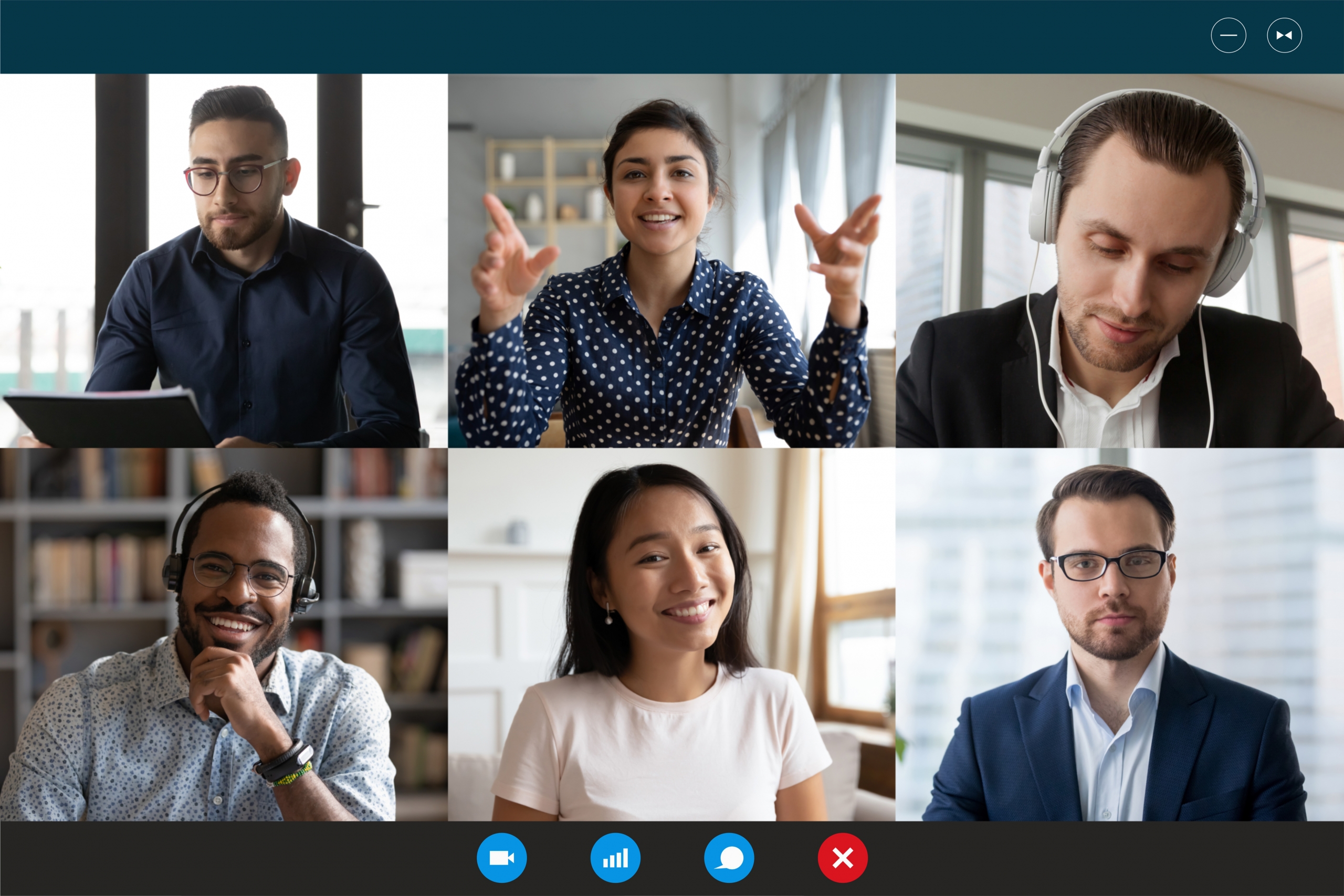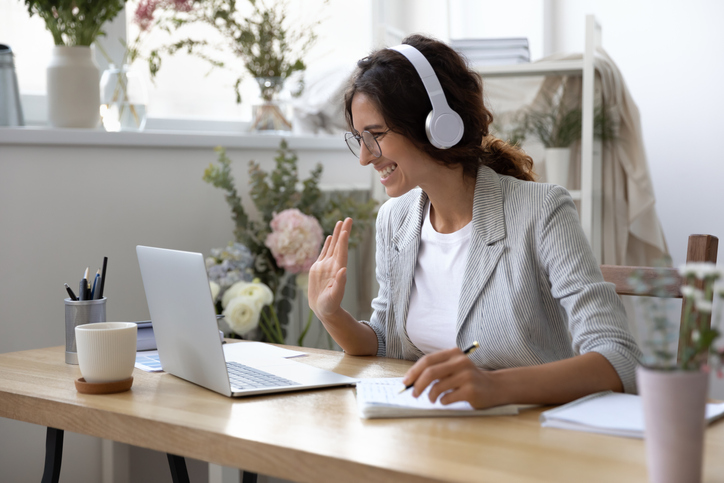 Zoom Call Etiquette
A reminder of zoom call etiquette can be communicated in the agenda sent out before the meeting, but also at the beginning of your call. Remind participants to keep their mics on mute, limit background distractions (they can always set a simple background if needed), and to be courteous of one another's time by showing up on time and sticking to the schedule. If you plan to have your cameras on, make sure to present yourself professionally!
Encourage Encouragement
One of my favorite sayings is, "Unspoken expectations are unmet expectations." If you want participants to ask questions, take notes, engage in conversation, etc. communicate those expectations prior to the call, and again at the beginning. Zoom calls really seem to clam people up, so encourage them to break out of their shell. If it suits the tone of your meeting, consider adding incentives. For example, if this is a training meeting, host a quick trivia round at the end. Winner gets a Starbucks gift card, half day Friday, or some company swag!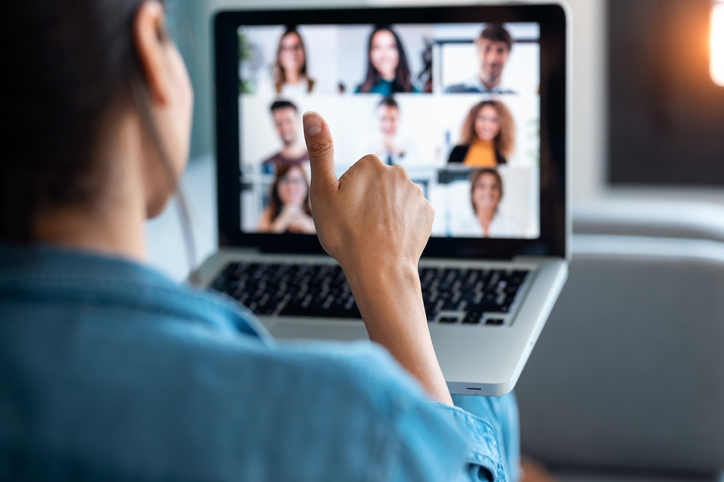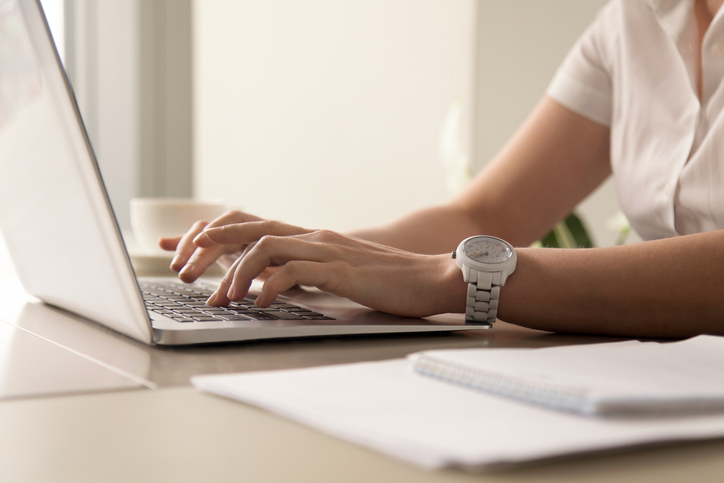 Follow Up
Notes or video recordings should be sent out within 24 hours of the meeting – the sooner, the better. Make sure you communicate next steps and deliverables in your follow up email to keep everyone on task; so many things can come up between wrapping up a meeting and sitting down to digest everything. It's great to have it written so everything can be reviewed whenever needed. Follow up with participants, your manager, etc. to get feedback on how they think everything went. Constructive criticism and tips for future meetings should be met with a thankful attitude; there's always room for growth!
I hope these zoom call organization tips are helpful for you when planning your next meeting, or while continuing to work from home. If you're a "zoom veteran" at this point, please feel free to share what's worked (and what hasn't) for your team in the comments below! You may also find helpful tips and tricks in this Work From Home article.
Looking forward to hearing from you,
Tonia