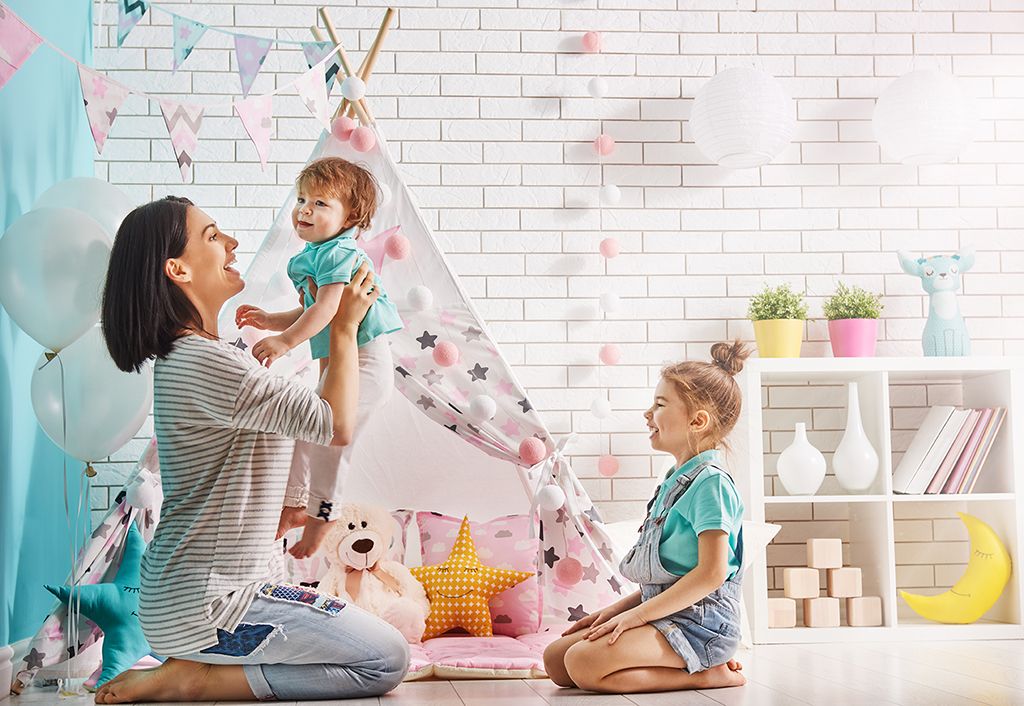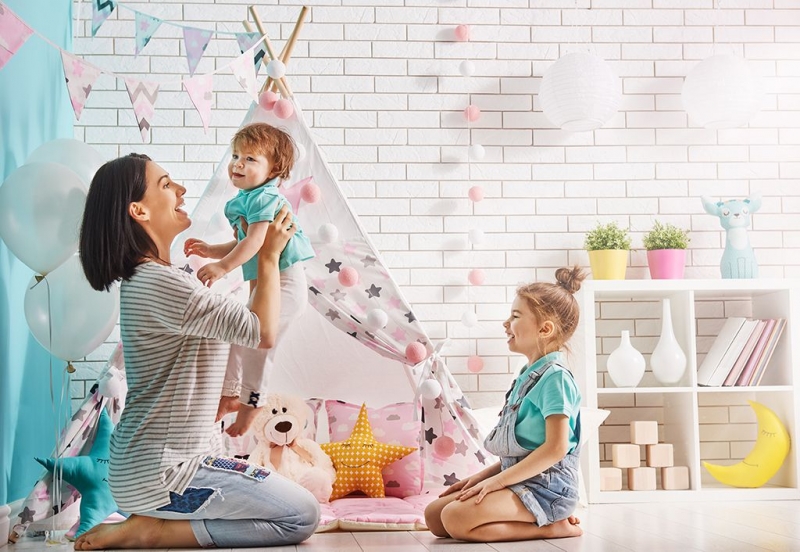 1. Wake up each of your children separately so you can spend 15 more minutes in the morning. With each child. This allows for mommy and me time and saves time with the rat race in the morning rush.
2. Invest in a crock pot. Seriously finding recipes online the night before saves yourself over an hour each week preparing daunting meals.
3. Devise a system for delegating tasks so every member of the family has a list of things to do. Cut down on the chores will eliminate over an hour and a half per week when you have to do it by yourself.
4. Who is boss? Take control of the family calendar so you can create time together. When two members of the family put duplicate items on the calendar, this makes for a mess to clean up when trying to decide who is going where.
5. Set up a specific day of the week you are going to do laundry, so time is not wasted redoing the clothes in the dryer because they are wrinkled. OMG yes, this even has happened to me. I promise when you designate a day of the week, it gets all done and you don't dread coming home to a huge pile of clothes EVERYDAY.
6. Don't make things more complicated than they really are. Many times we over think projects, duties we can simplify in 20 minutes or less.