While we all would like to simplify our lives by decluttering our home, work spaces, and organizing our lives with our busy schedules, it seems that life has become more complicated with all of the technology. We have our computers, our cell phones, our video components, our home security systems and so much more!  Wouldn't it be nice to organize all of those systems into one dashboard that could control everything?  Well, our friends at DeVance Electronic Lifestyle can help you do just that.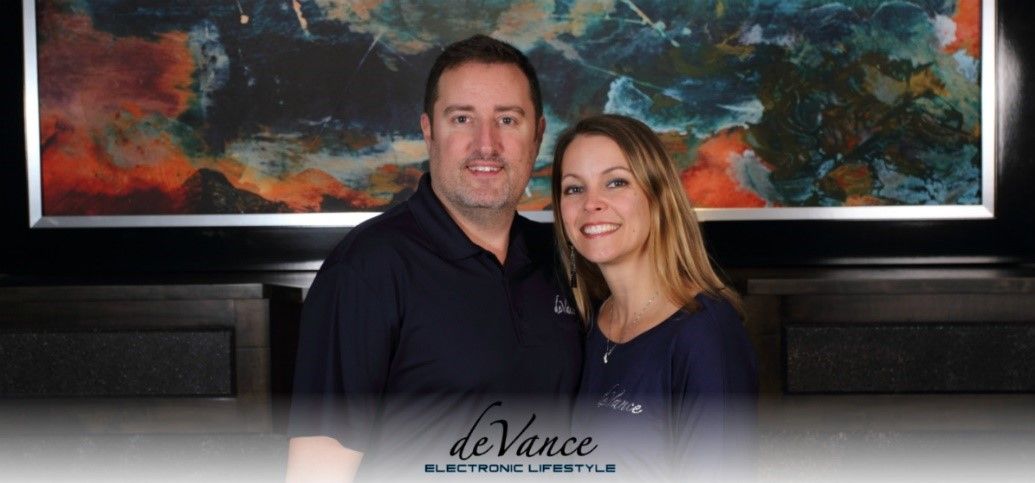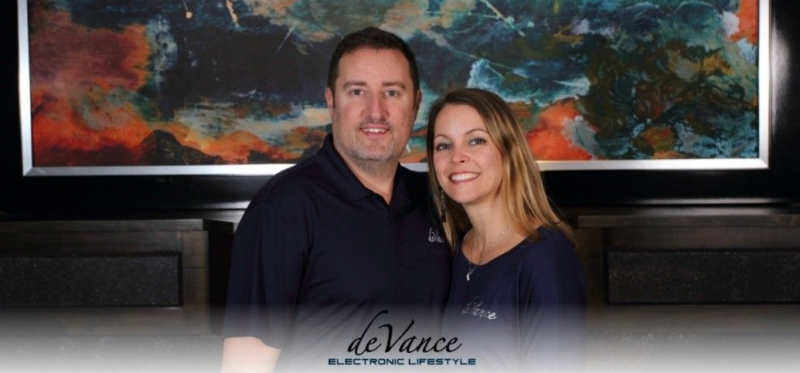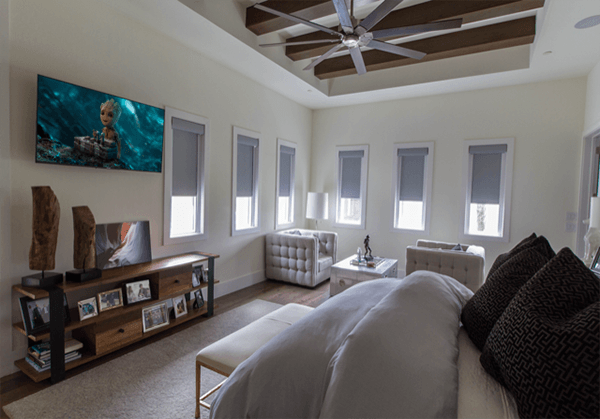 DeVance Electronic Lifestyle is a custom Audio Video and Home Automation firm that provides smart home technologies and commercial solutions comprised of quality audio & video components, efficient control systems for lighting, shades and climate control.  DeVance has been in business for 16 years and the founder, Matt DeVance, has been in the industry nearly 25 years. Along with his wife Dana DeVance, the dynamic duo has carefully crafted a team of professionals who truly care to provide turnkey solutions for clients throughout Dallas, Highland Park, University Park and across the United States.
DeVance serves as your personal Electronic Lifestyle Concierge. Their belief is that an Electronic Lifestyle, whether residential or commercial, should be a source of ease and joy and not a source of frustration. In recent years, more smart devices have been developed to make it super simple to control every aspect of your home, from televisions, lighting, shades, thermostats, sound systems, security cameras and so much more. You can manage all these aspects of your home with a smart home control system.  DeVance is your team of experts that can design a customized system to simplify your life!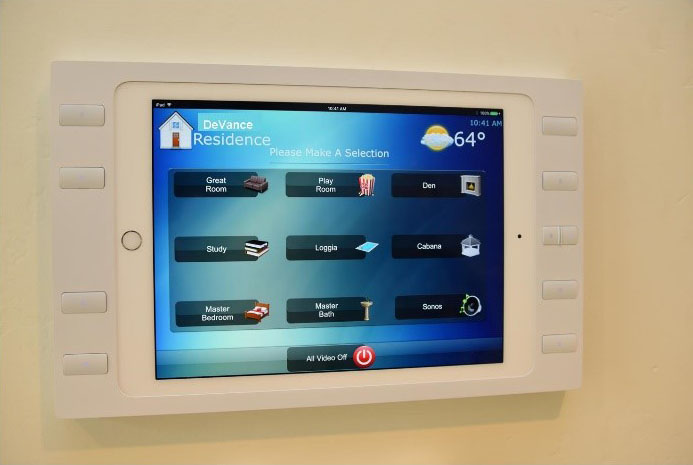 So, in addition to decluttering your spaces and organizing your home and business, think about getting all your electronic controls on one system! Contact our friends at DeVance for a customized solution to meet your needs.