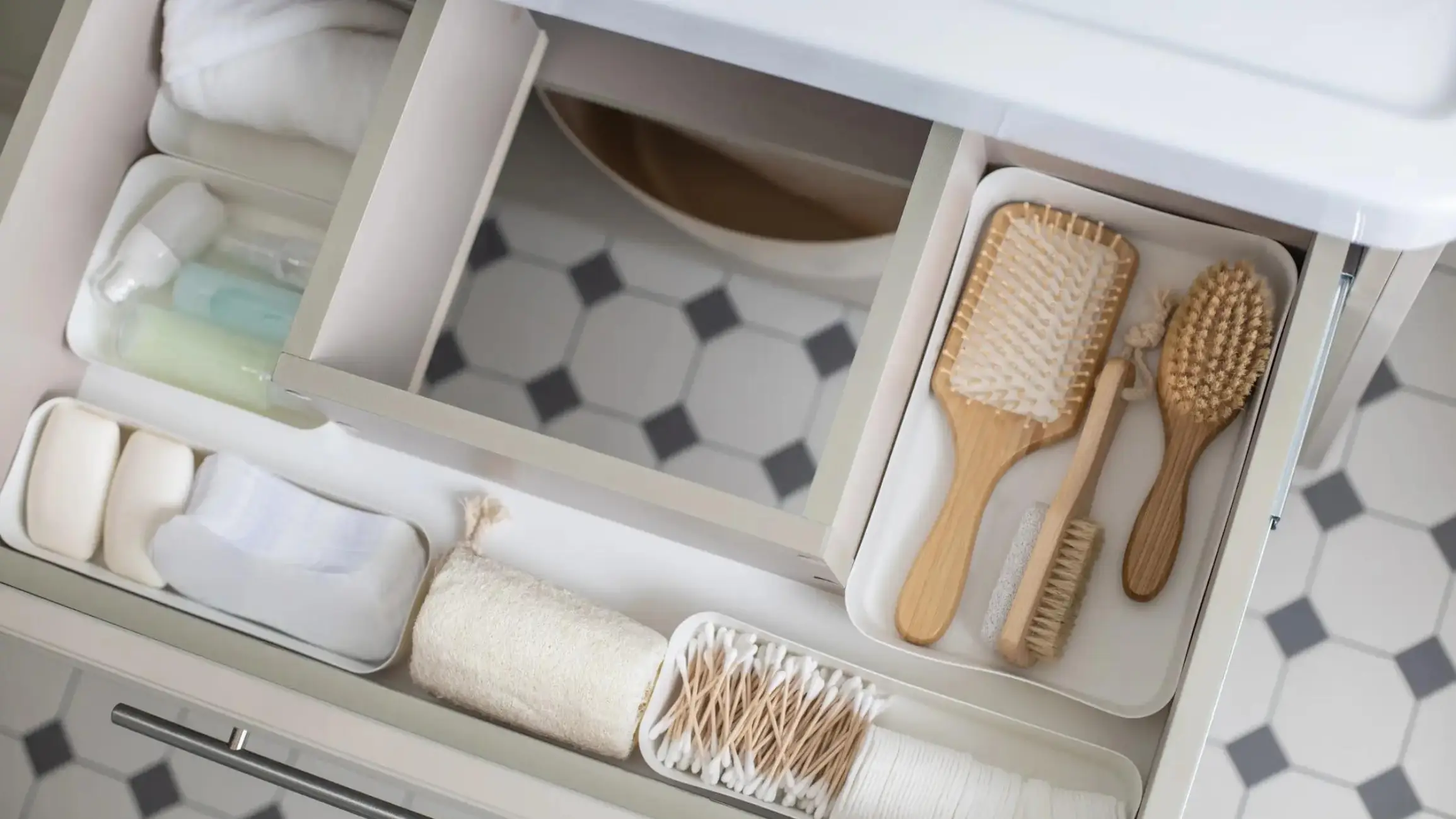 Bathrooms can quickly become a catch-all space if you're not careful. It makes sense because so many items are needed in this space: skincare, medicines, shower necessities, extra supplies, linens, and even laundry at times. It can be a challenging space for anyone to organize, especially those with ADHD. Today we'll give you bathroom organizing tips for ADHD to help you turn your cluttered space into a relaxing oasis again.
Before you begin
Ahead of physically tackling the space, section off areas of your bathroom. Trying to organize too many areas all at once will not lead you to success. Instead, follow the natural flow of your bathroom and tackle one area at a time. For example, under the sink, linen closet, and drawers will all be organized separately. Breaking it up into smaller, more manageable chunks will help you see the benefits of your hard work as you go and keep you motivated to continue. And as we all know, organizing projects can call for quite a bit of motivation!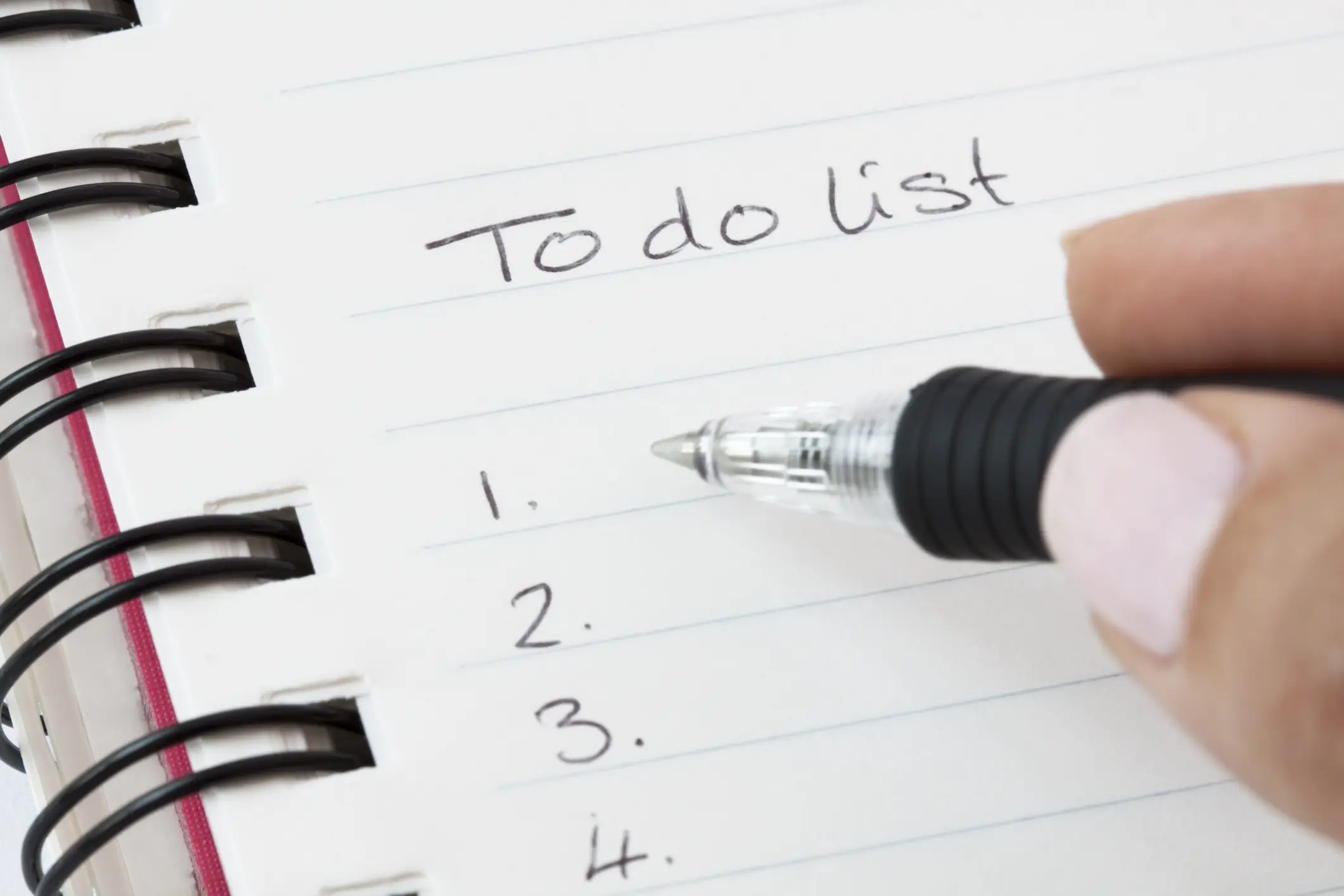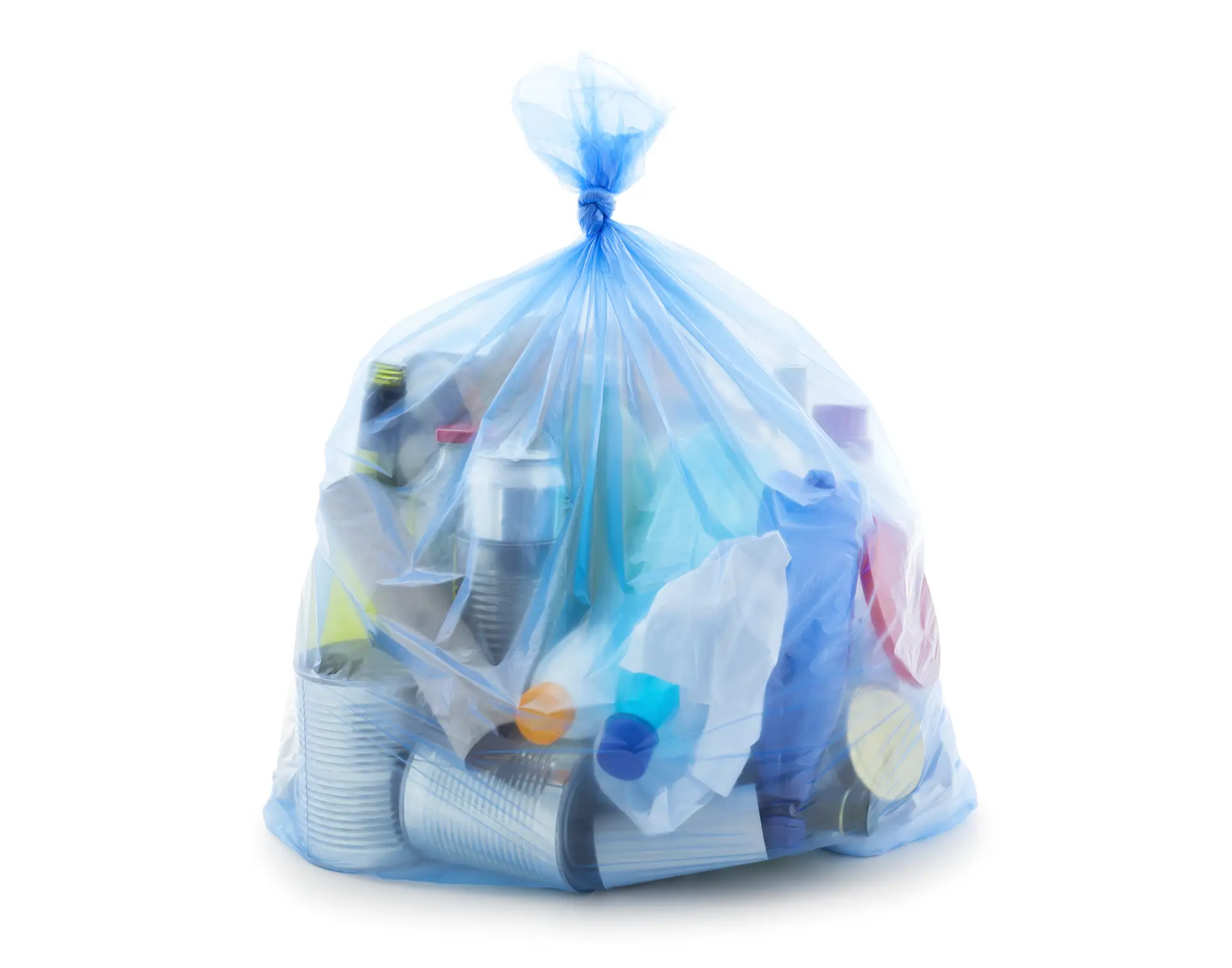 Get Sorted
As with any of our projects, the first task is to purge. Remember: you're not tackling every space at once! Starting with one area and create "keep" and "toss" piles. Be sure to check expiration dates as you do this, because old products are one of the most common causes for clutter and an overwhelmed space. As you work your way through, take note of anything that may be worth donating. Consider making the rounds with a bag for those donation items or trash, to help quickly clear out the junk. Once you've decluttered one area, go to the next until you've circled back to your starting point. If you come across an item that does not belong in the bathroom, set it by the door so that you can take it to the appropriate room on your way out. As your final sorting step, place items into like-minded groupings (skincare, medicines, makeup, etc.) for an easy overview of what all you'll need to organize.
Get Organized
Once everything has been sorted out (ha!) it's time to begin organizing. Similar to the process of purging, work on one section at a time, as to not overwhelm yourself. When considering what to group together, avoid the temptation to micro-organize. Daily routines require many tools and products, so separating items that are typically used together/at the same time may be counterproductive and make your mornings more chaotic than they should be. In addition to grouping items together by function/routine, keep your items where you use them (or as close to it as possible). Skincare near the sink, makeup and hair tools close by the mirrors, medicines in the cabinet, and so-on. The items you use most frequently should be in easy-to-reach locations.
Use clear bins and containers without lids so that every item is easily discovered once in its place. Add labels to these storage systems (the more specific, the better!) and even the individual items themselves as you go. Speaking from experience, this is crucial for allowing family members to keep up with organization down the road.
One of my favorite bathroom organizing tips for ADHD (or really, for anyone) is to utilize vertical space. Many under-sink cabinets lack shelving, which can cause wasted space, so purchase some sliding shelf options or lazy susan caddies as needed. Another great way to utilize this often overlooked space is to use towel hooks on the wall in your bathroom. This helps keep cluttered piles of wet towels off the floor or sloppily-thrown towels on racks.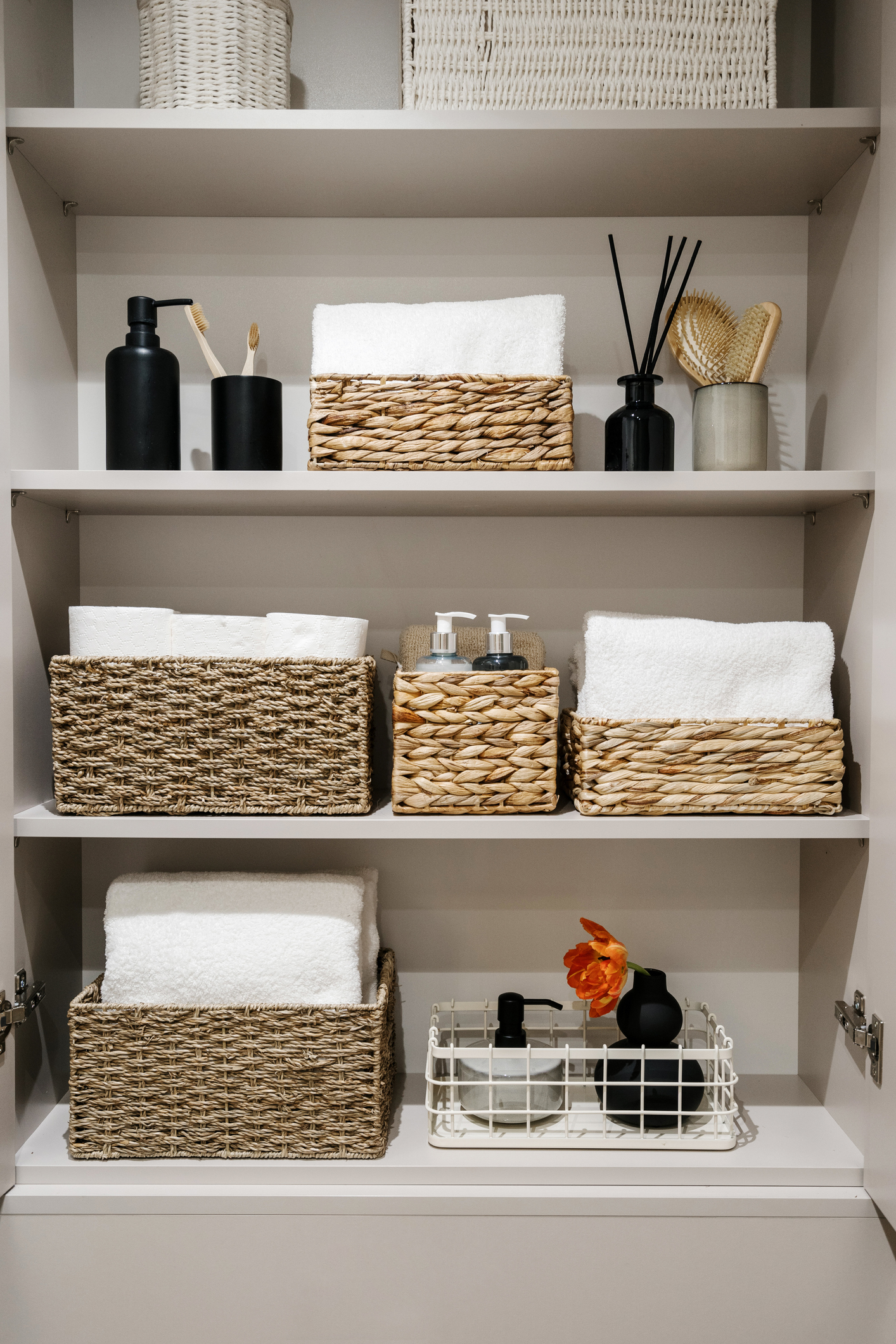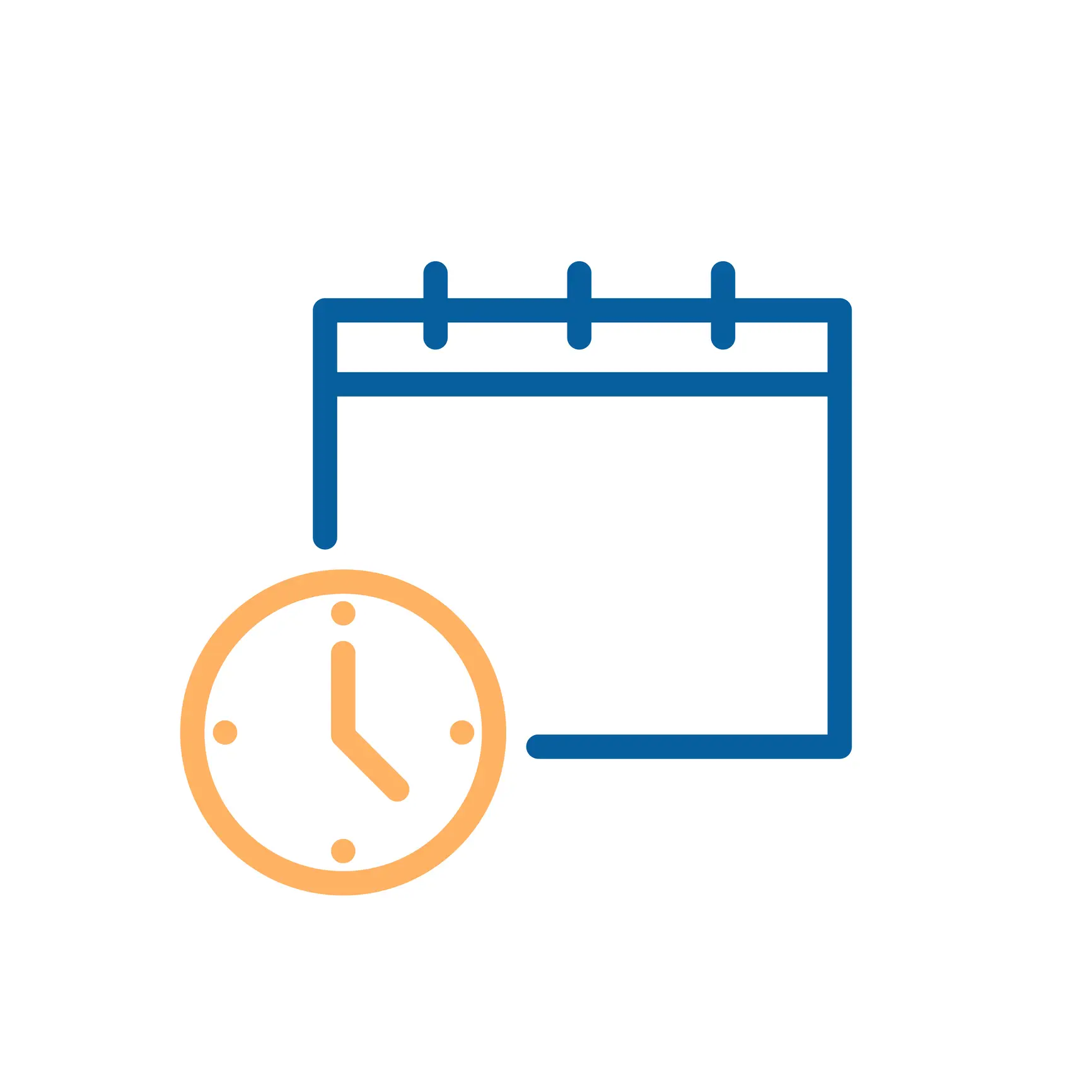 Maintenance
Add bathroom decluttering and upkeep to your monthly to-do list so that it doesn't get out of control to the point of having to start over. The goal with any and all of our organizing tips is to make it functional for your daily life and to make it sustainable. If you can't keep up with it, it isn't working for you. Monthly maintenance will help avoid a collection of unused or un-needed products and clutter. As you use your newly organized bathroom, make it a habit to give it a once over each time you're in the space. Check for products that need to be tossed, misplaced items that need moving, etc. In fact, do this for every room in your home as you enter it in order to maintain order and keep clutter from accumulating.
I hope these bathroom organizing tips for ADHD help you tackle your project with confidence! If you have any additional tips of your own please leave them in the comments below! As always, if you need extra help from our certified team of experts or have questions about your organizational needs, reach out to us anytime at info@sortedout.com.
Looking forward to hearing from you,
Tonia