Let Sorted Out Transform Your Drawers
Organize My Drawer is one of our elevated services! Can be installed in many areas around the home, including kitchen, bathroom, office & master closets. We measure/design & install the product.
Want to learn more about our organizing services? Visit our Get Organized Blog to read some of the life-hacks we use when it comes to organization. And if you're ready to get started, contact us today for a consult.
We can't wait to work with you!
We customize drawers for any area.
Kitchen Drawers
Spice Drawers
Utensil Drawers
Freezer and Fridge Drawers
Pantry Drawers
Bathroom Drawers
Cosmetics Drawers
Hair Accessory Drawers
Bedroom and Closet Dresser Drawers
T-Shirt Drawers
Jeans Drawers
Socks and Underwear Drawers
Jewelry and Accessory Drawers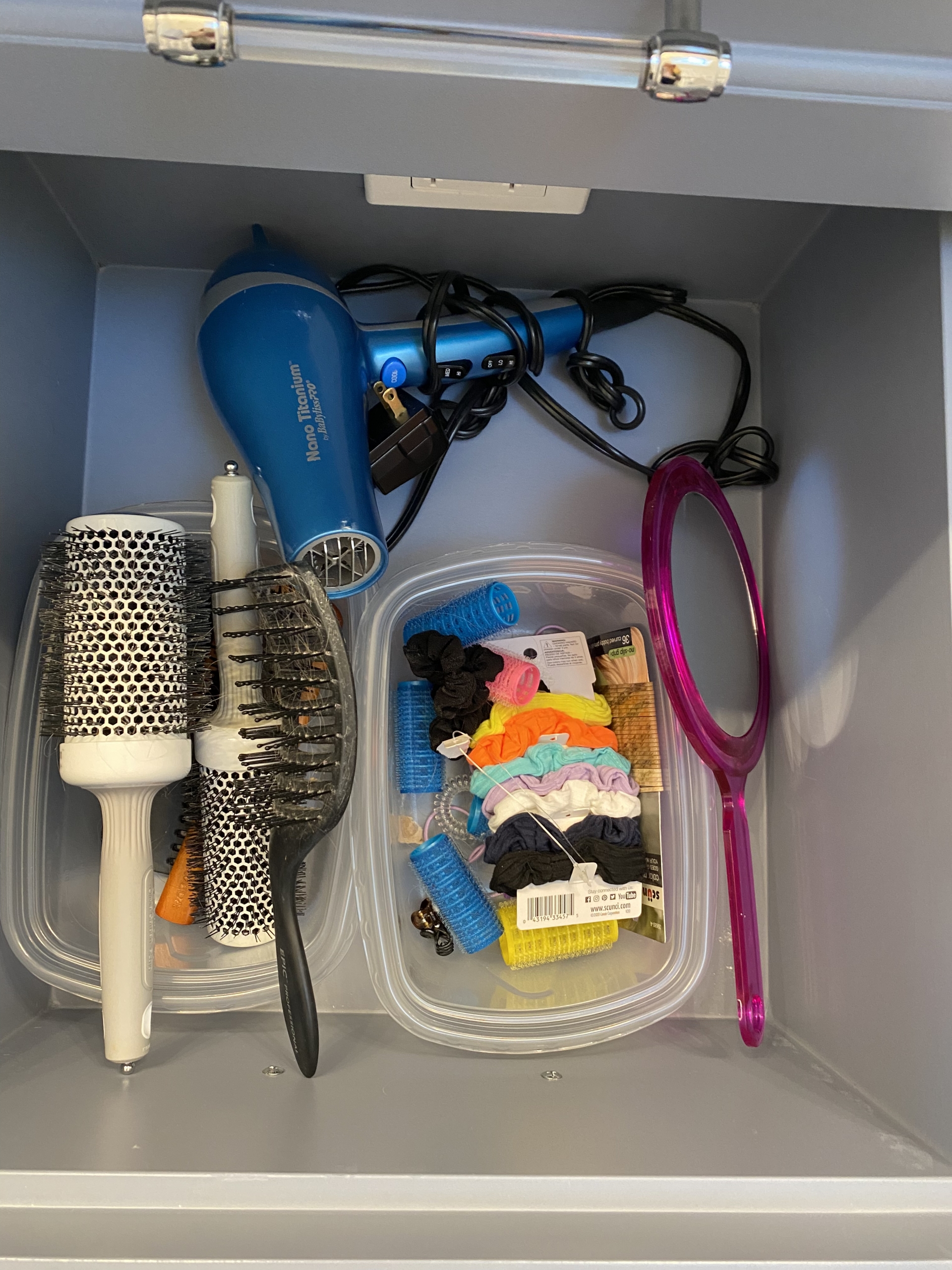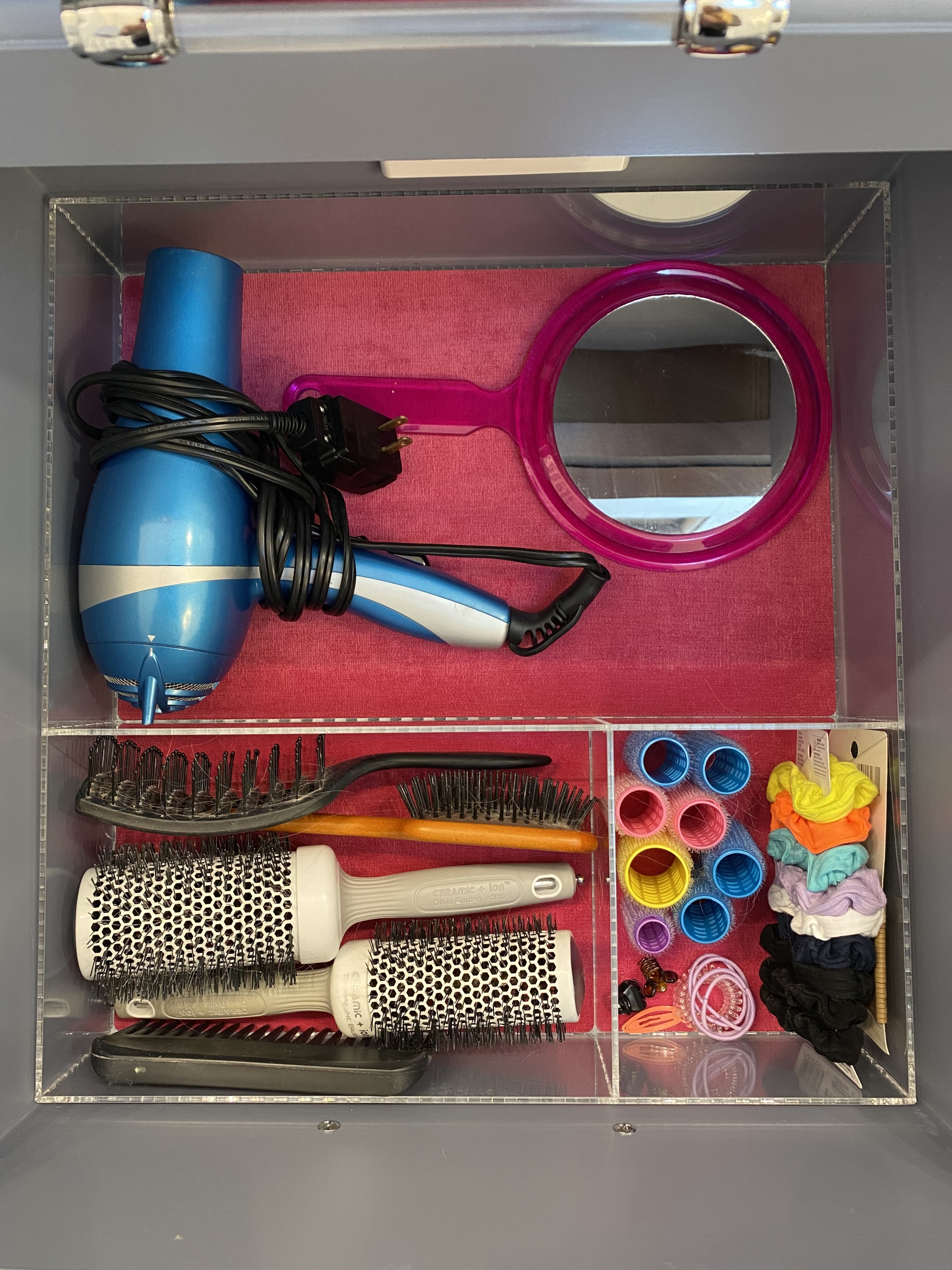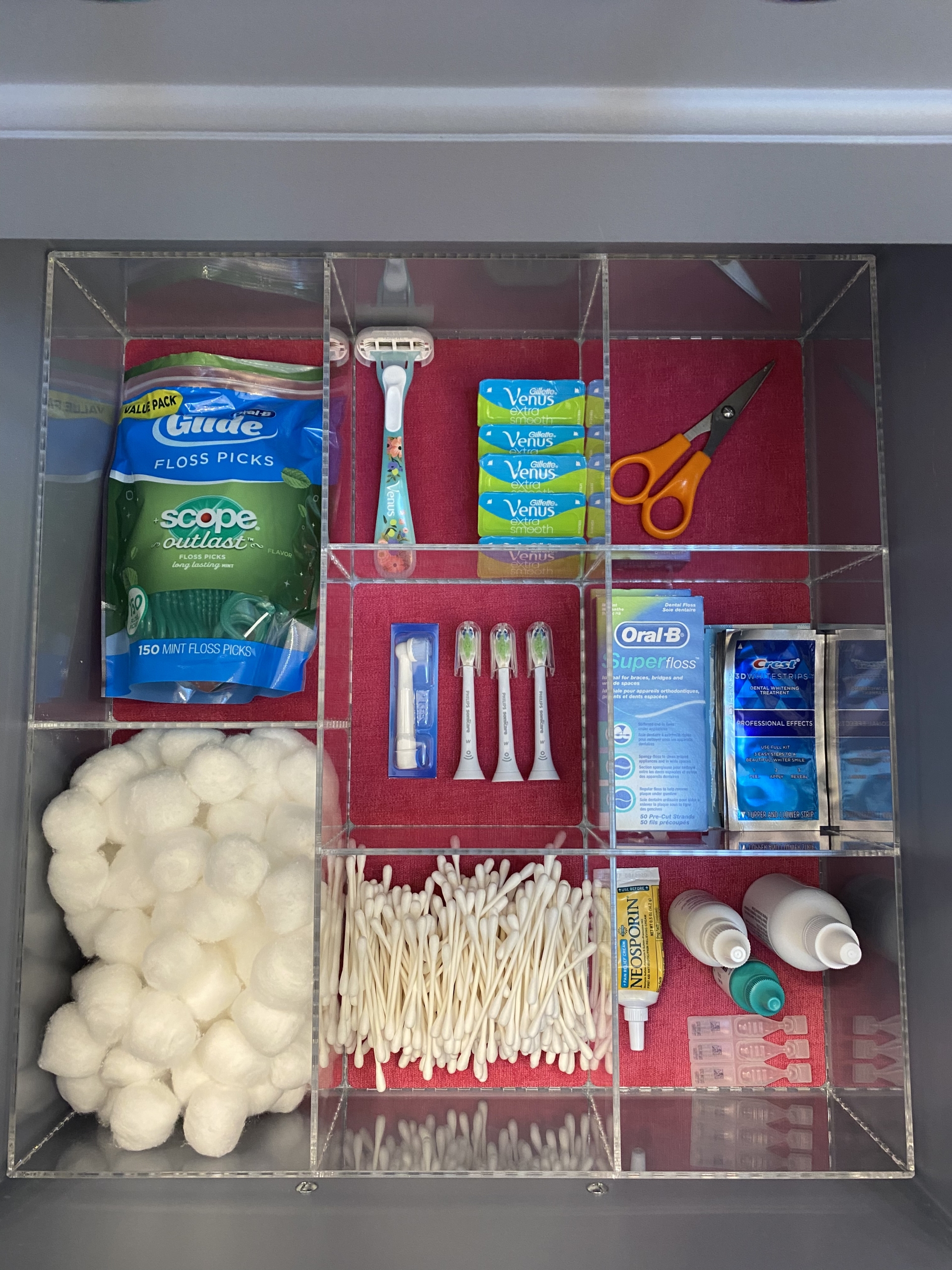 Organize My Drawer Gallery by Sorted Out
Remove the Stress & Experience the Calm
Contact the professional organizers at Sorted Out today to start making the most of your space.