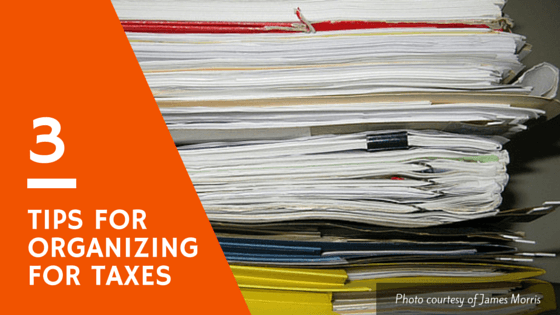 If you are like the thousands of people out there who don't like to do your taxes, you are not alone! Getting organized for this process is daunting and down right kind of annoying to some of us. Unfortunately it has to be done. You could file an extension, but why wait? Get organized NOW with this tips. Or perhaps, it's just a nice way of giving you a nudge and get you motivated.
Develop a checklist of what you needed to prepare for taxes this year, then make a plan to set up a filing system to collect all this data throughout the year. TurboTax has a great Tax Preparation Checklist.
For tracking daily expenses, like mileage, have a system that is updated daily. Write mileage information in a notebook kept in a car. Or track mileage on a calendar, or the notes section of a smart phone. Create a summary each month and at the end of the year, your records will be complete. Also consider an easy on the go app on your phone to get rid of the paper and go paperless. Shoeboxed Receipt and Mileage tracker is an excellent resource and was featured on the Today Show. This app is an online organizational tool and is approved by the IRS.
Be sure to clear out your filing system of all the past years documents that support your tax deductions. File in bankers boxes, or sturdy plastic file boxes clearly labeled with that tax year. Also, add the year when these supporting tax documents can be shredded. More and more people are scanning their documents to keep paper files at a minimum. Just be sure that you have backups of these files. Also, Place a shred date on the bankers box or file box for future shred date.
What to keep and what to toss? Check out the financial record keeping guide from Suze Orman for when papers can be tossed.
In all cases, consult with your accountant to get their recommendations for what to keep or toss. If you are interested in a professional organizer to help put systems in place for tracking tax information give Sorted Out, LLC a call to schedule a 20 minute free assessment. A small amount of time invested upfront, will make huge time savings when it comes to tax preparation time, and you'll reap more rewards with more deductions.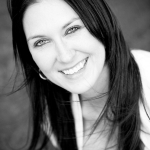 Happy Tax Time 2015!
Tonia Tomlin, Expert Organizer, Sorted Out, LLC