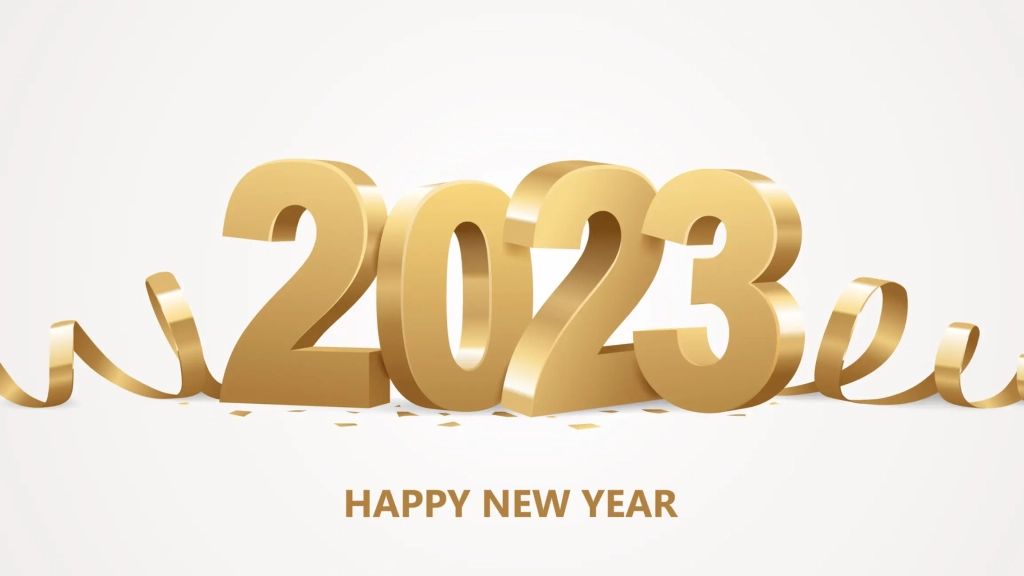 Happy new year! I can't believe it's already 2023. I often ask myself where all these years go. I feel like time needs to slow down a bit. 😫
After reflecting on 2022, I am reminding myself this year that we need to take things a little slower in 2023. New Year resolutions can be a little overwhelming and frankly a bit unrealistic. I want to encourage everybody this year to start small with their organizational goals. I know it sounds cliché but it's true. If we just pick one thing per month that we want to organize, we can accomplish our goals. Also, your organizational goals do not have to be entire rooms in your home or business. I would encourage you to pick small things within the space that need to be organized. For example, a couple of things on my organizational list and goals for 2023 are:
Organizing the spices in my kitchen! I want to have pretty labels, and everything decanted so I can find things faster. We are huge cooks in our household and sometimes it's very difficult to find that one spice that is hidden.
Photos. My twins will be entering in their senior year in August, and I feel a little bit out of sorts with my photos. I feel like I put this on my list every year and it never gets accomplished because it's a daunting task. I am going to hire Sorted Out to help me, so I can get it done a lot faster (funny, the organizer, hiring the organizers!) There are so many programs to pick from and I find it a bit overwhelming!
This one's going to sound a bit silly, but I need to organize our costume closet. LOL Last year we had a lot of themed parties and I found myself digging through bins to find costumes, things got a little out of whack.
Last, but not least, I need to purge in my closet. If you remember over Covid, I renovated my closet with California Closets. It turned out fantastic, but I haven't had a chance to purge since then!
My pantry – this one is on my "wish list" to get organized! I would like to completely renovate it with California Closets, but I'm not sure this one will make the budget this year.
Whatever is on your organizational list for 2023, remember, it doesn't have to be perfect! I often remind myself of this when I am organizing with clients. It just needs to be good enough for you and your family. "Pinterest perfect" is not always the best organizational plan, as it could be very overwhelming to keep up with, and the maintenance is really unrealistic.
Let me know how you are liking the tips from Tonia so far! I really enjoy writing these, as it helps me to put things into perspective with my own organizational needs. It's an ongoing process. Here's to a productive 2023!!
Tonia