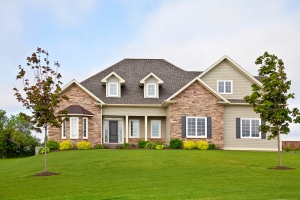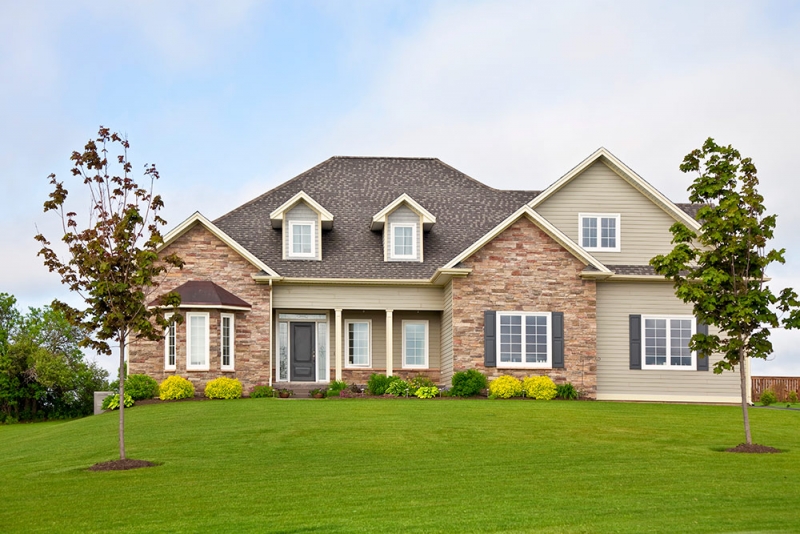 Organizing your home, your garage, your storage units and your office can be a daunting task.  It requires knowing what you have, the value of the items and whether you want to keep them, sell them or donate them.  Have you ever thought about what would happen to your personal items if there was a tragedy? Life throws us challenges and there are many life tragedies that can leave us feeling helpless.
Fire, Floods, Hurricanes, Tornadoes, Theft, Divorce, losing a Loved One and Downsizing a Home can all be challenges that no one wants to face. Do you truly know everything you own and the value of each item?  Doing a proper and thorough inventory of your possessions can save you money, headache and heartache.  Putting together an inventory can be a lifesaver.
Divorce & Family Law – an inventory can protect your assets and simplify the process of claiming, dividing and assigning assets saving you time and money. It can also help to achieve a peaceful resolution.

Insurance Protection – when disaster strikes, most people only recall 65-75% of what they lost. Insurance companies often require descriptions, receipts and images to provide proof of ownership to ensure full compensation.

Estate Planning – having an inventory of your possessions helps with proper heir assignment, step-up basis planning, helps to avoid probate proceedings and gives you the peace of mind that your family heritage is passed down to those you love.

Downsizing – leaving a home after 20+ years can be a long, tedious task. You find things that you didn't know you had and need to make decisions about items to keep or discard.  An inventory can prepare you in advance for the items you would like to move to your new home.
I know the thought of an inventory and cost basis of all your precious items seems like a hopeless task. It does not have to be.  Our friends at Take Stock are a Professional inventory company that will meet with you, go over the cost to inventory your home, set up the inventory day and then deliver to you a complete inventory with photos and descriptions all set up through their proprietary software that holds all the data in the cloud.
In addition, they will give you access to your own client portal, enabling you to view, tour, notate, print and share your inventory.  If you prefer a hard copy, they can deliver a written report with a flash drive containing a digital copy. So, don't worry if life throws you a curve ball, TakeStock will be there to give you peace of mind that all your possessions will be accounted for.