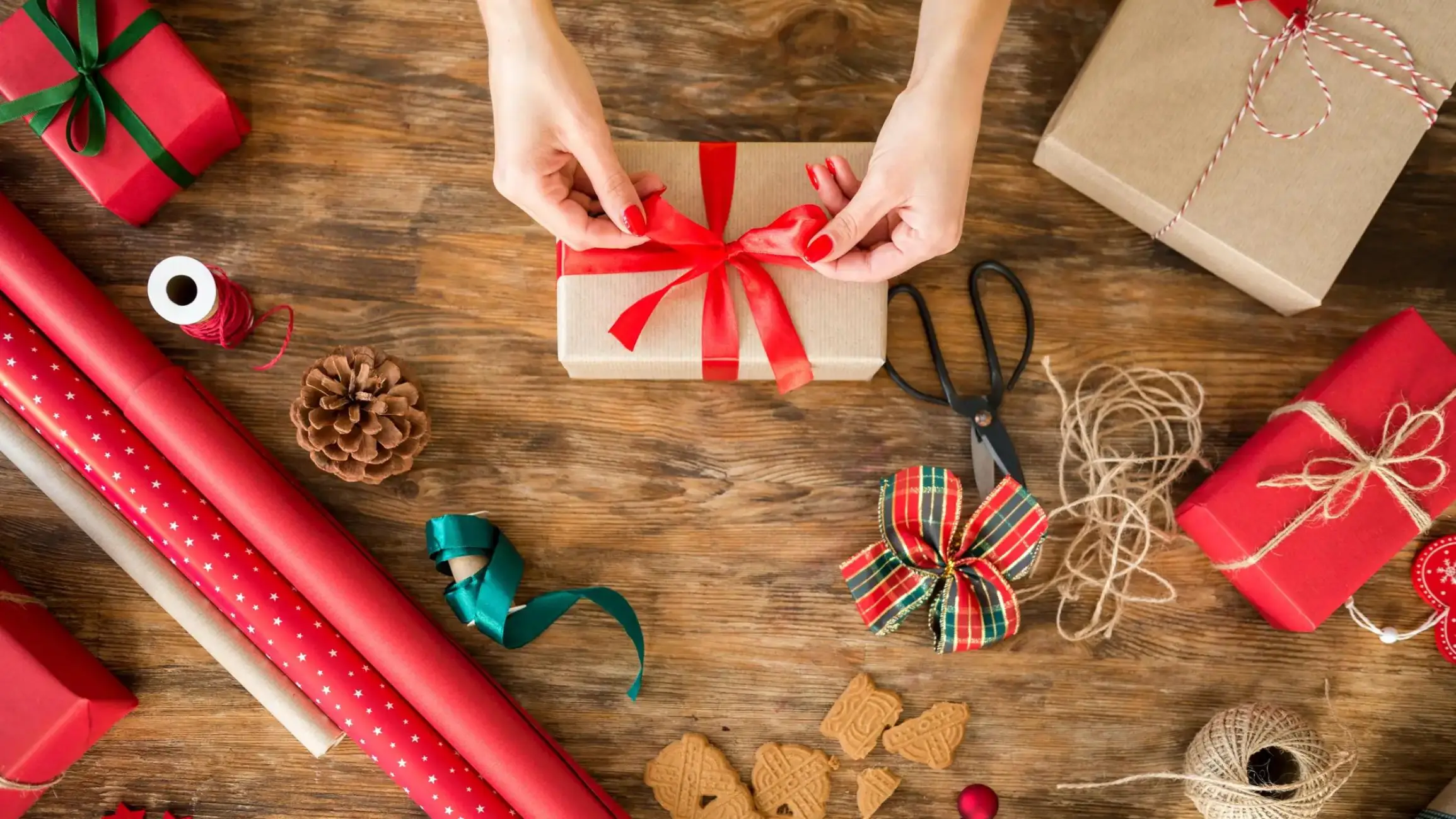 Get Organized this Holiday Season and Avoid the Holiday Stress!
Is the thought of the upcoming holidays stressing you out? Don't worry, we all feel it. Thanksgiving is over, we managed to get through the cooking, the family stress, and the feeling that everything needs to be perfect for our Thanksgiving dinner. Now that that holiday is behind us, we move full throttle into the next holiday season. The media, the advertisers, and the retailers are bombarding us with gift ideas, sales events and moving so fast that we can hardly take a breath. Well, take a breath! You can handle this. You can alleviate your stress by planning and organizing through the holiday season. Let us help you get through the holiday season and enjoy the time with your family.
Here are 10 Tips to help you get organized this holiday season:
Create a Holiday "To-Do" list and check off each task as you accomplish it.
Set reasonable deadlines to keep you on task.
Don't start any new projects, put them on next year's "To-Do" list.
Take stock of what you already have for the holidays, meaning wrapping paper, ribbon, tags, lights, decorations, etc., and don't buy anything you don't need.
As you are decorating your home and tree, go through your decorations and discard items that are old, damaged, or not working/lighting. Have a trash bag handy to get rid of these items as you go.
Make an official holiday calendar dedicated only to that, with kids/family/community activities, etc., so you can schedule the month and see it at a glance and set priorities.
Set up a wrapping station within your home with wrapping paper, ribbons, cards, and tape. This keeps you aware of any items you might need to buy as you run out and keeps you from buying items you already have.
Wrap presents as you buy them so that you can wrap creatively for each individual and alleviate the stress of an overwhelming stack of gifts to wrap.
Keep a running list of everyone and everything you have purchased for them to alleviate over spending.
Lastly, schedule down time for yourself and family to watch those favorite holiday movies or bake family favorite recipes.
Enjoy Yourself and Your Family This Holiday Season!
~Tonia