Transform your bedroom in less than an hour!
We're so excited to share our latest bedroom makeover featured on Good Morning Texas.  Special thanks to Vanessa for allowing us into her home and sharing her frustrations about getting organized.
Vanessa is a working mom who needed a strategy to sort through her master bedroom and keep everything organized.  Like most of us—over time, things creep out of place or we collect too many things that we just don't use. We were able to transform her bedroom in less than 1 hour into a place of neatness and order. Take a look at these before and after's and watch Sorted Out on GMT here.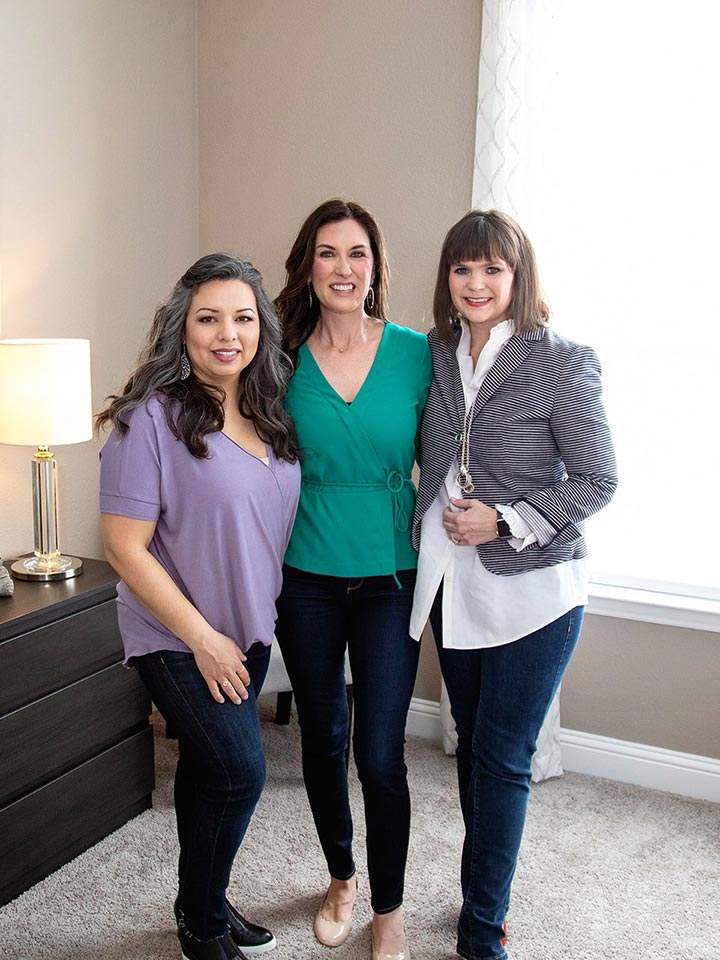 BEDROOM BEFORE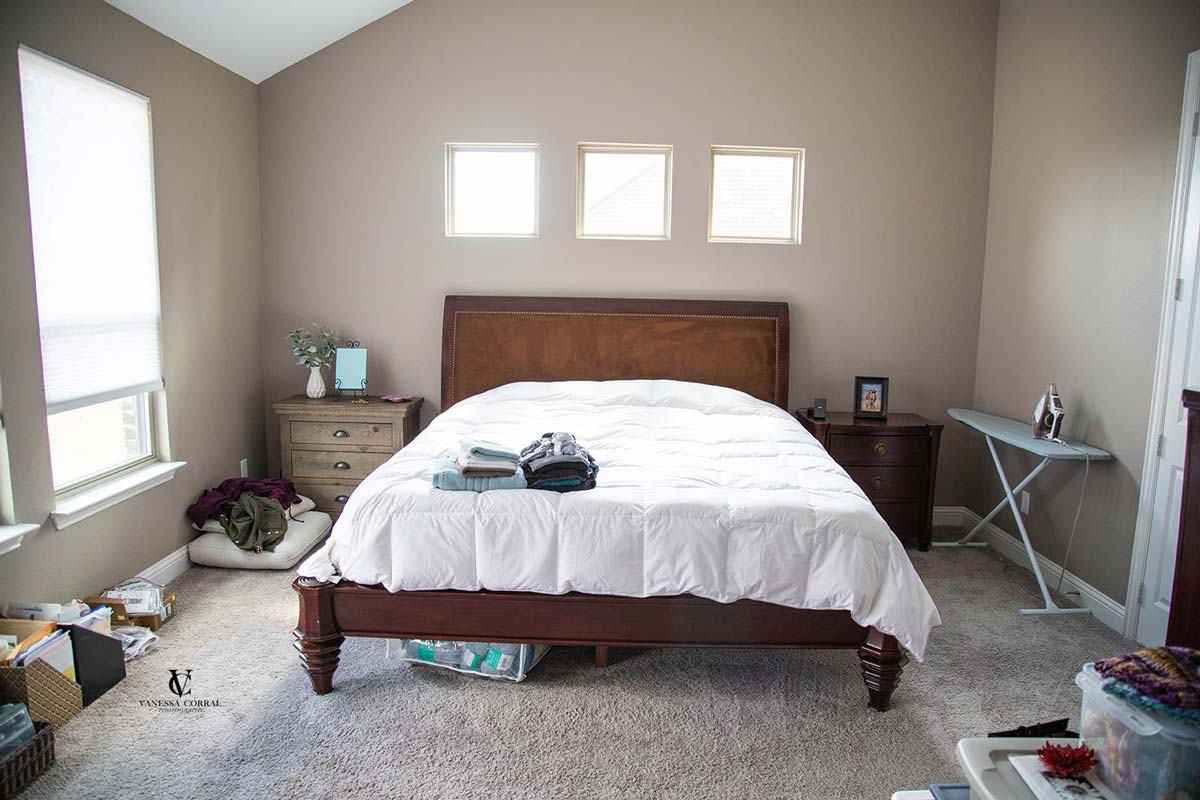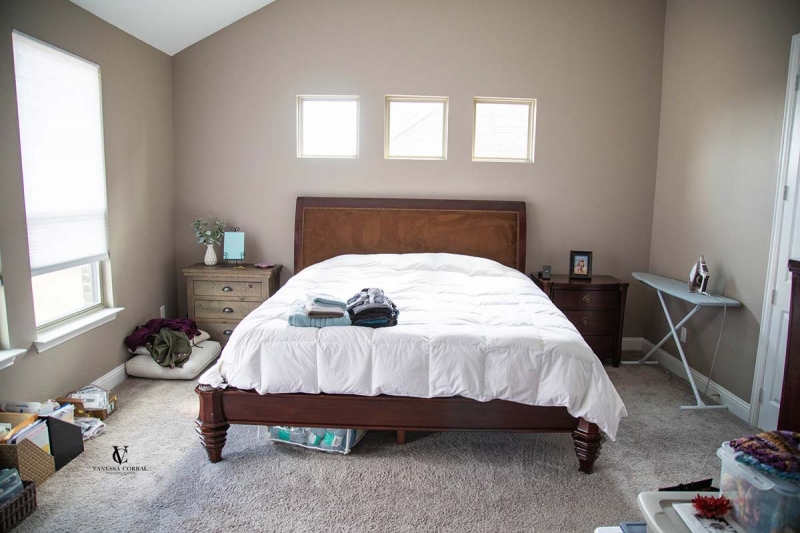 BEDROOM AFTER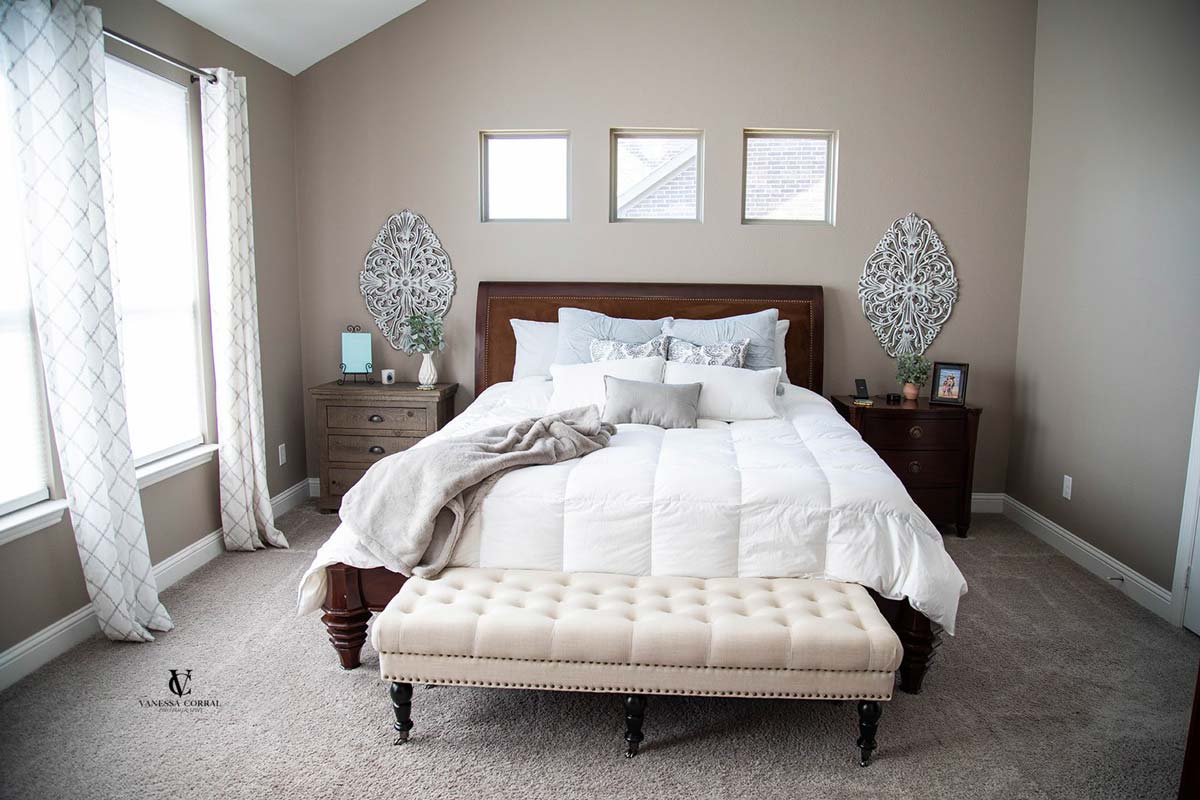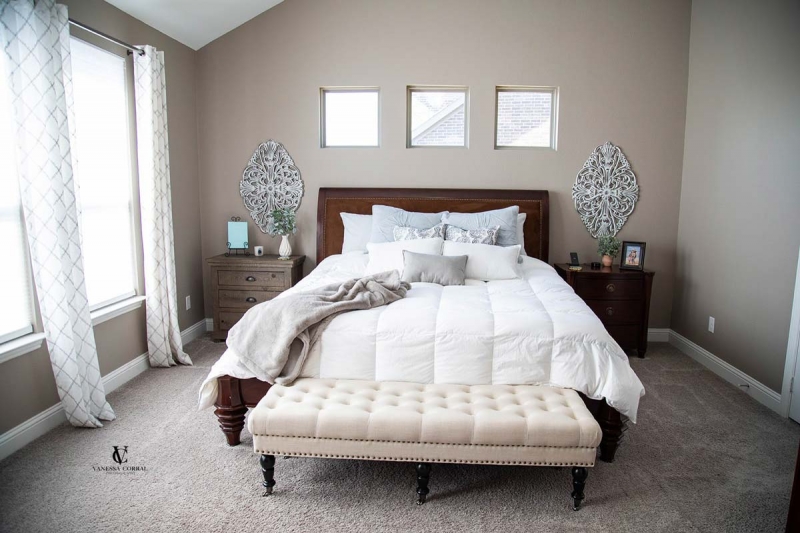 Photos courtesy of Vanessa Coral