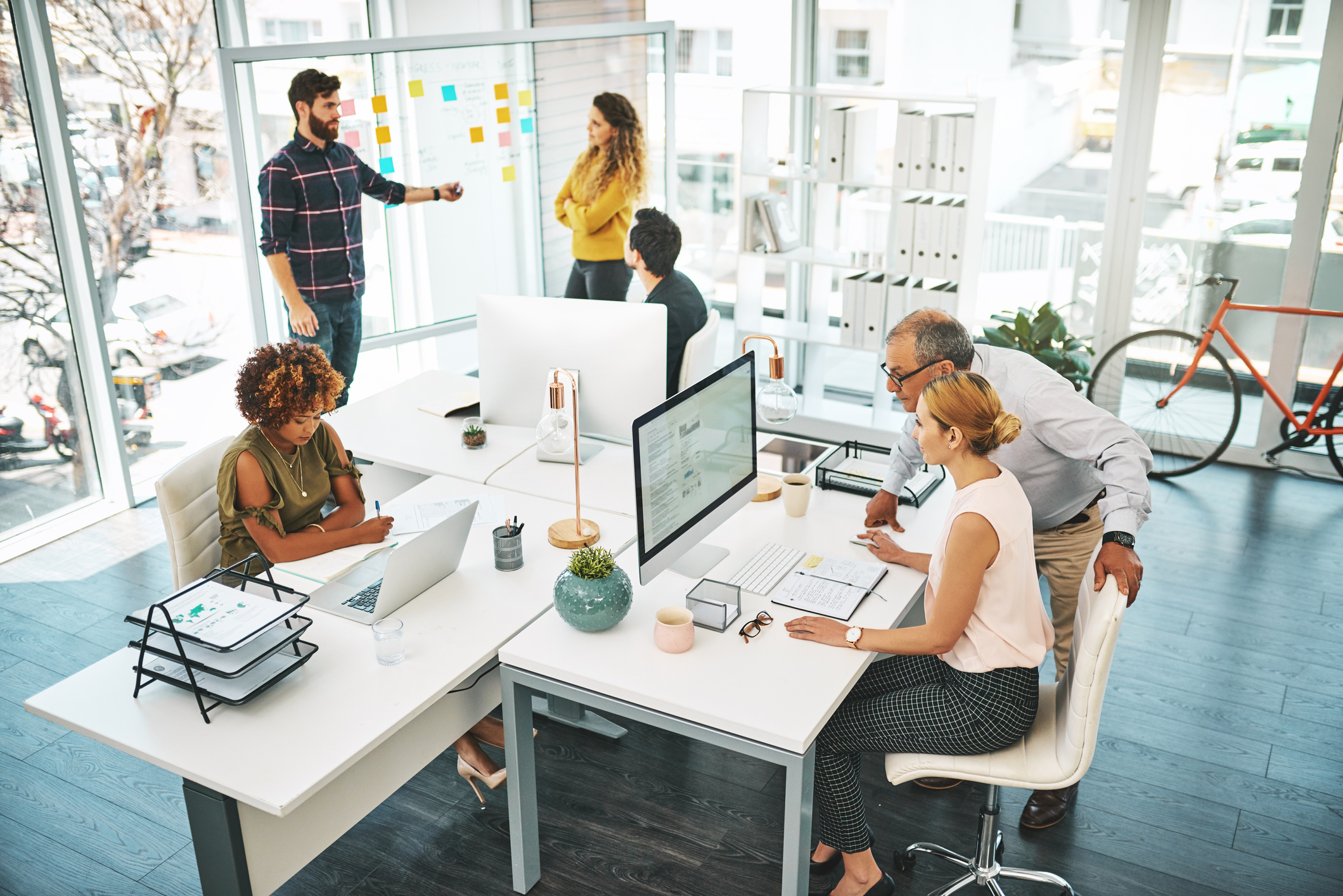 Here at Sorted Out, we specialize in making your life easier. From tax tips to storage organization, we've got you covered! Because we cover a wide variety of needs, we thought it would be helpful to focus on one of our helpful services we haven't shone light on in a while; let us introduce you to our productivity services, perfect for businesses and/or business professionals!
Our business organizers are skilled in transforming chaos into cash flow (and what business doesn't want that?) Once hired, our team will create streamlined systems with your business in mind; no matter the issue (clutter, paperwork, scheduling, etc.) we can tackle it together.
Streamlining operations
Increasing efficiency
Digital organizing
CRM organization
Email organizing
Why invest in professional business organizers?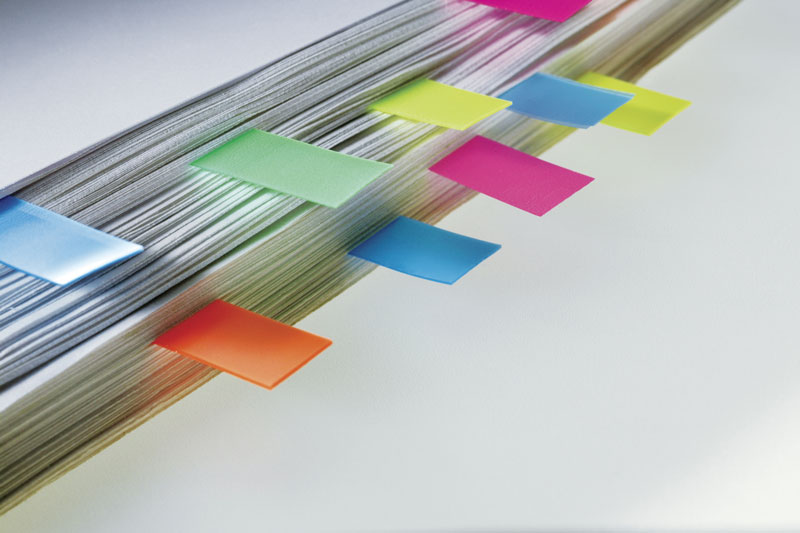 Disorganization is costly. The amount of time spent on trying to make sense of the madness is time that could be better spent elsewhere. It's been estimated that the average executive spends 3 hours per week looking for papers and other items. It's easy to see how this can cost well over $3,000 a year…per employee! Without a firm plan in place, organizing can take much longer than needed (and even then, it may not serve your needs as best it could, resulting in starting over). Organizing is a skill that professionals spend time studying and perfecting; it's not for everyone, so let us help you!
Our Certified Productive Environment Specialists provide training & assistance with:
Consistency with cash flow, how you work with clients, and how your business is run day-to-day.
Confidence that you're effectively managing your business and following up on all potential and promising business opportunities.
Control so your days are satisfying and full of high-paying activities, so you can actually step away from your business and enjoy the life you've worked so hard to build.
We strive to build you a realistic system that fits your needs, which is why we'll never promote a one-size-fits-all solution. Our goal is to create customized organization, flow, and systems that fit in with your busy schedule and are as easy to maintain as they are to build. You see, we want our clients to be successful and confident once our services are complete. We'll set you up with the perfect solution as well as the skills needed to continue your newfound organization success, well after we're gone. Sorted Out's Business Organizing Specialists have the knowledge and expertise required to achieve this for you and your business. When you hire us for our productivity services, rest assured you're in good hands.
Every client and business have a unique set of needs, so we've built a comprehensive list of our options. Typically, our clients have found the most success when choosing a few items from the "a la carte" menu below and matching them with others from the list. Each item stands individually but works well when brought together with other techniques and services. We enjoy letting our clients choose what best suits their needs, that way everyone is happy and has a customized experience.
We are also thrilled to be able to offer a Productivity Workshop!
In our workshop, attendees will learn:
The size components of an organized workspace.
What to keep and what to let go of
How to plan and accomplish your day without overwhelm and disorganization
The secret to email mastery
More information on dates and workshop details can be found here.
These lists should give you an idea of where we focus our productivity services. However, as we stated before, organization is not one-size-fits-all. Give us a call or send us an email at info@sortedout.com to customize a plan and see how we can help! Before we begin any program or service, we'll conduct a consultation to ensure we're providing you with the absolute best service and solution(s).
Looking forward to hearing from you,
Tonia