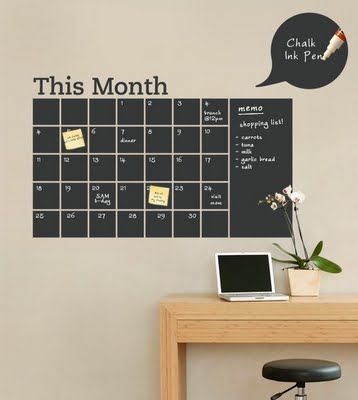 Make it as Organized as Possible!
It's nearing that time; soon the kids will be back at school, and the routine you learned for the past 3 months will be overturned for drop-off times, homework, projects, and more. Take advantage of these helpful tips to eliminate the clutter and mental chaos that this time of the year can create.
Do as much as you can for the next day, the night before. Make lunches, lay out outfits (this helps if something important has to be laundered), sign papers and review homework, de-clutter backpacks and repack, review the schedule for the next day to prepare yourself mentally.
Entryways can be a mess with everyone's backpacks, shoes, and sports gear. To keep this clutter under control, have a sturdy hook for each child for their backpack and coats, and a basket for their shoes. When you create a home for your kid's belongings, they can develop a routine of putting their items away where they belong.
Establish a place at home where you have extra supplies for the kids (like pens, pencils, paper, project boards, etc). These supplies change depending on the age of the child. If you have project supplies on-hand, you won't need to rush out to get for any last minute projects.
Starting training your children now to learn how to manage their time. Give them an assignment calendar that they can use to plot out their large projects, or term papers, and plan time each week to work on those projects. Often, these things are left to the last minute and we "cram" the night before to get it done. However, teaching them now how to do a little at a time will help them in college and later in life.
Use some fun applications to get you more organized. Here are some fun apps we give to our clients to help streamline calendar issues, time management issues and make organizing fun: