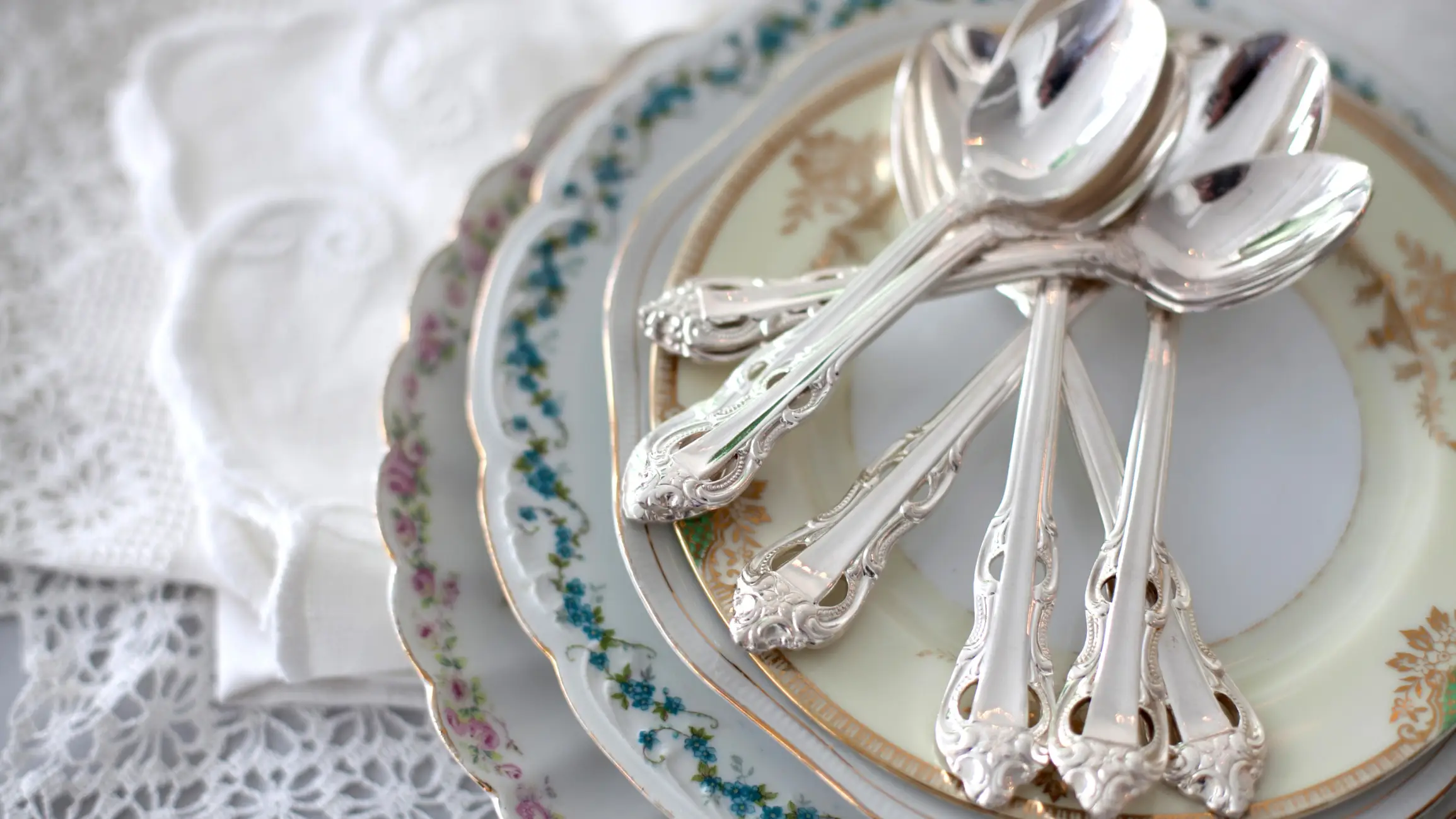 Why does no one talk about this?! I seem to find myself completely baffled at the fact that more home experts aren't sharing tips on how to care for your collectibles and heirlooms post-holidays. I tend to "rediscover" special mementos as I put away holiday decor and return the annual pieces back to their respective place. If that doesn't sound like you, maybe you take a trip down memory lane during spring cleaning. Whatever the reason, there comes a time at least once a year when I soak in all of the wonderful memories these family treasures hold. In fact, I look forward to it. I know that amongst the chaos of cleaning and organizing, there lies the promise of revisiting moments I hold near and dear to my heart. Our collectibles and heirlooms deserve to be safely kept so that we can enjoy these annual walks-down-memory-lane. Today I'm going to share my tried-and-true tips for how to care for your collectibles and heirlooms!
Categorize
Similar to our tips on organizing a room in your house or office, you must first start with categorizing your keepsakes. For physical items, it is best to group them by category and also create a purge pile. Surely a few unnecessary items have snuck into your drawers and files over the years. Hopefully, your categories easily stand out so that you can name them (photos, letters, etc.) Be sure to start small, as caring for your collectibles and heirlooms requires precision, patience, and a gentle hand. Focusing on one category at a time will ensure you give these items the dedication they require.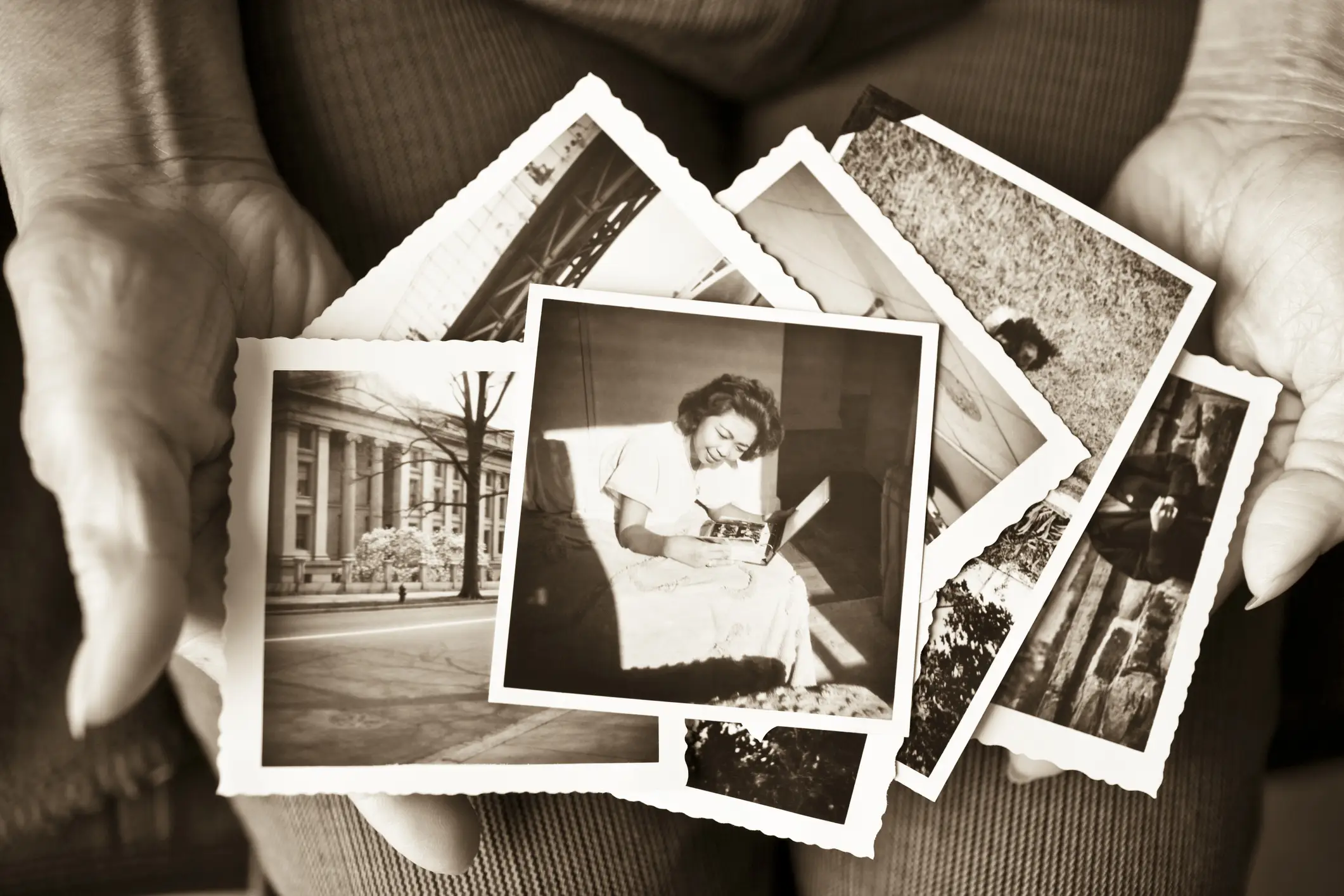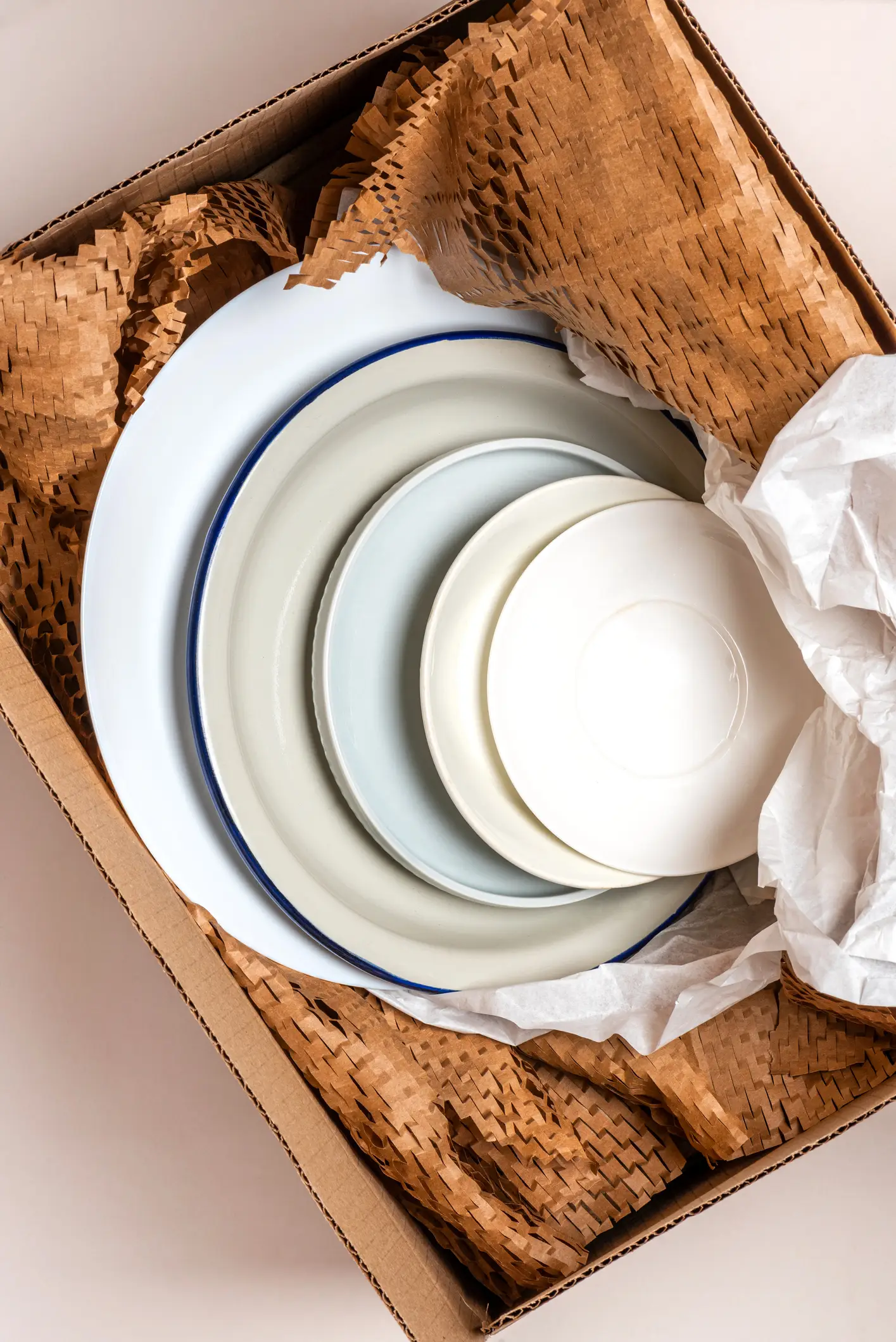 Storage
Two things that are a must when storing precious items: controlling the humidity and controlling the temperature. A quick google search should give you the information you need to ensure your items are being stored in the correct climate.
Control the humidity based on what items are being stored. Paintings, paper, and wood need a sufficient amount of humidity. If it's too low, the materials can crack, shrink, or become brittle. Too much humidity can cause mold to grow, metal or rust, or attract bugs and insects.
Controlling the temperature is equally as imperative to ensuring the lifespan of your collectibles. Heat fluctuates throughout the seasons, and at certain times (summer and winter) can become extreme (especially here in Texas!) Generally speaking, the ideal storage temperature for preserving items is 65 degrees. If your heirlooms are especially fragile or you find yourself in an area of extreme weather, you may consider looking at a climate-controlled facility.
If you are storing antiques and ceramics outside of a climate-controlled facility, it's important to know that they are delicate and can develop cracks when temperatures change rapidly. You may need to move vulnerable items to a different location for storage when extreme swings in temperature are expected.
Textiles can suddenly dissolve into dust, so always assume fabric will be fragile – especially with older family heirlooms or antiques. These items should be laid flat on a solid surface and stored in proper archival boxes/containers, with supporting materials (ie: archival packing paper, etc.) If these keepsakes require cleaning, you need to look for a specialty dry cleaner. Find one that offers specialty services for items like wedding dresses, veils, etc. and they will likely be able to help you.
The dos and don'ts of storing precious goods
When taking on the task of caring for your collectibles and heirlooms for the first time, there are some general rules you should follow. I listed as many as I could think of below:
What to do:

Keep letters and envelopes together in archival folders.
Scan photos and documents at a high resolution (one time only in order to minimize exposure to oils on your hands and harsh light).
Store unused antique quilts/tablecloths/other large textiles and make sure to have them cleaned beforehand.
Check the data on your digital devices, such as cameras and video recorders. Have them printed or transferred for storing if necessary.
Copy newspaper clippings (scan + print) and keep a digital image as a backup for transcribing or extracting info. To store as an artifact, keep it inside of an acid-free, buffered sleeve or envelope and store in an archival box. For entire pages, use large sheets of archival board.
Minimize handling. Items are vulnerable to oils on the skin and can deteriorate from exposure to them. Wear cotton gloves when handling – especially during packing!
Use thick, sturdy cardboard boxes to store/pack glassware and fine china.
Relocate furniture to areas where they receive less direct sunlight, or away from areas with heat sources (fireplaces/radiators/etc.) if they are to remain in use in your home.
Include as much known information as you can with your heirlooms or antiques when storing these items, so that future generations will know their history!
What to avoid:
Avoid bright light and keep items out of direct sunlight, as harsh light can cause fading.
For artwork and mirrors, never use plastic wrap and you can protect their corners using foam. Never store these items flat; it is best to set them carefully on a shelf or at least a few inches off of the floor.
Avoid using magnetic photo albums.
Avoid glass display cases because they can attract light from windows. Many also have display lights that are harmful to your possessions as well.
For furniture, it is best to stay away from furniture polish – it won't help to preserve it. Instead, dust with a soft microfiber cloth and consider using furniture paste once a year to restore shine.
I hope these tips are helpful and allow you the opportunity to enjoy your prized possessions for decades to come. If you need help with tackling this sort of project or have other organizing needs, please reach out to our team at info@sortedout.com.
Looking forward to hearing from you,
Tonia