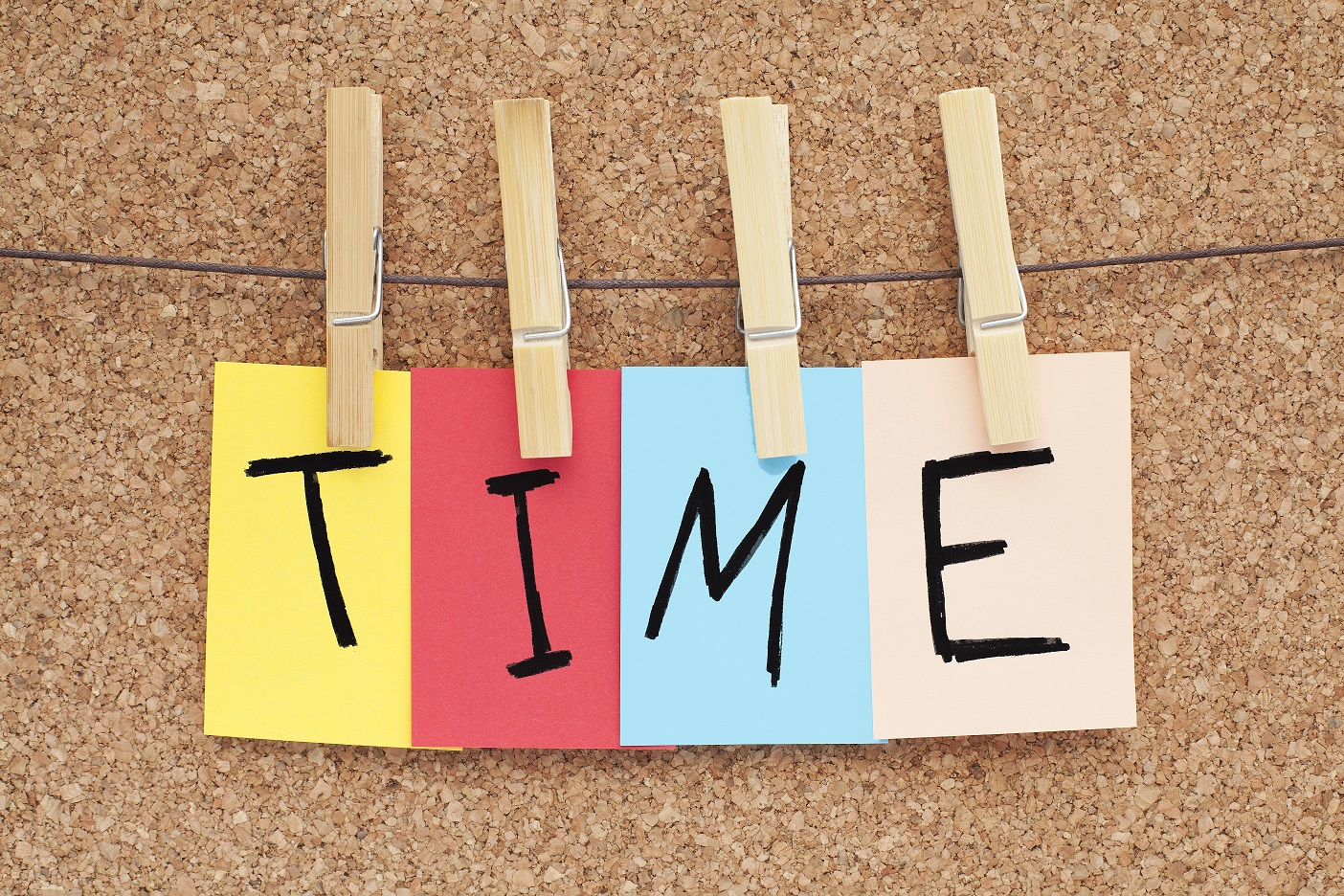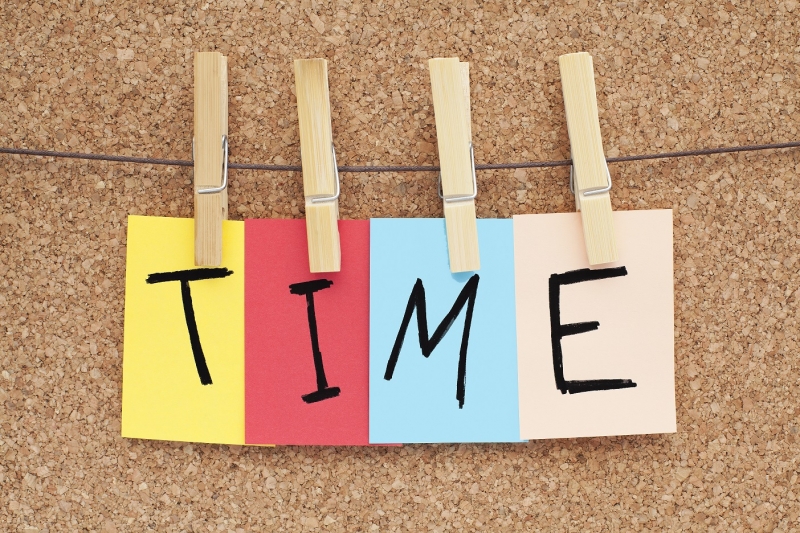 Tip #1:
BE A PASSWORD JUNKIE
How many times have you clicked on the link, "forgot your password," had to wait an absurd amount of time for the email, then followed all the prompts to change it? Now, how many times have you forgotten what the heck you just changed the password to? I am pretty sure that we have all done it. While having my computer tuned up, I learned about a handy application calledLastPass. This is a clever App that allows you to store all your passwords so you can securely login to your frequently visited websites and only have to remember the one master password! Never have the frustration of a forgotten password slow you down again.
Tip #2:
TAKE A MENTAL SICK DAY
To make time, you need to spend some time…to regroup and reset. Here is why that makes sense. Lots of people have found that there is more benefit to taking some regular time off than to try and keep up on everything in life and put in your full forty every week. When you take a half day once a month to sit and plan your days ahead, you are no longer distracted with small things that must be done. It also gives you time to schedule the following month. Things may change but at least you will have a clearer idea of things that need to be accomplished and what needs to be prioritized. As a result of consistently taking this, much needed, time to plan ahead, you will feel less overwhelmed by your chaotic work and home life. To manage time more efficiently, consider taking a mental sick day.
Tip #3:
DON'T DWELL ON MISTAKES
We've all made them and we learn from them, but from time to time we have epic disasters. Whether it's a missed flight, paid a bill late, or forgetting something important, it happens. Focusing on the catastrophe takes up valuable time. Use your time in a positive way to recover from your mistakes of misjudgment, questioning your gut, and use this time to reflect and ACT appropriately and you will turn this fiasco into an opportunity for growth. You are definitely going to spend time thinking about it, so turn those thoughts to how it happened and how you would do things differently next time. Forgive yourself for being human and discover why it happened and next time, you're guaranteed to plan efficiently to avoid a similar debacle.
Tips #4
IDENTIFY YOUR TIME ROBBERS
We all have time robbers, but how do we identify them and, more importantly, how do we tackle them like a three hundred pound linebacker? Emails are an extremely common time robber. Many will spend 25 min composing the perfect email that captures the correct tone of voice when they could have used that voice to convey the message in about 1 minute. Another time robber is online distractions. Twenty percent of us spend more time at our desks on social media sites than we do working at that desk. Social media is a great way to stay connected, however, it is necessary to schedule time for Social Media so that you are not loosing time. Schedule 20 mins a day or half your lunch break. Whatever your schedule, stick to it. Some people can easily spend two hours a day on social media. Following the schedule for five days could save you over eight hours a week!
Tip #5
LIST MAKING
An oldy but a goody, making lists keeps all your commitments in one place. Finding the right tool to track everything you need to do for work, and for your personal life, is a task. The first step to finding the tool is identifying how you'd like to make and maintain these list. Are you a paper person? Or would you prefer an App that Sync's to your phone so you can update on the go? If you are a paper person, consider getting a small notebook and separate out with post it, file sticky tabs, personal, and work. Start making bullets with each task and check them off weekly. If the task didn't get completed re-write and move to the next week. There is something about having to re-write the list of things that didn't get accomplished, that makes you want to finish is for the next week. If you prefer an APP, check these out:
---
Priority Matrix – This app allows you to prioritize and manage your tasks making it easier to delegate to others. It is an efficient app for making and saving your lists.
Download app for: Apple • Android
---
Wunderlist – To do list and task manager which allows you to set reminders and a due date on all of your pressing tasks.
Download app for: Apple • Android
---
Any.do – To do list and daily planner. This one got great reviews and looks very simple to use. Get things done with this app seamlessly since it's a very organized format. My number one pick out of the three!
Download app for: Apple • Android
---
No matter who you are, there is time you can be saving. With these tips, you will be well on your way to efficiently managing your time. If you feel you are in a rut with your time management tools, or wish to have some assistance in implementing these tips, I hope you will think of us. Sorted Out has been a leading name in organization for almost 13 years. A trusted name in the industry, our talented and highly trained professional organizers are ready to help you administer a plan to help you conquer your time management challenges. Call us for a complimentary phone consultation today!