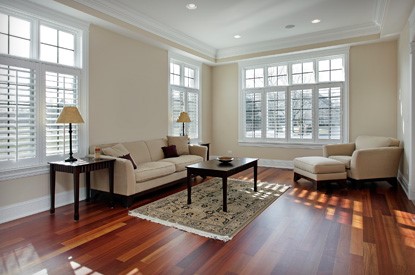 Springtime is here, and it is a great time to update your home whether you are thinking about listing your home on the market or you are just ready for a change.  There are several things you can do to make your home feel fresh and new. Once you do your spring decluttering of your home and you can actually see your flooring space, you may need to replace worn or stained carpet or outdated flooring.
Here are a few ideas that can really update your home and make it feel new again.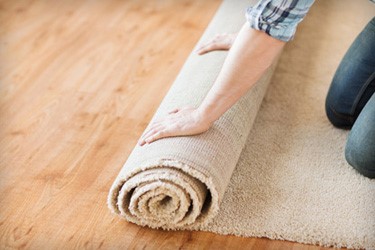 1. Replace old worn and stained carpet.
There are some great carpets on the market now that have lifetime guarantees for staining. They literally repel any type of stain including pet stains, wine and food spills. There are also upgraded carpet pads that literally block the stain from ever reaching down to the pad. New carpet makes your house look and smell fresh.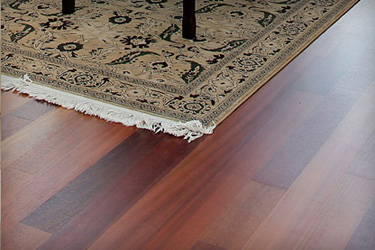 2. Update your kitchen and baths with new tile or vinyl plank flooring.
Vinyl plank flooring is a great idea for wet areas of your home such as kitchens, baths or utility rooms. The planks look like wood however they are completely waterproof, meaning they are pet and kid proof! If you like ceramic tile better, there are numerous choices out on the market that are easy to clean and maintain.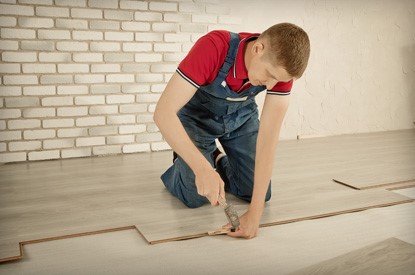 3. For high traffic areas of your home, consider putting in laminate or hardwood flooring.
It can transform a room and it is easy to maintain unlike carpet.
When thinking about updating your home with new flooring, call our friends at Magnum Flooring.  Magnum is committed to offering you the most reliable flooring at fair prices. Not only do they provide you with the floors that will stand the test of time, but they also provide scores of options that will visually enhance your home, impress your visitors, and add a layer of comfort beneath your feet.
Whether you need carpet, tile, hardwood, vinyl or stone, Magnum has a score of options and the personal service to ensure you are happy with the result.  They provide quality products with top notch professional service and installation.
Call Magnum at 972-877-1839 to set up a professional consultation, or find them online at www.magnumflooring.net
"'If your floors aren't becoming to you, you should be coming to me.'"