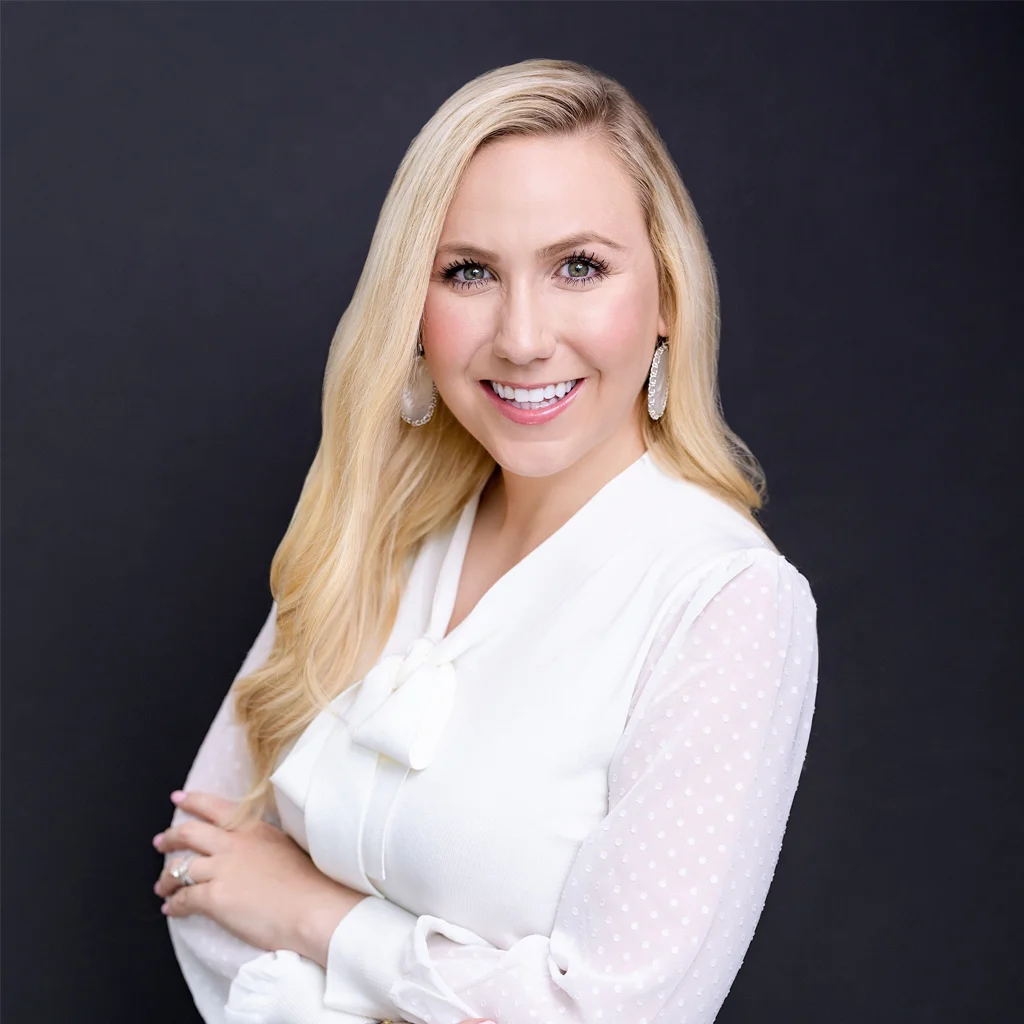 When I'm not making to-do lists or working, I enjoy exercising, playing tennis, and diving into self-improvement books or podcasts. My husband Clay and I love to travel, explore new places and meet new people.
Since I can remember, I have had a passion for organizing, decluttering, and creating efficient systems in both my work and home environments. I graduated from the University of North Texas with a degree in Public Relations and began my career in marketing at a commercial real estate firm. I'm also a part-time personal trainer and group fitness instructor, and I truly want everyone to be the best version of themselves in every aspect. It's tough to be the best version of yourself in a cluttered environment!
After working in the corporate world of commercial real estate for 7 years, I have seen first-hand how organized systems, workflows, and spaces equivalate to productive environments and successful businesses. I've also seen the other side of the equation, where inefficient processes, and unorganized work areas result in missed deadlines, incomplete data and poor communication.
After organizing friends and families' home spaces on the weekends and designing efficient workflows and customer relationship management (CRM) systems during the week, I decided to combine the two and join Sorted Out. I've experienced how organization can play a role in improving mental, emotional, and physical health – and I want everyone to experience that joy.