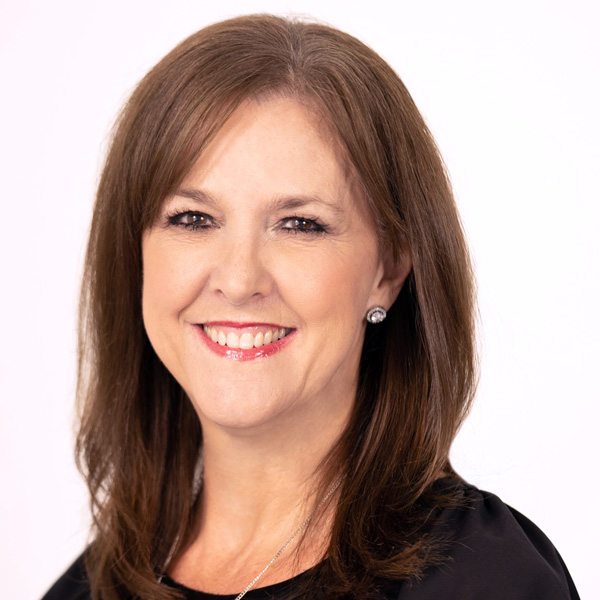 Laura's Before and After Gallery
Laura's Productive Environment Scorecard™
Professional Organizer with Sorted Out since 2016
Foundations Certificate and Level 1 ADD/ADHD certificate through ICD
CPES, Certified Productive Environment Specialist
Certified to deliver the Total Office Transformation™ VIP in ONE day
Total Office Transformation™ is designed to give entrepreneurs and small businesses an easy-to-follow system to streamline their offices and focus on the work they truly love. A realistic system that fits in with your busy schedule, easy-to-follow action steps, and implementation plans you can stick to PLUS the support of productivity experts who know the ins and outs of building profitable, efficient, and sustainable businesses.
Growing up in a chaotic environment, organizing wasn't always my strong suit, but as an adult, I found that I truly enjoy creating order and beauty in my life. Organizing alleviates stress. We can't fully function if we are living under a cloud of stress. Helping people get control of their environment and giving them hope really motivates me. I love looking past the surface to find the real issues and discover holistic solutions.
I strongly believe that your environment whether at home or in the office has a HUGE impact on your personal well-being, success and overall stress level. Reducing clutter and chaos will ultimately bring reward in the form of clarity, serenity and time. I work closely with my clients to co-create spaces that reflect their personality and turn their home or office into a place where they can truly relax and function more efficiently.
Through my work in human services, I have had the chance to help children, teens and families who have experienced emotional or psychological trauma. I am a certified mediation specialist, which means I can really listen to people and hear what they are saying. My approach is based in compassion, not judgment. I don't feel the need to fix people, but instead ask the questions that lead them to their own wisdom. I also enjoy public speaking and have been all over the country to facilitate, train and speak to groups.
I hold Level I and Level II certifications as an ADD specialist from the Institute for Challenging Disorganization and am currently working toward my CPO-CD (Certified Professional Organizer in Chronic Disorganization). As a professional organizer, I have worked in all types of environments including an appearance on the A&E show "Hoarding: Buried Alive."
I have what some might call a nontraditional family: three adult daughters and four grandbabies that I absolutely adore, and a nine-year old son who is my greatest joy! You have to laugh when life doesn't go as expected. A sense of humor is so important! I don't have any pets right now, though I love animals and I'm too busy for hobbies at the moment.
Designing effective organizational solutions while being sympathetic to the boundaries and needs of my clients is my passion. With constant analysis of your environment, body language, energy level, mood, stressors and self care, I will gently guide you through the organizing process.
I love going to work every day because of the personal relationships that develop and knowing that organizing is so valuable. Organizing isn't only about de-cluttering, sorting and sprucing. It's about creating freedom, ease and peace of mind.
Professional organizers change lives. Rather than trying to find things—keys, homework, supplies—people find time for fun and self-care and to be with each other and give back to the community.
Let me know how I can assist you with your organizing needs!