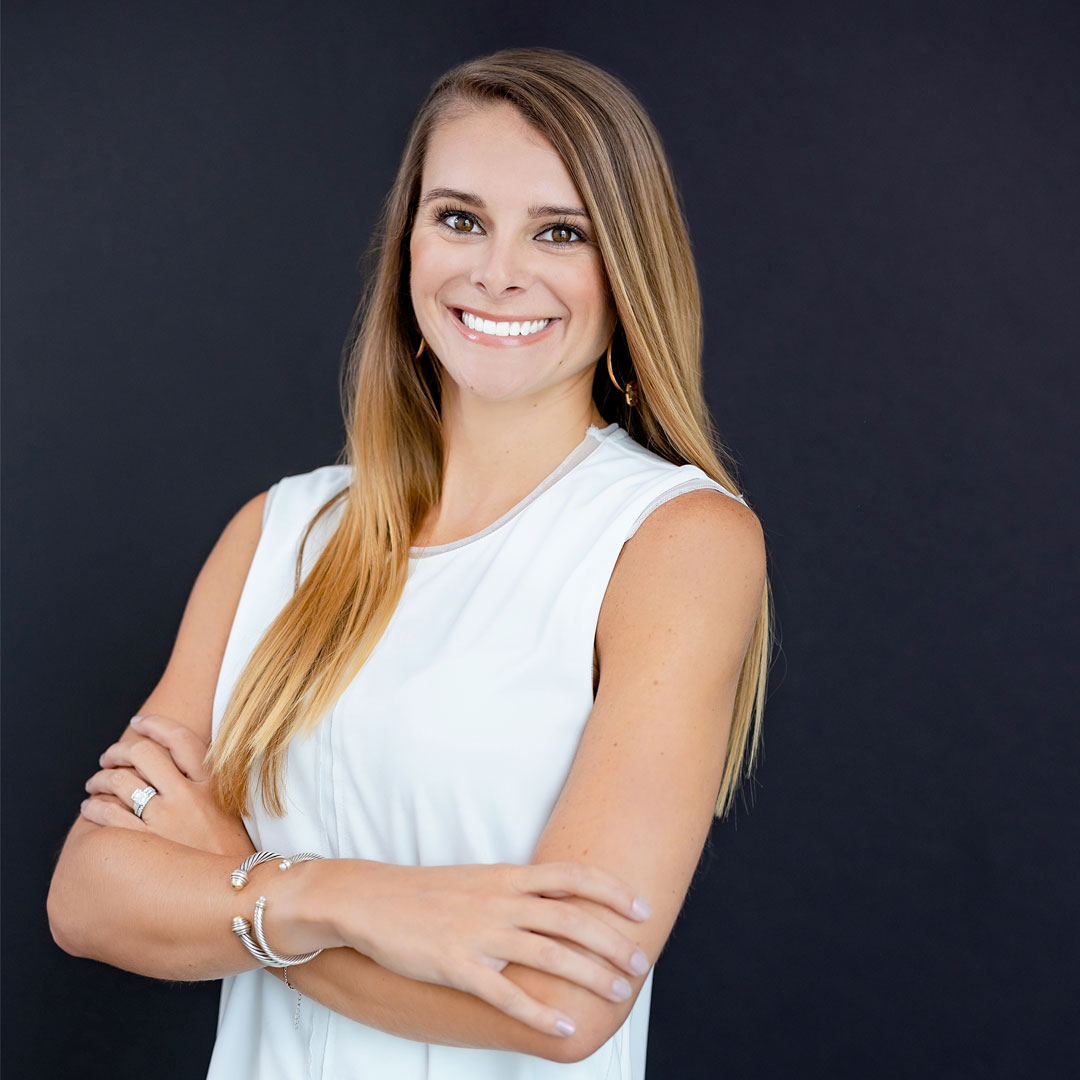 After graduating from the University of Oklahoma and working a 9-5 desk job for several years, I decided it was time to turn my favorite hobbies into my dream job. That's when I found Sorted Out and knew it was the perfect fit. I am full of energy and being around people gives me life, especially when I know that I'm helping them.
My equally-tidy husband and I split our time between our home in Dallas and our lake house at Cedar Creek. When I'm not organizing, you can find me painting and decorating our home, shopping with my sister, or traveling anywhere sunny and warm.
I truly believe an organized space brings you joy and reduces stress. It's important for me to find a system that works for you and your family. I look forward to bringing my passion to your home or office to create a peaceful and beautiful environment.