Barbie Manley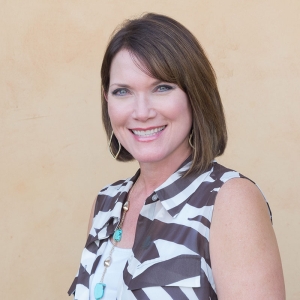 Professional Organizer since 2013
With Sorted Out since 2013
Barbie's Before and After Gallery
I'm Barbie Manley, and I want to help you get organized.
I grew up in Irving, where I met Michael, my husband of 30 years.  We moved to Houston for 26 years, and then came back home to the Dallas/Fort Worth area where we plan to stay.
About Dallas Professional Organizer: Barbie Manley
My first career was in the dental field. I was an assistant in a busy Houston office where I was the only assistant.  A dental office is a busy place; there's a lot going on all at once. Staying organized is a must to keep things running smoothly and to stay on schedule.
Nobody wants to go to the dentist.  Patients are stressed out and need someone to be calm, caring, and confident.  You have to stay on schedule and not appear frazzled, no matter how crazy things get.  Helping patients get through a visit was satisfying and rewarding.  I managed to keep the patient and the doctor calm in stressful situations.  Staying organized made all the difference in helping those hectic days flow easier.
Now I'm helping clients deal with something almost as scary as going to the dentist: getting their homes organized. I know how overwhelming it can be to have clutter in your home and life, but I also know what a great feeling it is once you are organized. Whether its just a few drawers that need organizing, a couple of closets, one room, a garage, an office, or even the whole house, I can help you get organized and stay that way.  I'll de-clutter, organize, and shop for you. My husband jokes that he is surprised he's still around, since I'm always getting rid of the old to bring in the new.
Most importantly, I will custom tailor my service to meet your organizational needs.  My goal is to help you live a calmer, more efficient life.
We recently moved into a new home and I loved putting it together. All the organizing, shopping, and decorating is something I really enjoy.  Now that my home is finished, I would love to help you with yours. I promise it will be much easier than going to the dentist!