How Sorted Out is responding to COVID-19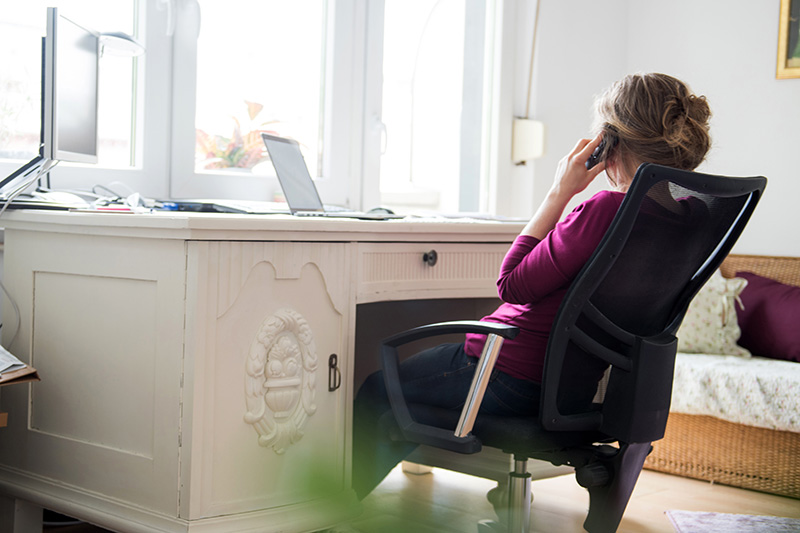 As a small business, we want to thank everyone for their continued support. Sorted Out's number one priority is the continued safety of our clients, Organizers, friends & families. We are still open for business as usual, however our processes have changed in light of Covid-19.
We are committed to continue serving our clients in the Dallas/Fort Worth areas and surrounding communities. For now, we are only working with clients virtually, or any essential jobs for those clients who are moving into a new home or senior living facility.
If you are interested in a FREE consultation, please feel free to reach out to our office at (214) 383-9985. We are happy to accommodate these appointments. Gift certificates can also be purchased through the office, for anyone who would like to move forward with services on a later date. We would love to serve you in any way we can! Stay safe out there ♡