Wellness Center and Medical Office Organizing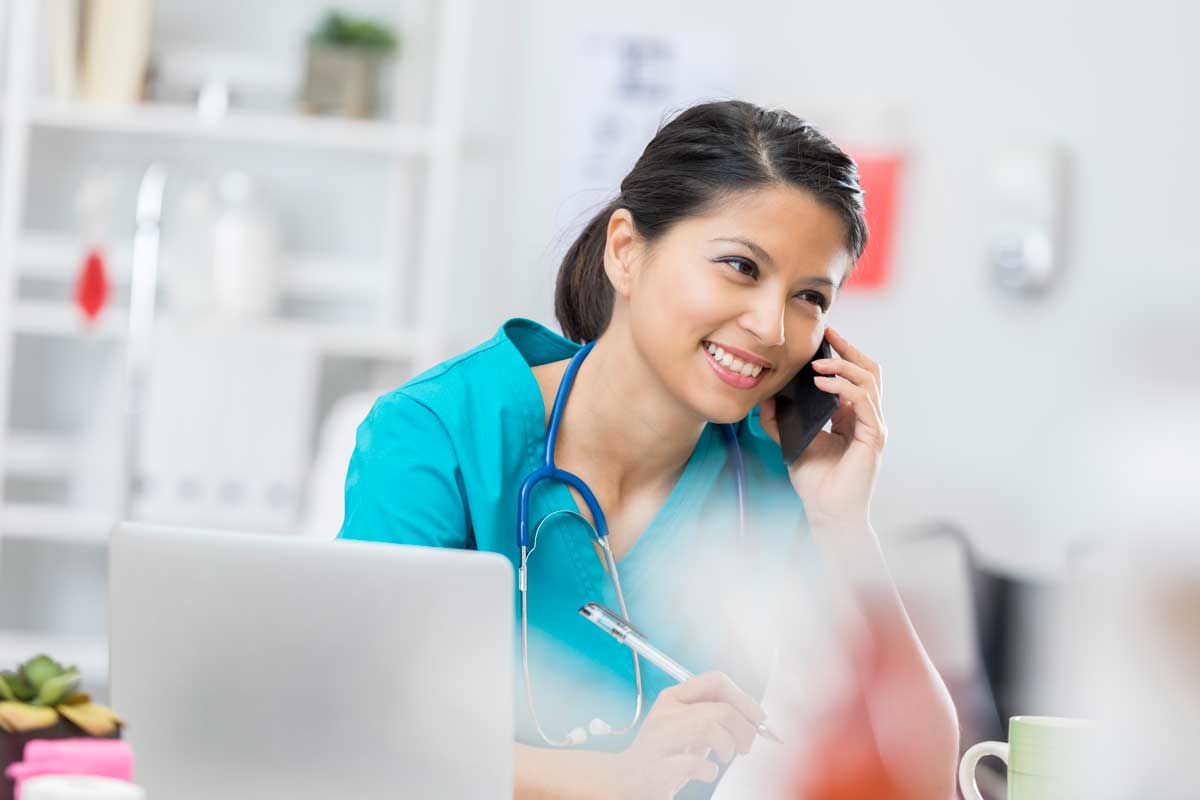 Certified Productive Environment Specialists™
To provide the best care and service to patients and clients, you need your office to look and function at its best. Our specialty medical organization services help wellness centers, med spas, surgeons, and specialists to create a calm and aesthetically pleasing environment. Our organizers who are training as Certified Productive Environment Specialists™ will create systems to organize your time, space, and image. We teach and train you and your employees how to take control of paperwork, manage patient schedules, get more done in less time, and make your life easier!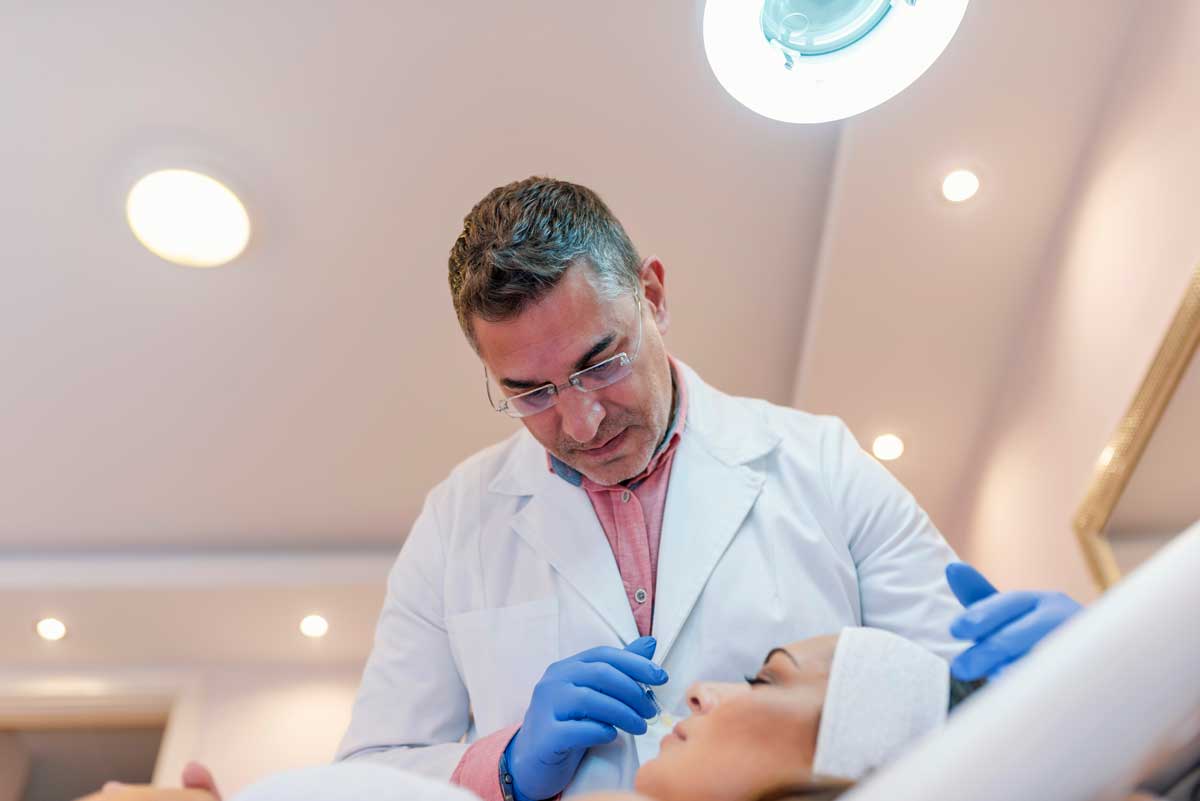 Remove the Stress & Experience the Calm
We invite you to experience the feeling and inner peace & energy that comes from being organized and prepared.