Professional Bathroom Organizers
A bathroom should be an oasis that you can relax and refresh. Sorted Out offers a variety of services and special packages for our clients.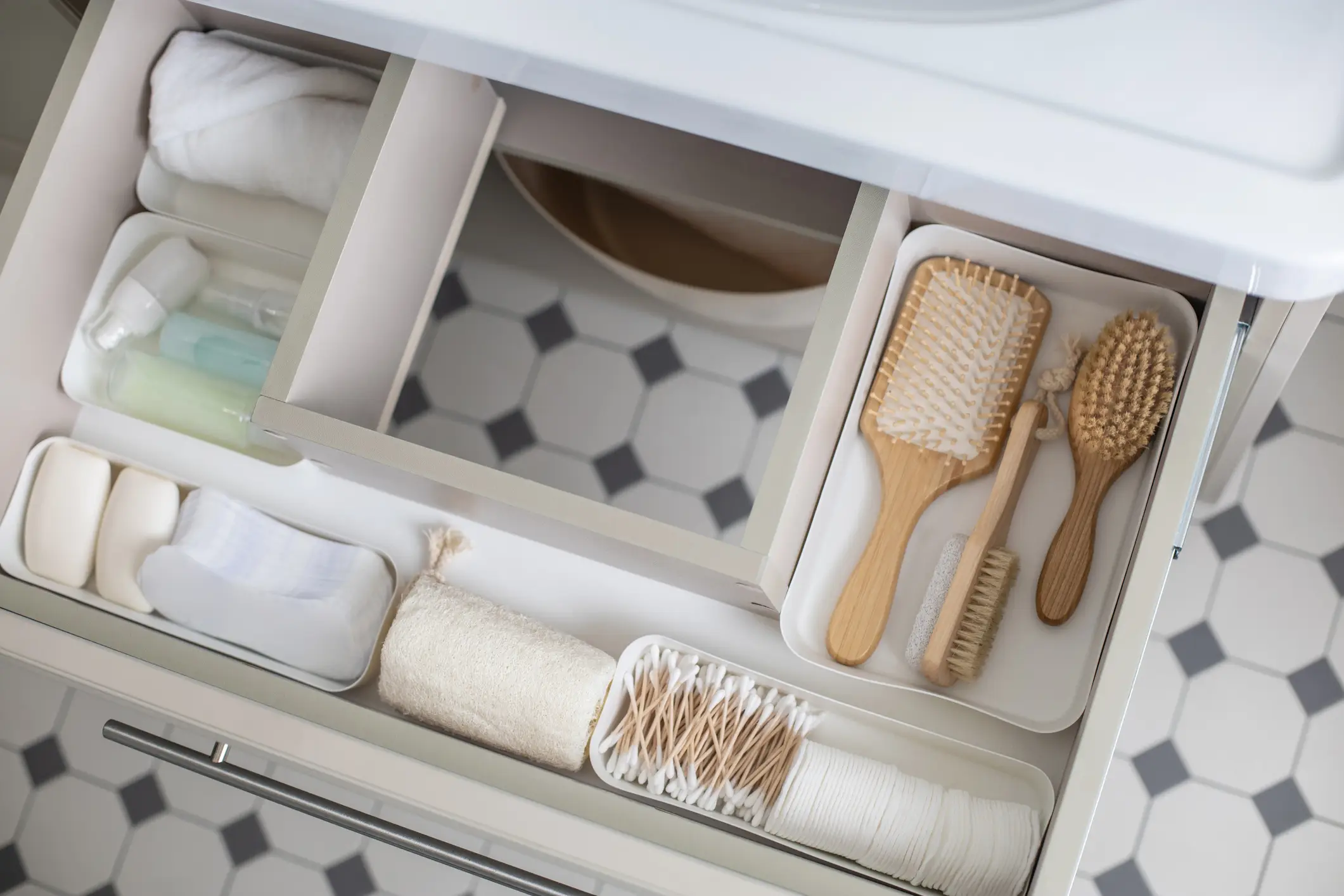 Professional Bathroom Organizers
Organization helps put your mind at ease. Let our professional bathroom organizers come in and show you how to make the most of your space.
We organize bathroom spaces and bring in space-saving products for:
Bathroom cabinets
Bathroom drawers
Linen closets
Medication and product storage spaces
Remove the Stress & Experience the Calm
We invite you to experience the feeling and inner peace & energy that comes from being organized and prepared.