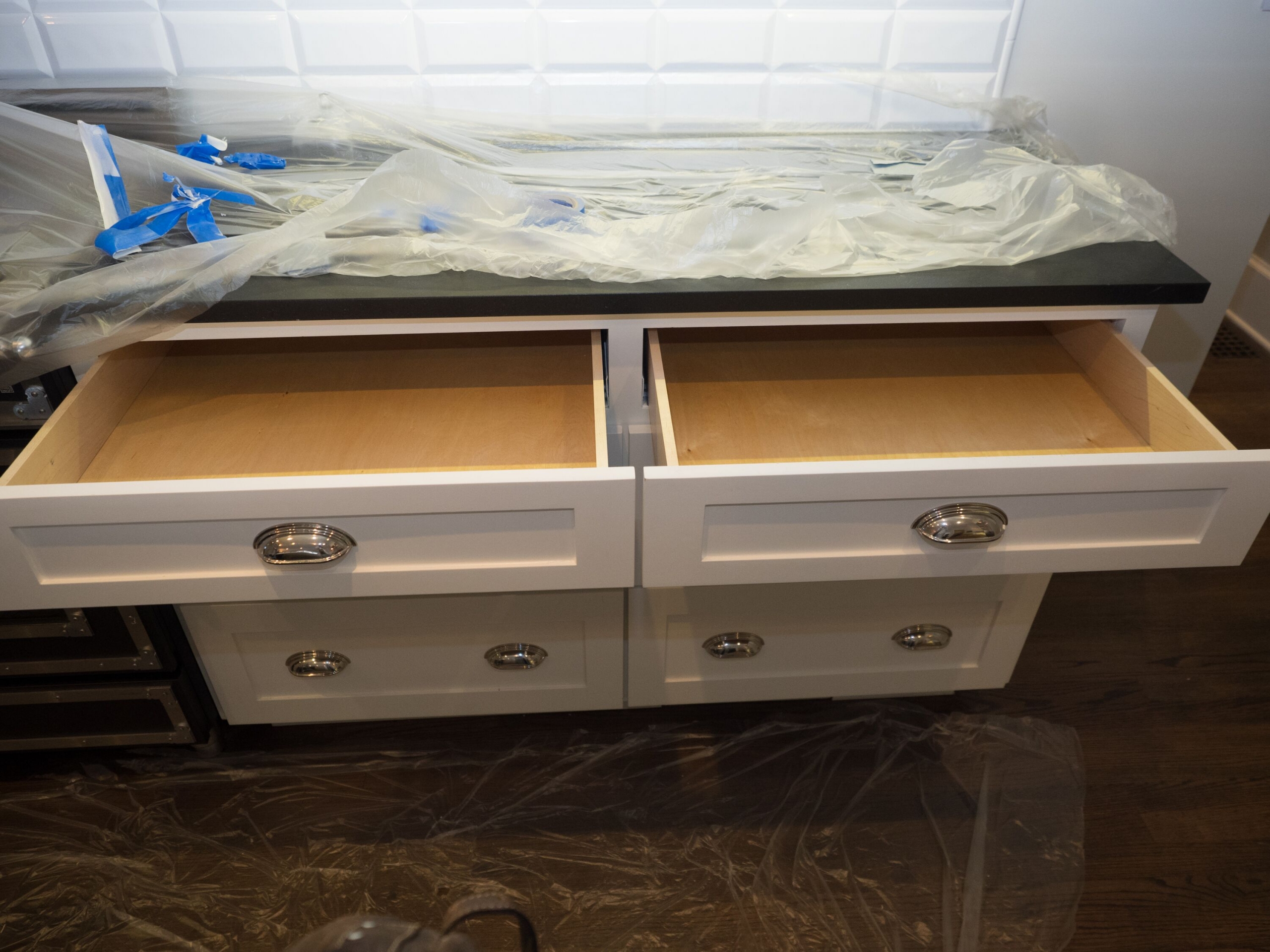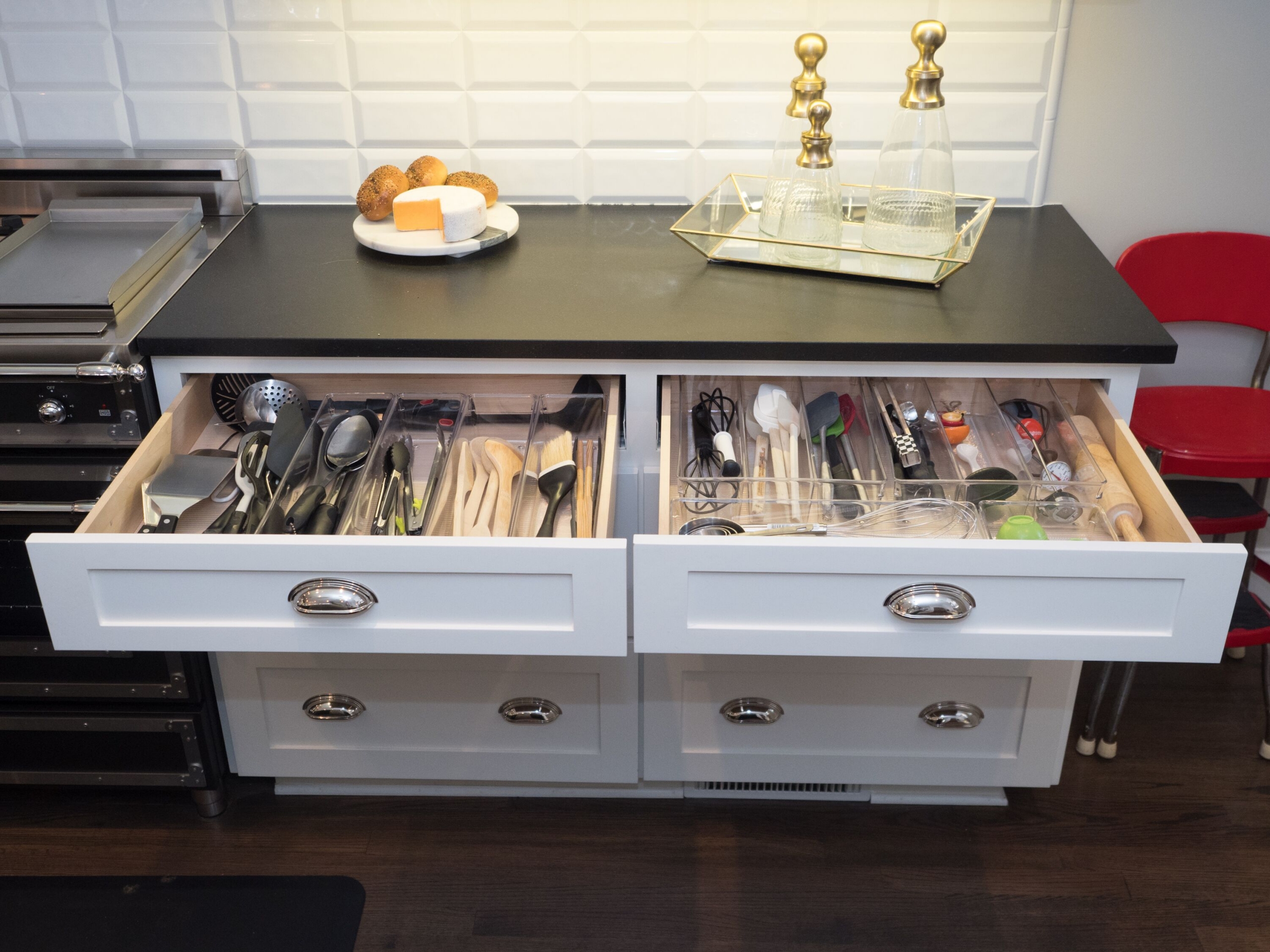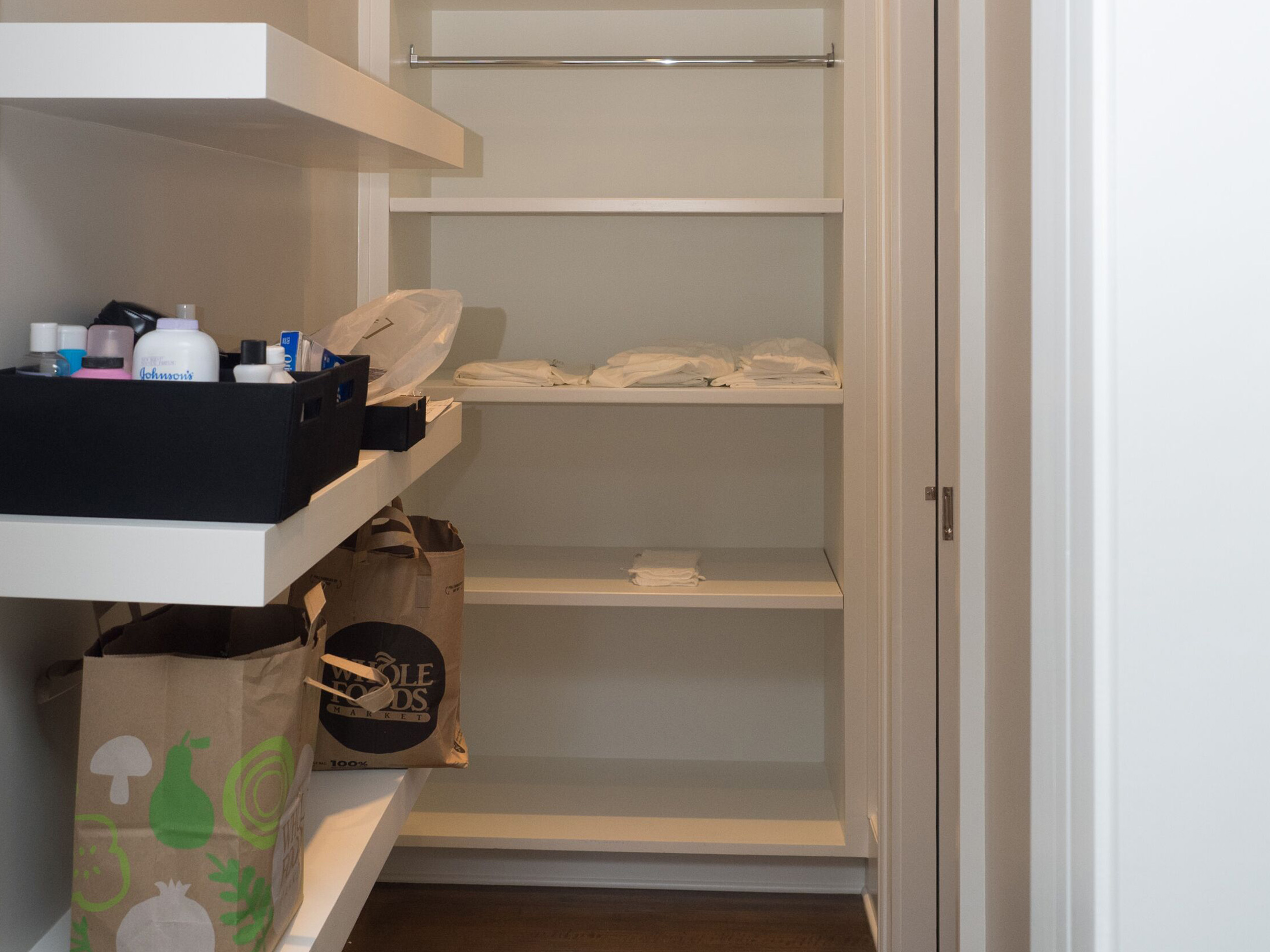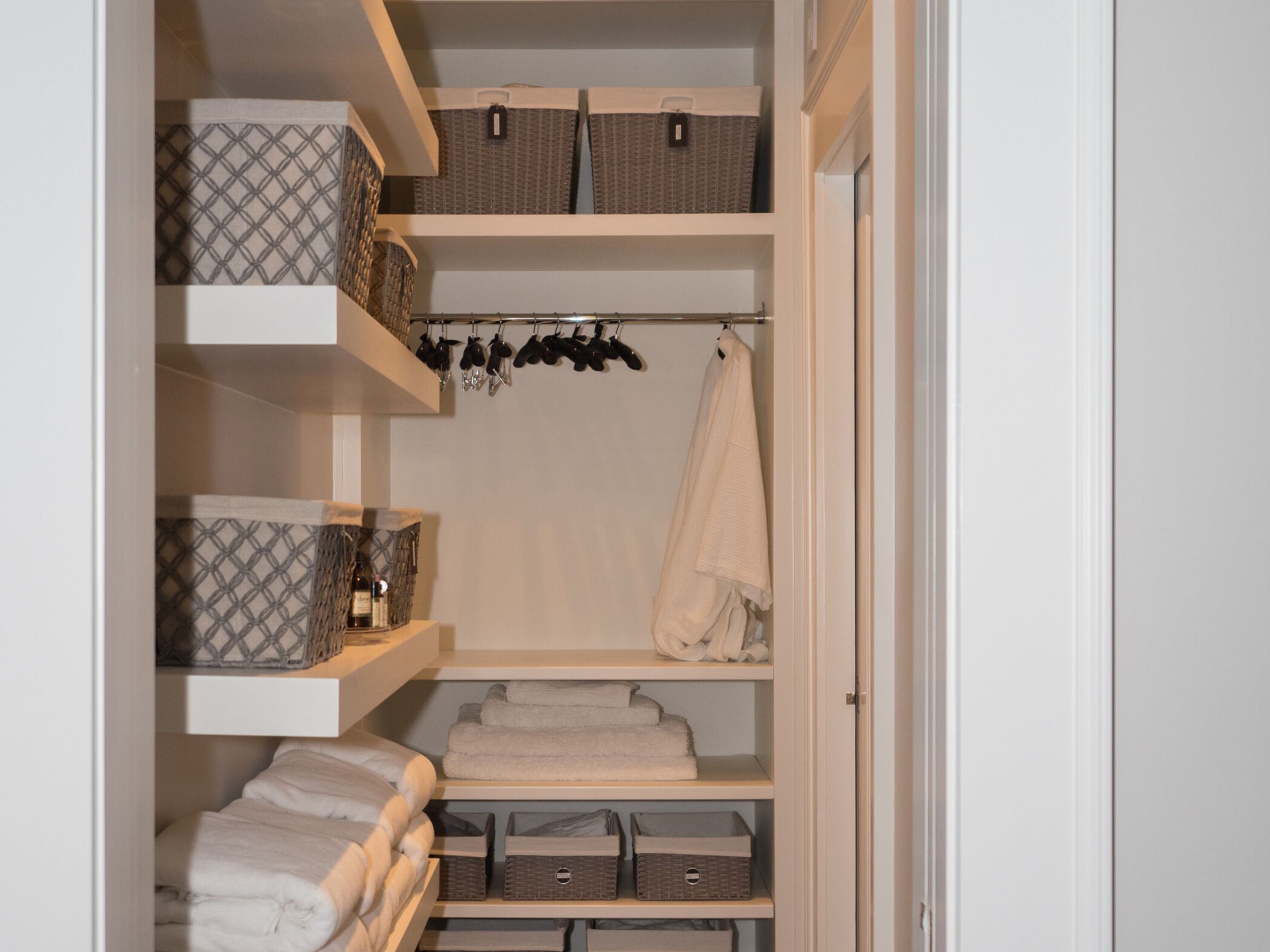 Moving, Packing & Unpacking Gallery by Sorted Out
Let Sorted Out Ease Your Move
Don't be content with clutter—it stresses you out more than you realize. With a clean, organized home, you'll not only be able utilize your home more efficiently, but you'll also have a space that's functional for you and your family.
Want to learn more about our packing and unpacking services? Visit our Get Organized Blog to read some of the life-hacks we use when it comes to garage management. And if you're ready to get started, contact us today for a consult.
We can't wait to work with you!